Introduction
It's been a hot summer over in France. At the end of June the country experienced the hottest day in its recorded history — 113 degrees Fahrenheit in parts of Provence — eclipsing even the highs of the deadly 2003 European heatwave. It's hard to believe it was only two months ago that winemakers were in their vines all night warding off frost with candles and smoke.
Hotter summers and earlier harvests have changed the winemaking landscape across France — Michel Gros recently told us that the average harvest date had moved three weeks in his 40 years of winemaking. "Années solaires" are more frequent, and it has been fascinating and humbling to watch winemakers adapt to their new reality.
Our July Futures ordering window overlaps with warm summer weather here in the US, but we expect the wines to arrive in early fall. With that in mind we're featuring wines we think will drink well as summer makes its exit.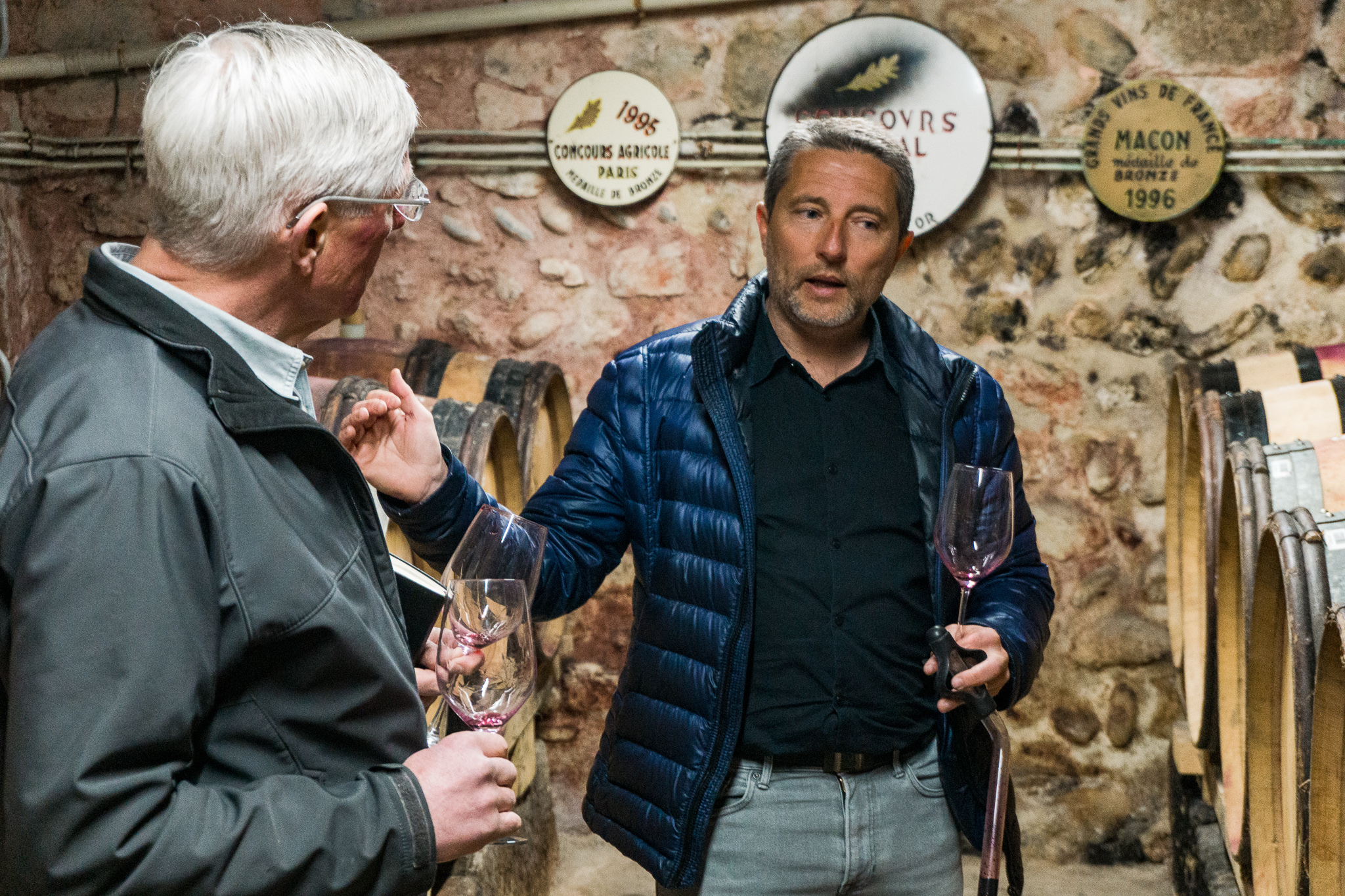 In Burgundy we've returned to Roger Belland for his 2017 vintage, exceptional and approachable in both white and red. We're excited to introduce yet another Côte de Beaune source we discovered back in April — the Domaine Bohrmann is turning out exquisite wines from Meursault, Pommard, St-Aubin, and others. We were delighted with these wines during our visit this year, and look forward to getting them into your cellars.
Farther south we return to our two Beaujolais producers — Laurent Perrachon and Jean-Marc Monnet. Both make delicious, affordable Juliénas in very different styles. Both will be perfect for late summer and early fall. On the other side of Lyon, we visit our Cornas producer Dumien-Serrette, who this year added two exciting new cuvées to our allocation.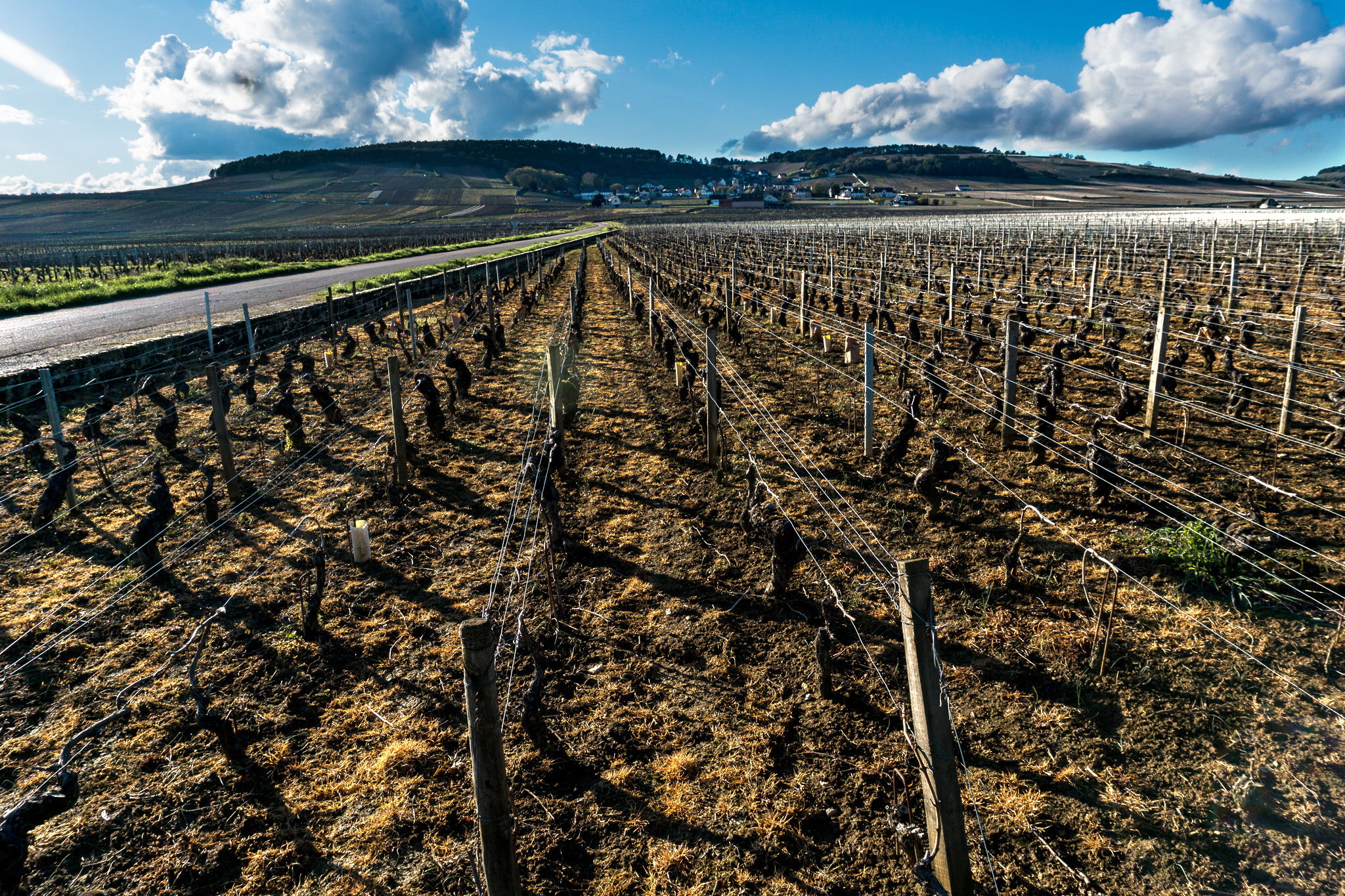 In the south we're suggesting the remarkably affordable Châteauneuf-du-Papes of Christophe Mestre — his 2016 and 2017 were both so good we couldn't decide and have passed the choice on to you. We return to the Languedoc's coolest corner for the excellent everyday wines of the Clos Bagatelle in St-Chinian, and then to Bordeaux for two excellent left bank 2017 cuvées.
Finally we're revisiting the Jura, where Hervé Ligier makes fascinating old-school whites and reds from a region stuck in time. In our new "Encores" section we head back to Picamelot for our favorite non-Champagne bubbles, and to Bordeaux for a nine-year-old Cru Bourgeois under $20.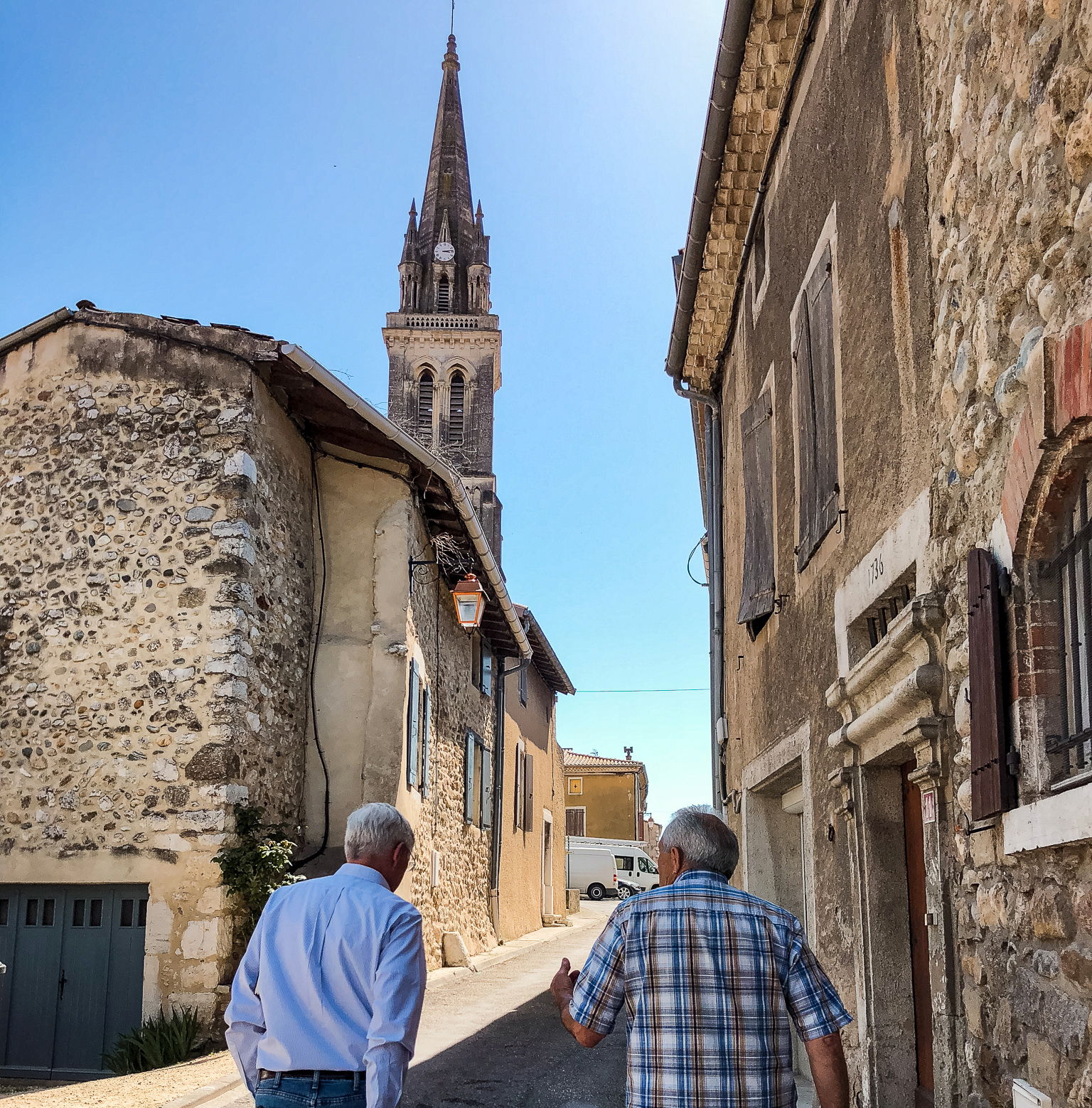 We hope that there will be something of interest to everyone. If there is, remember to submit your requests in case or half-case lots by the order deadline of Sunday, July 21, 2019.