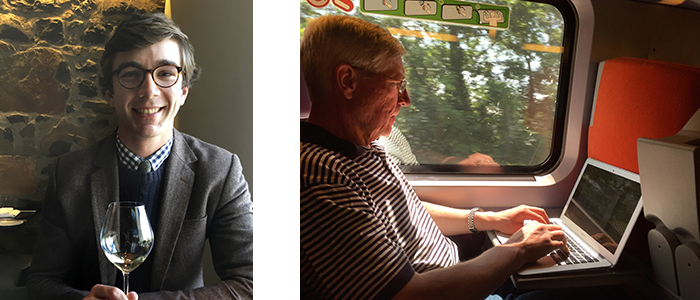 Ansonia Wines is Mark and Tom Wilcox, father-and-son wine merchants based outside Boston. We specialize in small-batch, artisan French wines — all from winemakers we know personally.
---
What do we do?
We find small-scale French winemakers making honest wines that reflect their origin. We bring the wines back to the US, and sell them directly to collectors and enthusiasts through our website.
Our goal is to find winemakers with limited US distribution. Many of our winemakers are small family businesses like ours, and for several we're their only US importer.
---
How did we get started?
The seed (or perhaps the rootstock) of Ansonia Wines was planted during a sabbatical in 1998. After practicing law in Philadelphia for 20 years, Mark (père) thought a change of scenery would do the family some good. We settled on a farmhouse in a tiny town in the Burgundian countryside, packed our bags, and headed over.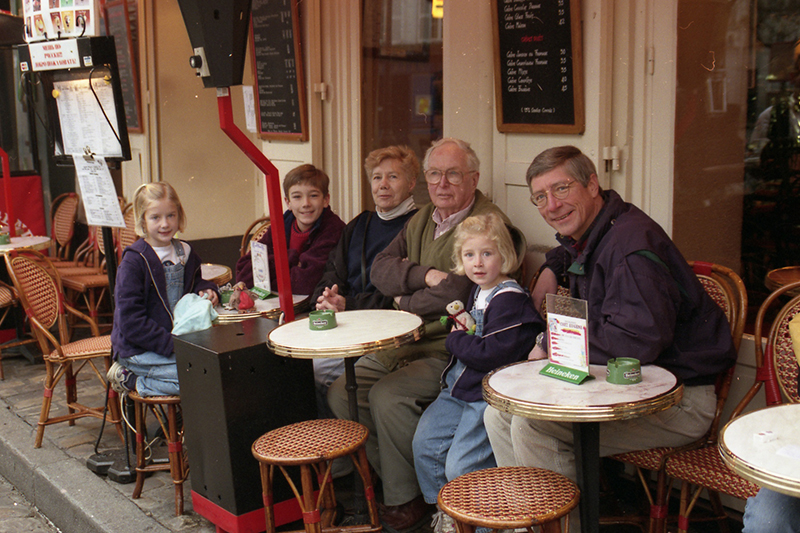 As our time in France drew to a close, we found we had a quite a collection to bring home and a list of favorite producers. Since we had to organize an importation anyway, we collected orders from friends and family. Everyone loved the wine, and about a year later we began to get reports of diminished cellars, and inquiries about "the next importation." Thus was born the idea for Ansonia Wines.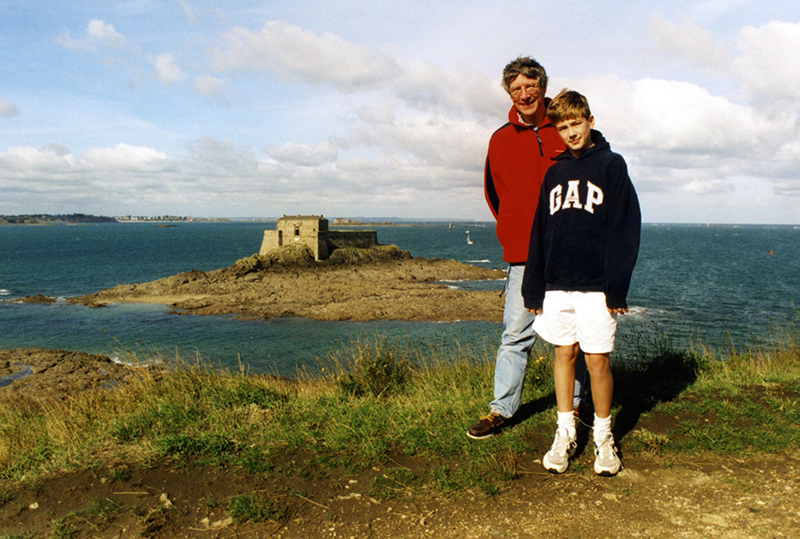 Today the original advance-order program (now called Futures) continues, but the base of operations has shifted to our small warehouse outside Boston where we hold our stock. We continue to visit France at least once a year, and still work with a few of the winemakers we met during our first trip there twenty years ago.
---
Where's that name from?
For several generations, our family has owned a cluster of cottages on the banks of Pine Creek, in a place called Ansonia. Perched along Route 6 in north-central Pennsylvania's Tioga County, the hamlet consists of a half dozen houses, several farms, a bar, a church, and a fly-fishing shop. Ansonia is the gateway to Pine Creek Gorge, known locally as Pennsylvania's Grand Canyon.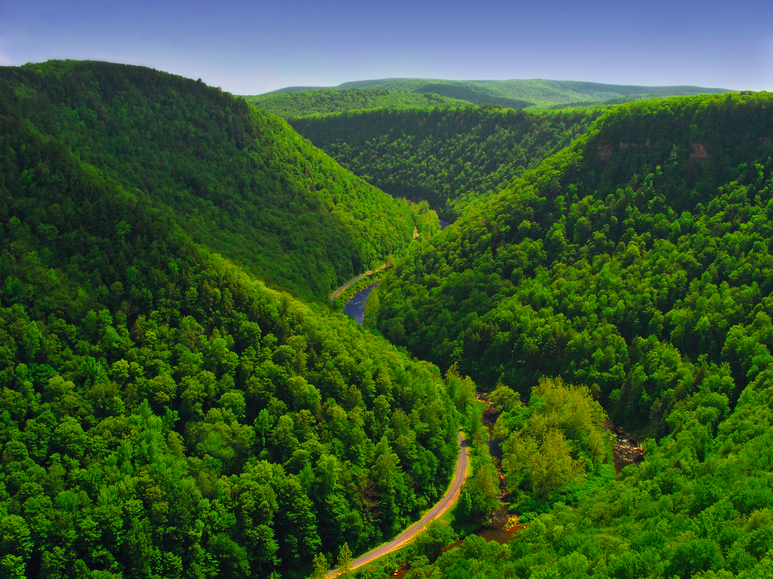 If terroir is the combination of land, climate, and culture that determine something's sense of place, then the cottages in Ansonia are our family's terroir. Our search for wines that express the place from which they come is rooted in our connection to the trout streams and wooded hills surrounding our cottages. Just as the vignerons we work with are inseparably linked to their family's land, we are to Ansonia.
---
What people are saying about us:
"Thank you for connecting consumers to producers in such a compelling fashion. There are very few vendors/importers / distributors that have such authenticity." – Peter W.
"The real feedback is that your descriptions of each are spot on. This is unusual in the online wine buying world." – Joseph B.
"I love everything about your business – each bottle of wine comes with so much more than the juice inside – the bottle is also filled with the personal service, passion, and wine education you provide. I particularly love the Depot atmosphere – you can really feel the love , not only from Tom and Mark, but also from all the individual winemakers who you work with, who impart the virtual terroir of the wines they craft." – Mary C.