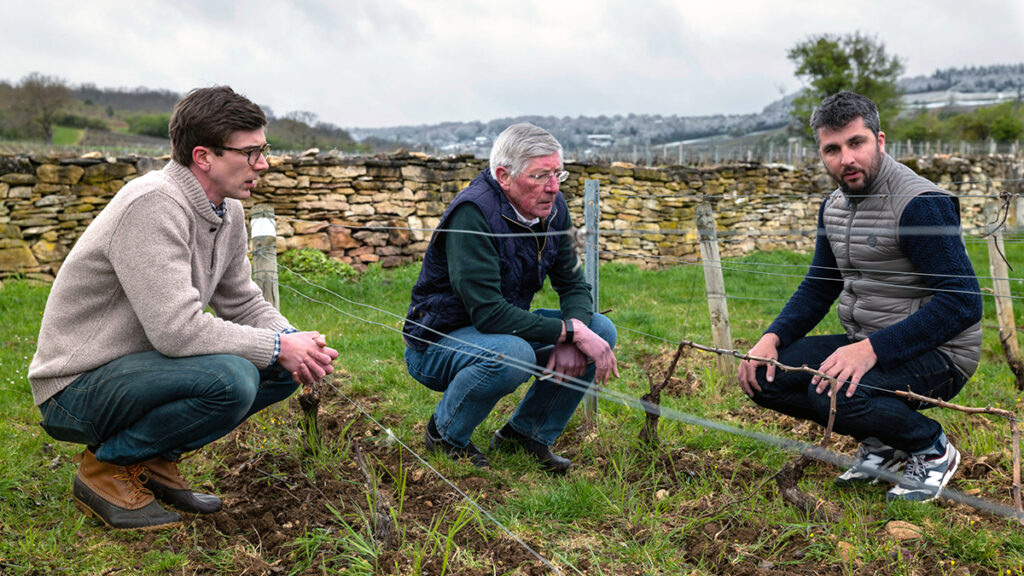 What is Ansonia Wines?
Ansonia Wines is a family wine merchant based outside Boston. We import and sell artisan wines from 50 winemakers around France – about half from Burgundy, and half from elsewhere in France. Our wines range in style, price, and origin, but all reflect the place from which they come. Our customers range from serious collectors to casual enthusiasts. Read our Forbes.com profile.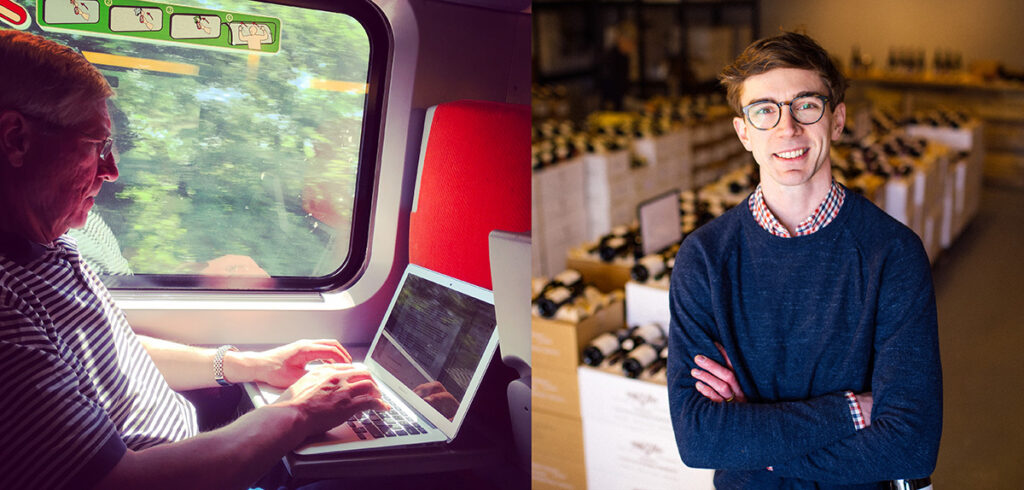 Who are you?
Ansonia is Mark and Tom Wilcox, a father and son team, much like a majority of our winemakers. We strive to connect the people drinking our wines with the people making our wines. We visit our winemakers in France once or twice a year to taste new vintages and cuvées – we don't import a wine unless we've tasted it. Read more about our team.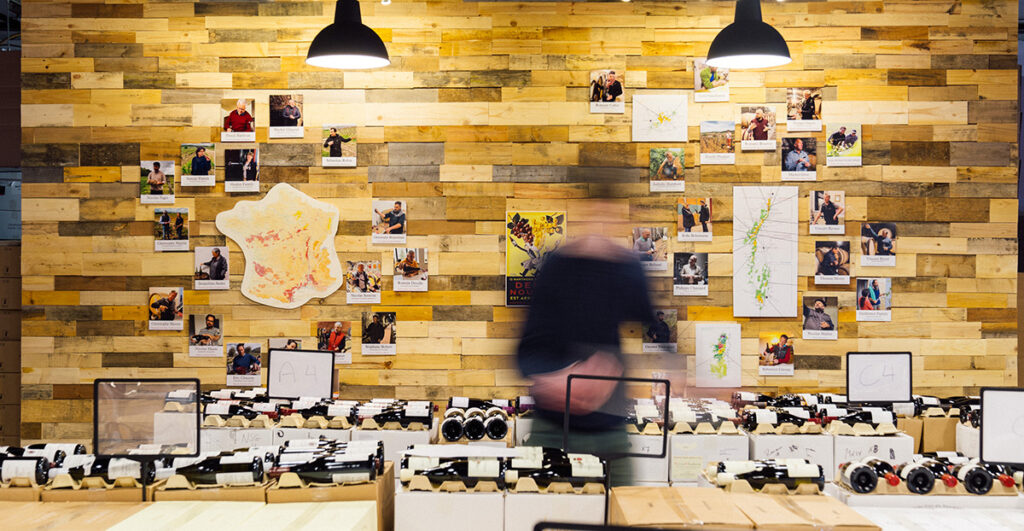 Where are you?
We're based in Newton, MA, about 10 minutes west of Boston. Our warehouse is open to the public on Saturdays from 10-2 for tastings and browsing. During the week we're an online store. Read more about our Newton Warehouse.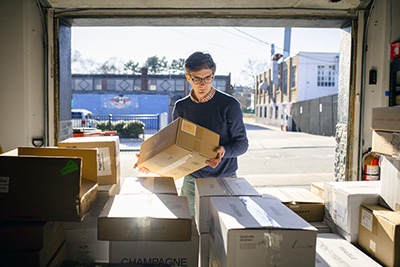 I'm not local – do you ship?
Yes! For customers who aren't local, we ship once a week to most states in the US (weather and zip code permitting). Shipping is free for 12+ bottles east of Chicago, and 24+ bottles west of Chicago.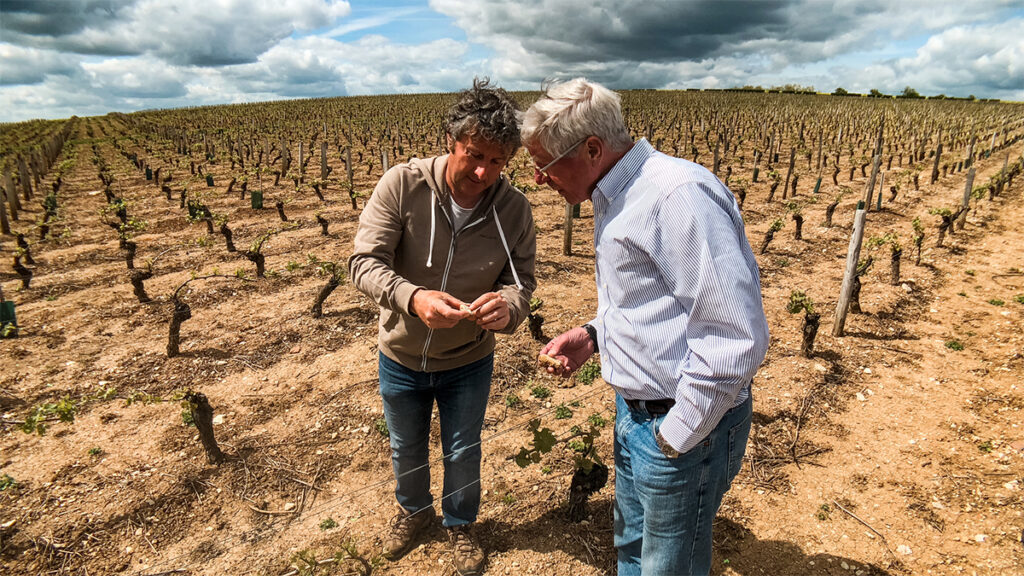 How do I buy?
Three ways! 1. Join our email list to receive 3-4 weekly emails offers with seasonal recommendations from our inventory (also posted on our blog).  2. Browse this site by winemaker.  3. Order from our six annual pre-order campaigns called "Futures," at a 15-30% discount.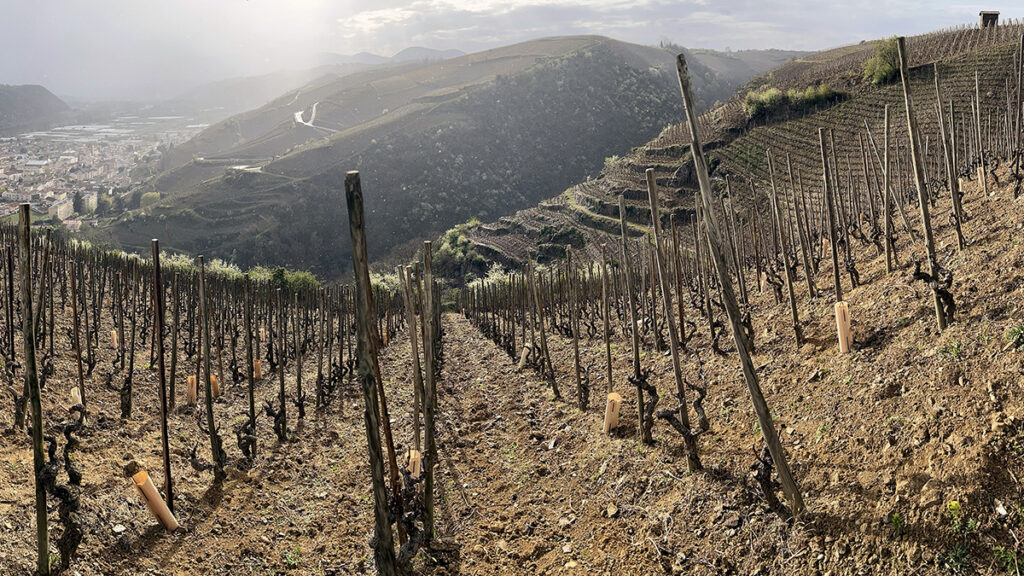 How do I follow you guys?
Thanks for your interest! Join our email list or follow us on Instagram.