Introduction
October Futures appears in the shadow of a huge increase in the US tariffs on wine imported from France. This is not the first time this year that our government has threatened extra taxes on French wine if France won't bend its policies to US wishes. In July, when France enacted a tax on digital services, the same threat was made by tweet and later withdrawn the same way. This time the announcement follows a WTO decision having to do with European subsidies for airplanes. Grapes and wine had nothing to do with either dispute, but apparently that doesn't matter. Will we be rescued by tweet again? We're not counting on it.
As importers we regularly confront swings in the dollar/euro exchange rate, which can be as hard to predict as our President. Sometimes when the rates spike we absorb the difference, recognizing that from time to time we are helped rather than hurt by exchange moves. Right now there is a bit of a tailwind from the strong dollar. This retaliatory tariff swing, of course, is far larger than what we see in the exchange rate category, but with a bit of a gulp we have decided to absorb most of the impact of these threatened tariffs, at least for now.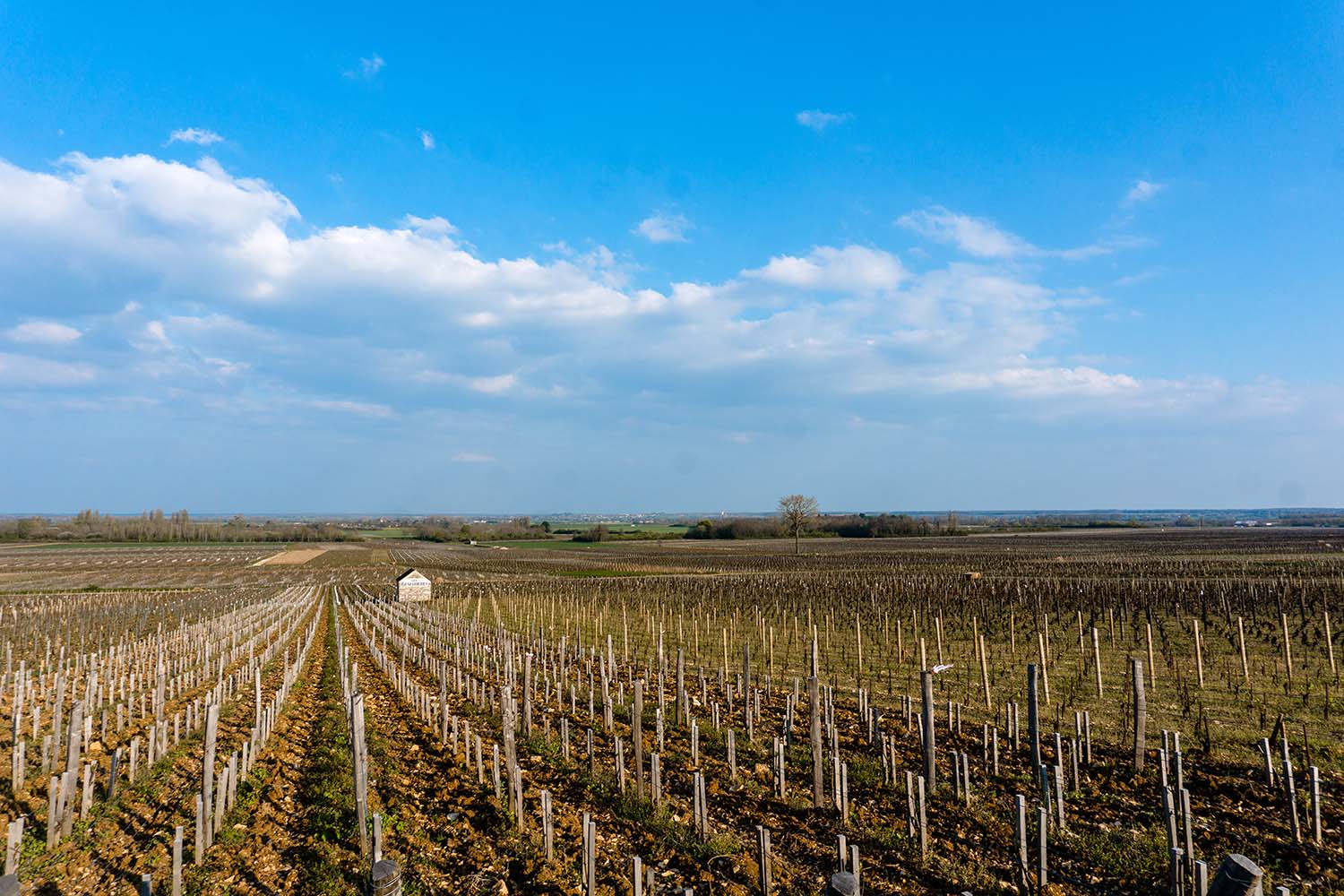 As regular buyers know, we like to buy wine from our favorite producers in every vintage. Different vintages are like different members of the same family, and knowing each of them really deepens an understanding of the place from which they come. Our producers, of course, are no more responsible for aircraft subsidies or digital taxes than we are; and they need to work their vineyards in good times and bad. So we hope to stay the course with them and with you, assuming that we're all in this for the long run. Therefore prices in this futures offering are pretty much they would have been without the punitive tariff. Light a candle for us.
On to happier thoughts. October 2019 Futures includes many of the wines we get most excited about. The 2017 wines from Michel Gros have a particular resonance for Wilcox père because he helped pick the grapes for them. Working the harvest there was like joining a family for an annual celebration. Not that it didn't produce some achy joints and back muscles, but complaining seemed out of place when the team was full of pickers in their 70s and even 80s, many of whom had come to Vosne-Romanée for twenty, thirty, or even fifty consecutive years. In October Futures we're also including the exciting Burgundies of Gautier Desvignes, a talented young winemaker from the Côte Chalonnaise whose wines have caught the attention of the wine press.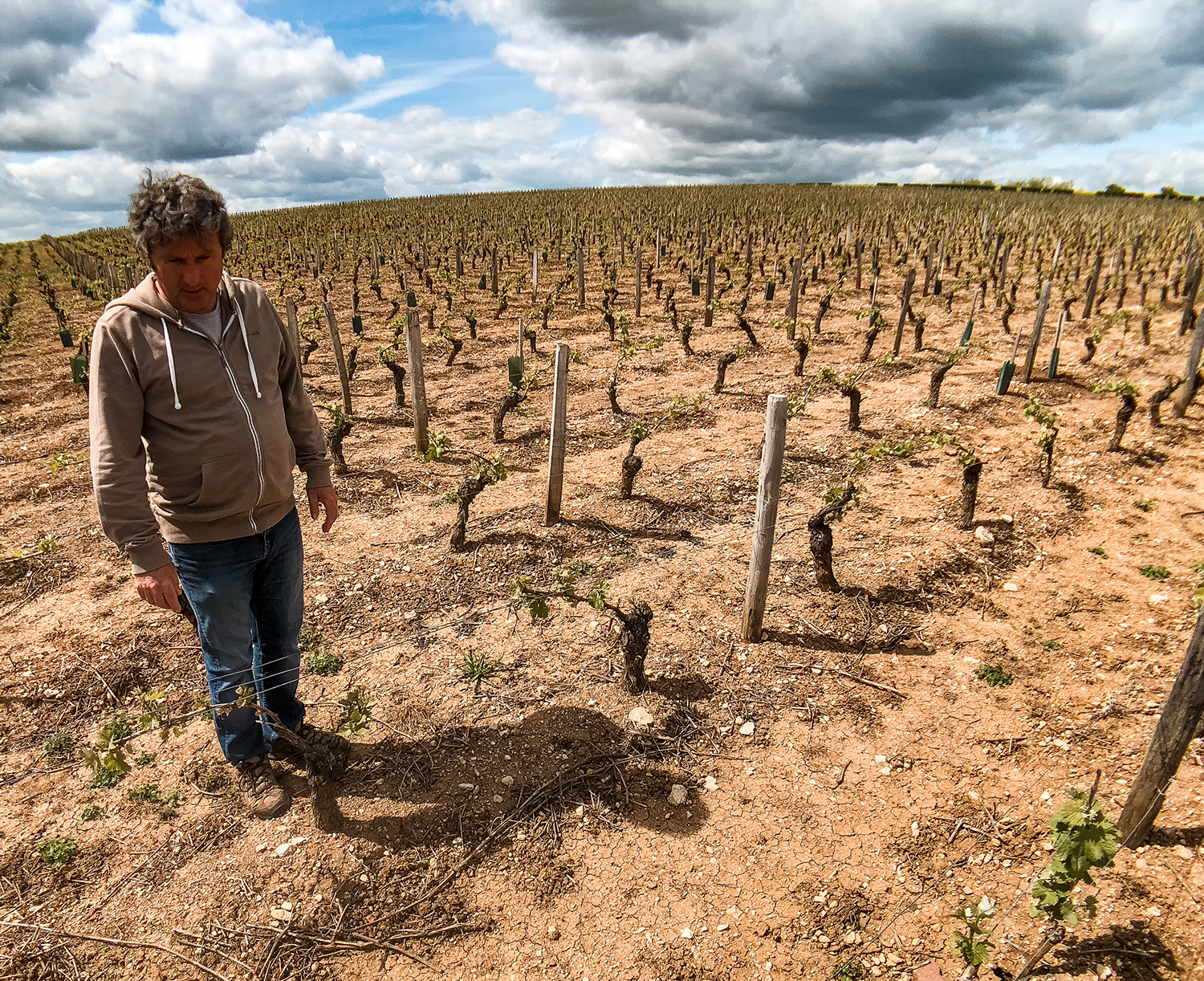 In white Burgundy, we have the second release of the Domaine Boyer-Martenot's 2017s, this time with an additional year of cement-egg élevage. From the Loire, we feature pure, no oak sauvignon blanc from Frederic Michot. From the Southern Rhône, we offer reds of our longtime producer, the Domaine les Goubert; and from Bordeaux we offer red and white from Chateau Lafont Menaut. Finally, we're introducing a new Champagne source we found last spring — a Côtes des Bar domaine with unusually good pricing. We hope there will be something here for every taste and budget.