As we post the September Futures offering, the vignerons of France are preparing for the harvest. This year's growing season has been a reminder of the risks inherent in their business. Serious spring frosts trimmed potential yields across the country, sometimes dramatically, and a wetter-than-usual growing season has required them to battle one malady of the vine after another. We spoke to a few winemakers in May who were already down over 80% for hard-hit plots. We suppose it had to happen eventually — a succession of warm summers all across France has brought a string of vintages in which the wines seemed to make themselves.
For our part, we continue to stock our cellars with the delicious results of this run of excellent years. The 2019s — particularly good in Burgundy and the Northern Rhône — continue to arrive, along with many still coming in from the sunny 2018 vintage. We are pleased to offer great choices here, from a range of whites from Burgundy's Côte d'Or, to a range of reds from the Côte d'Or and from a rising star of Burgundy's Côte Chalonnaise, to delicious Northern Rhônes from yet another stellar vintage. In addition, we offer opportunities to restock wines from the Loire valley and from the Southern Rhône. Finally, we return to a long-lost favorite Macconais white from Viré-Clessé under a new label, which sharp-eyed longtime readers may recognize.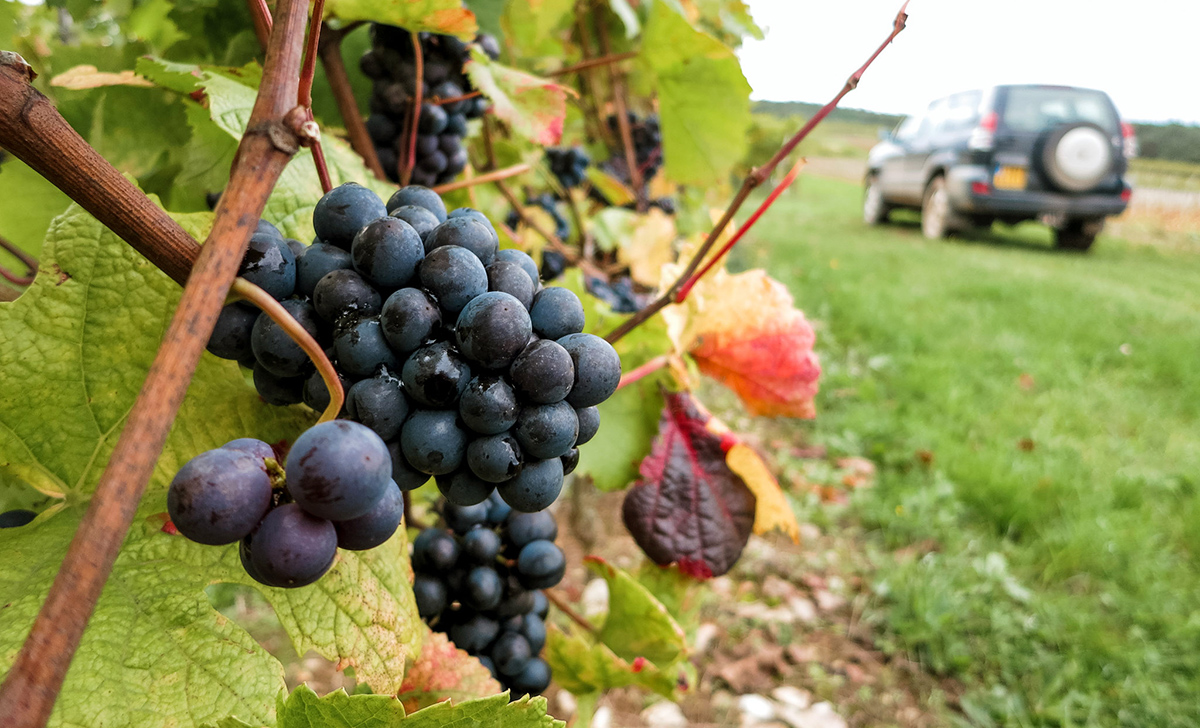 We hope there will be something in this offering for every taste and budget. If you find anything of interest, please submit your orders by the Order Deadline of September 19. We will place the orders for the wines immediately thereafter. We expect these wines to arrive in November, though recent supply chain delays have added weeks to normal transit times.
JUMP TO SECTION
Bohrmann
Couvent / Varoilles
Desvignes
Forces Telluriques
Bonnefond
Saint-Clair
Souverain
Sanzay
Ligier
Lafont-Menaut
Bardoux