In France, la taille, the annual exercise of pruning dormant vines in winter, is largely complete. It's not exactly the same as it always has been, though, because vignerons have begun to delay the taille. Somewhat counter-intuitively, a warming climate increases rather than decreases the risk of frost damage to buds and shoots, which are at their most vulnerable shortly after bud break. Many vignerons now delay pruning in the hope of kicking off the vines' vegetative cycle later, thus reducing the likelihood of exposure to the early spring frosts. It's one of their many ways of coping with a changing climate.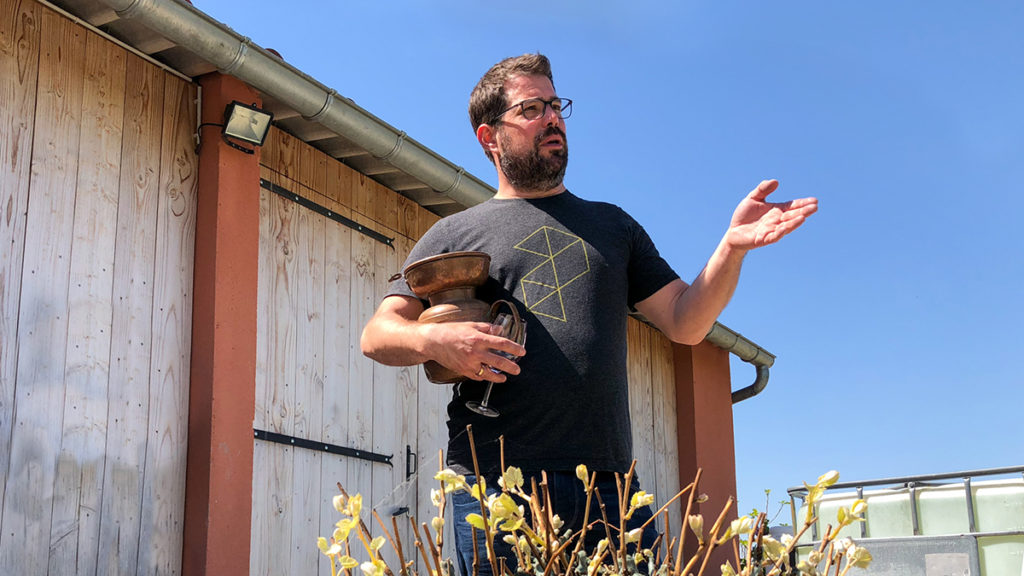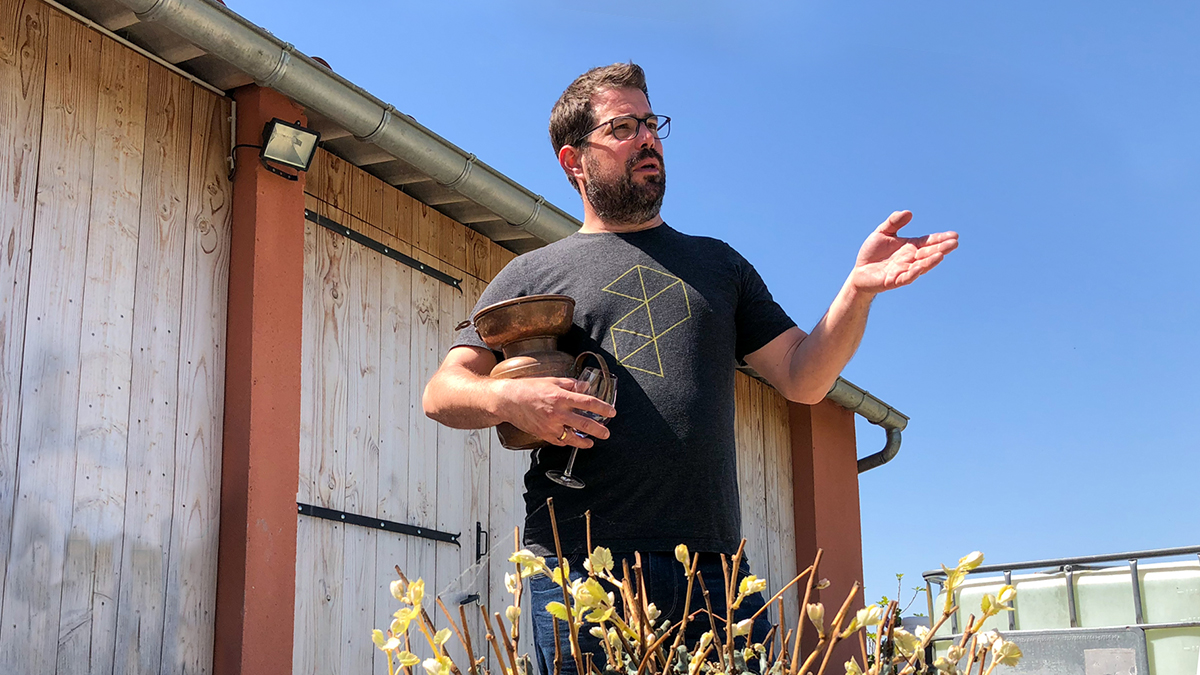 We're looking forward to getting back to France later this month, even though we will once again be visiting at the tensest time of the year, with the risk of damaging frosts near its height. But it's also a good time for tasting, with most of the 2021s in the bottle and chances for a good first look at many 2022s as well. And of course it's always a pleasure to share some meals with friends and to see what's new in the old haunts. Burgundians have breathed out a bit with the abundant 2022 vintage now snug in their cellars. After four consecutive vintages of crops ranging from small to smaller, the barrel rooms are fuller than they've been in a while. And while most 2022s won't come on line until next year, we hear a sense of relief from our vigneron friends.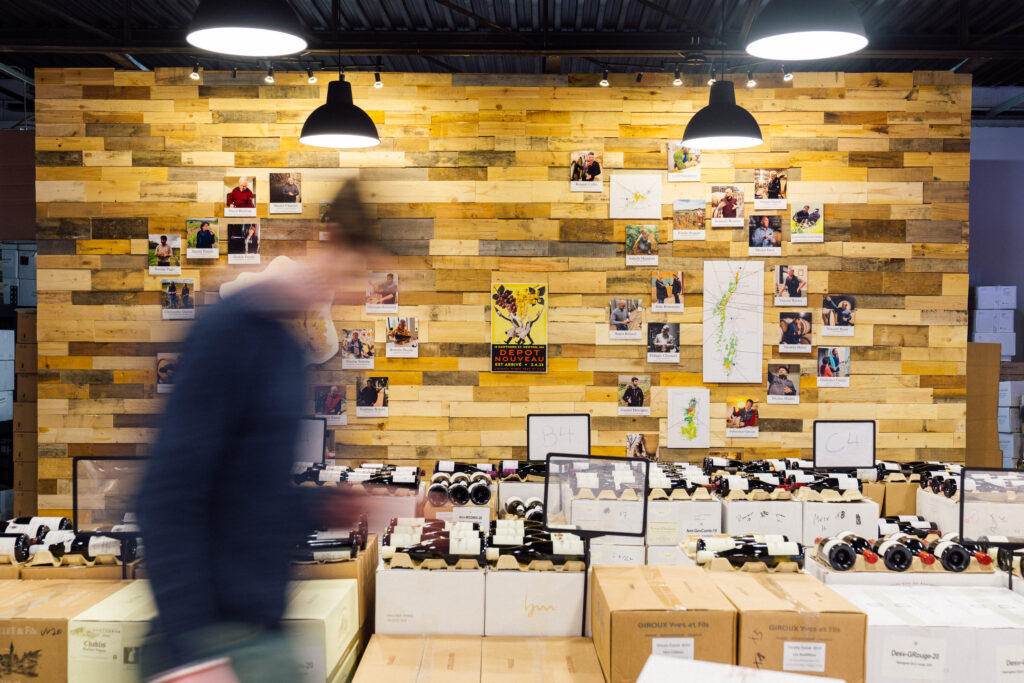 March Futures includes Burgundy, of course, with a batch of Chablis premier cru and some opportunities to restock some excellent 2020s at Futures pricing. In addition, we visit the right bank of Bordeaux, the hills of the Languedoc and the valley of the Loire. Finally, rosé fans will have the opportunity to stock up on 2022 rosé.
We hope there will be something here for every taste and budget.  If you find anything of interest, be sure to submit your orders, in case or half-case lots, by the Order Deadline of Sunday, March 19, 2023. We will place orders for the wine immediately thereafter.
JUMP TO VIGNERON
Gautheron
Burgundy Redux
Garenne
Foulaquier
Dauriac
Rosés