After three long years away from France's vines and vignerons, Ansonia Wines returned at the end of March and early April.  It was a genuine pleasure. We learned that our friends in France are just as anxious as everyone here to see Covid in the rearview mirror, and were just as pleased as we were to spend a bit of time together in person. We found that the 2020 vintage, which began going into bottles a few months ago, completes a trio of years that are both ageworthy and easy to drink young. And generally we delighted in driving through the towns that have become familiar over the years, seeing places we know well and trying new ones that might be worth knowing.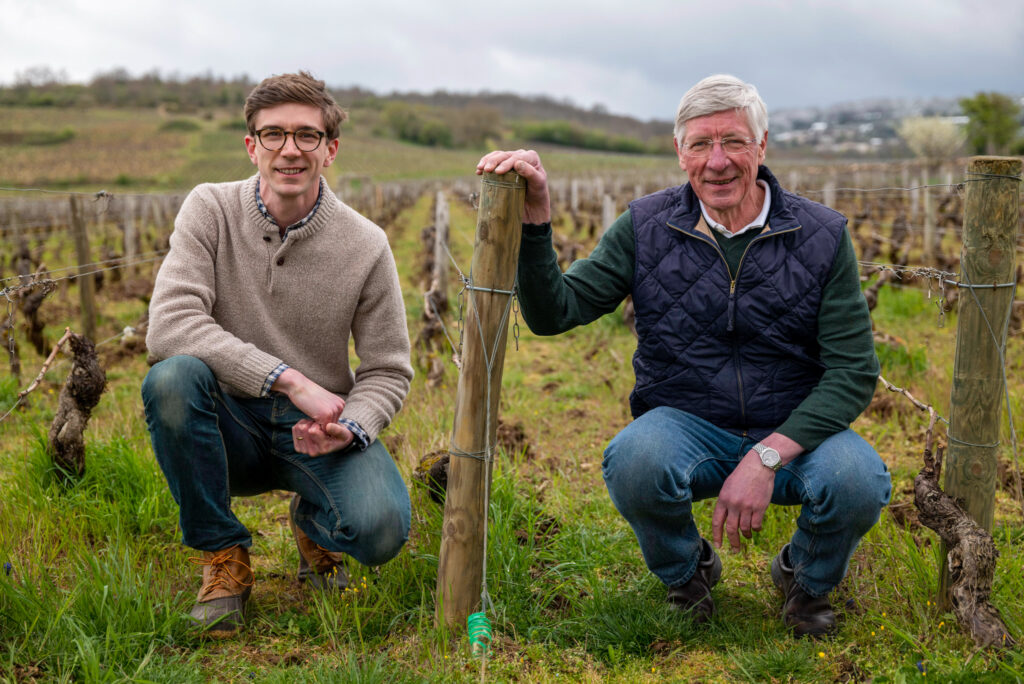 Though much was familiar, there were new things to notice as well — particularly as a new generation of vignerons more fully embraces organic and biodynamic practices and otherwise brings innovation to the vineyards and cellars. These days a visit to the vines often reveals plenty of grass (and many different grasses) between the rows, as well as plots with higher or different trellises for training the shoots, as both vines and vignerons adapt to new weather patterns. Similarly, a trip to the cellars finds not just stainless and concrete vats, foudres and small barrels, but enormous cement eggs and amphoras.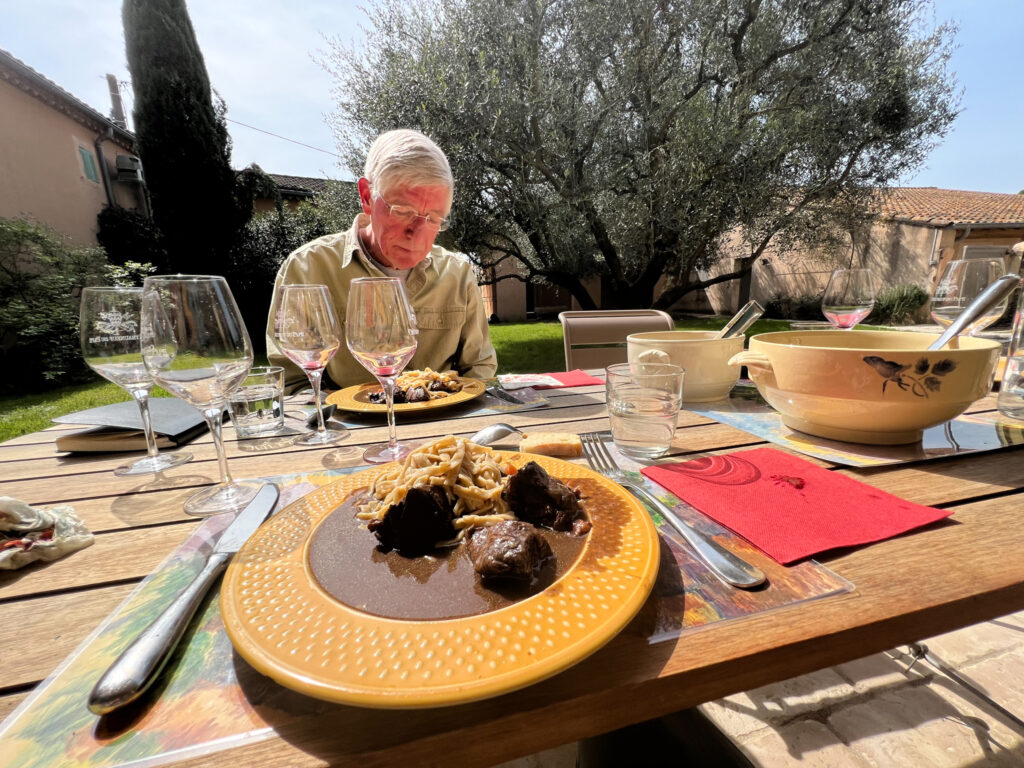 This futures offering has a mix of new and old producers, from familiar and well-known favorites such as Amiot and Morey and Collet, to new names and faces, including two producers from southern Burgundy and even one from Barbaresco (!).  We cover a lot of French territory here —  plenty of Burgundy of course, but also wine from the Loire, the Rhône, and Bordeaux. As always, we have tried to include wine for all tastes and budgets.  We hope you'll find something of interest.  If you do, please complete and submit the order form by the ORDER DEADLINE of MAY 15, 2022. We will place the orders for your wine immediately thereafter.  
JUMP TO SECTION
Amiot
Morey
Collet
Giroux/Vessigaud
Joncuas
Mestre
Martin-Luneau
Fleuron de Liot
Sassi San Cristoforo