October 2021 Futures comes out just as Burgundy's vignerons are finishing the latest harvest in many years. They're always tired at the end of les vendanges, but this year they will be forgiven if they are more so than usual. The 2021 growing season was a roller-coaster that began with severe frost, evolved into a lengthy series of battles with the maladies that come from rain, and finished with a luminous period of brilliant sunshine and cooling breezes that brought the grapes to full maturity after all. The Burgundians have a (typically French) name for the season-saving north wind that blesses the region in September from time to time: la bise (the kiss).
In this Futures we offer the final opportunity to cellar just-released 2019 red Burgundies, an exciting vintage that manages to combine complete ripeness with the freshness needed to promise a long life and the magic of bottle age. We have the 2019s from Michel Gros, who owns both fine regional-level vineyards and plots in the wine world's most storied villages; and from the under-the-radar Domaine Gaston & Pierre Ravaut, whose red wines include both Grand Cru from the Hill of Corton and wines of character from less well known corners of the Côte d'Or. Lovers of white Burgundy will find the opportunity to stock up on Vincent Boyer's brilliant 2019s across his entire price range.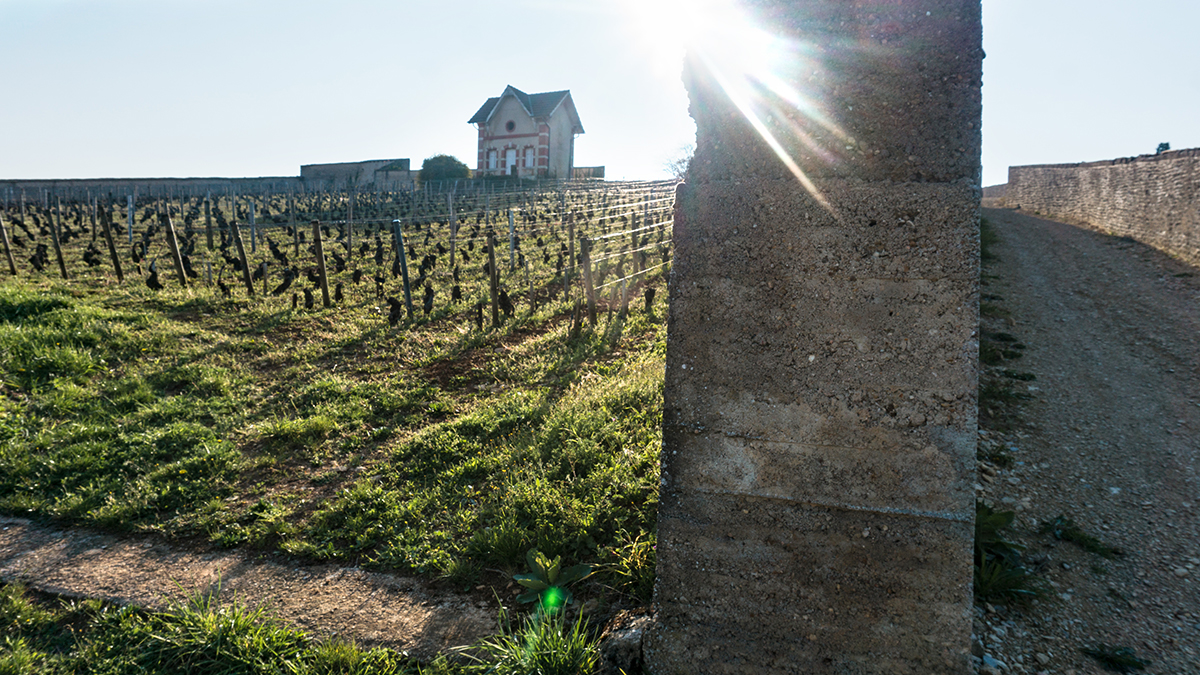 There is wine from the Southern Rhône as well, including a long list from a perennial favorite Gigondas domaine, as well as nearby wines of more modest pedigree. In Champagne's Côte des Bar we return to the Domaine Robin, and finally we offer whites from the Austrian producer Salomon-Undhof. As always, we have tried to include something for every taste and budget.
If you find anything of interest, please fill out the order form linked here and submit it by the Order Deadline of Sunday, October 24. We will contact the producers and place the orders immediately thereafter.
JUMP TO SECTION
Gros
Boyer-Martenot
Ravaut
Goubert
Coulange
Tribouley
Robin
Salomon-Undhof