October is a time for breathing out in the vineyards across France, as vignerons recover from the heightened pace and stress of the harvest. All the year's work builds toward the vendanges, and the many decisions made then have a decisive impact on the success of the year's vintage. Deciding when to harvest is complex and uncertain, as vignerons must schedule their picking while they track the varied ripening rates of the stems, skins, pips and flesh of their grapes, all the while guessing at weather conditions that are as unpredictable as, well, the weather. Important decisions continue throughout the harvest — where and when to harvest each day, whether to pre-soak, when to press, how hard to press, etc. And then quite suddenly, the die is cast for the vintage.  The Wine Advocate's William Kelley, who judges wine brilliantly, also writes perceptively about the rhythms of vineyard life in Burgundy (which he has made home). He describes a natural letdown each year after the burst of creative activity that caps the season's work. 
After a 2021 that would have tested the patience of Job, 2022 brought a welcome dose of normalcy. What is more, this fall offers vignerons the continuing pleasure of selling the 2020 vintage. It continues a surprisingly common occurrence in Burgundy: after a great year comes another that more than holds its own (say 2010 following 2009, or 2016 following 2015). We think 2019 and 2020 are such a pair; and with the nearly empty barrel rooms of the 2021 vintage in mind, it's hard to think of a better time than this fall to stock up on Burgundies.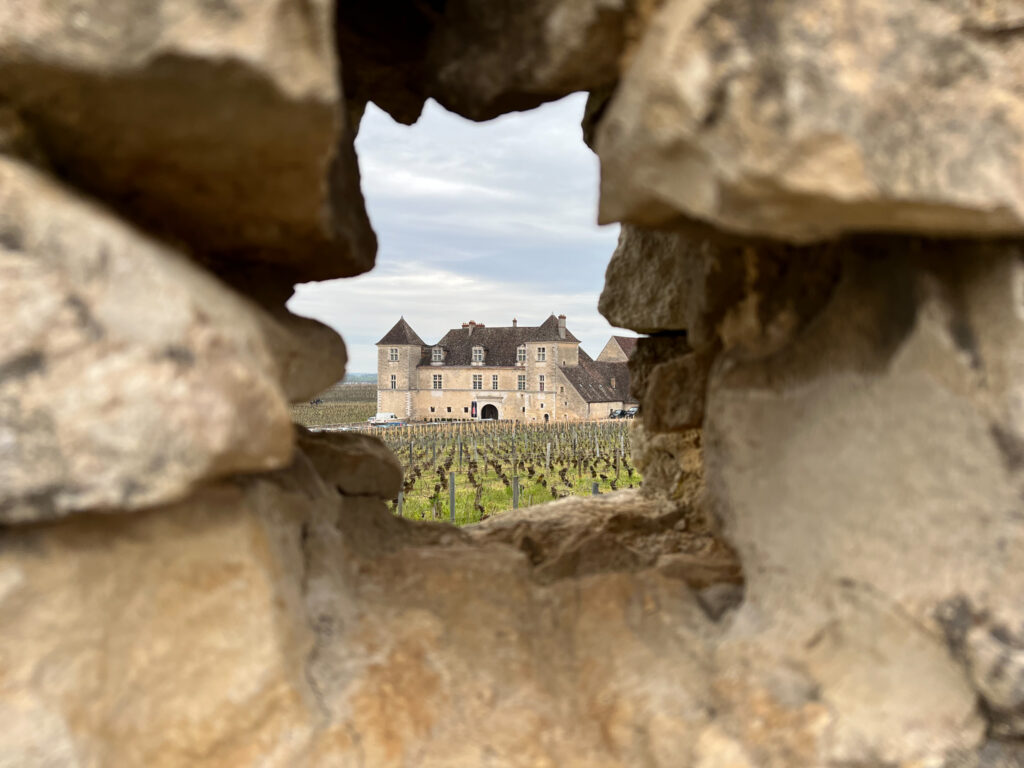 October Futures leads off with the renowned red wines of the Domaine Michel Gros followed by the superb white wines of the Domaine Boyer Martenot; as well as reds from the Domaine Ravaut in Ladoix. In addition to the Burgundy lineup, there is wine from Côte Rôtie and St. Joseph in the Northern Rhône, and from a longtime favorite in the Southern Rhône. From Bordeaux, there are two new left-bank picks. And for variety, there are unique offerings from the Jura. Finally, there is Champagne from our producer in the Côte des Bars. 
We hope there will be something here for every taste and budget.  If you find anything of interest, be sure to submit your orders, in case or half-case lots, by the Order Deadline of Sunday October 30. We will place orders for the wine immediately thereafter.
JUMP TO SECTION
Michel Gros
Boyer-Martenot
Ravaut
Goubert
De Boisseyt
Ligier
Bordeaux
Robin