Passage of Time.  We crossed the Alps from Italy to Switzerland yesterday via the Simplon Pass. The crossing is dotted with ancient stone houses that call to mind the Europe of thousands of years ago. It was yet another reminder from this trip of just how old these regions are.
Today's wine, for instance, is from the Bordeaux town of Saint Emilion. Named for an 8th century Breton hermit monk, the quaint medieval town has long been a center for winemaking. Viticulture there dates to at least 275 AD, when Roman soldiers cleared the local forest, replacing it with vines.
Today Saint-Emilion and its neighbor Pomerol dominate the right bank of Bordeaux's bifurcated winegrowing region. The wines here are Merlot-based, often paired with Cabernet Franc. The pace and scale of Burgundy fit the Ansonia model better than Bordeaux, but even we crave some generous Saint-Emilion once in a while.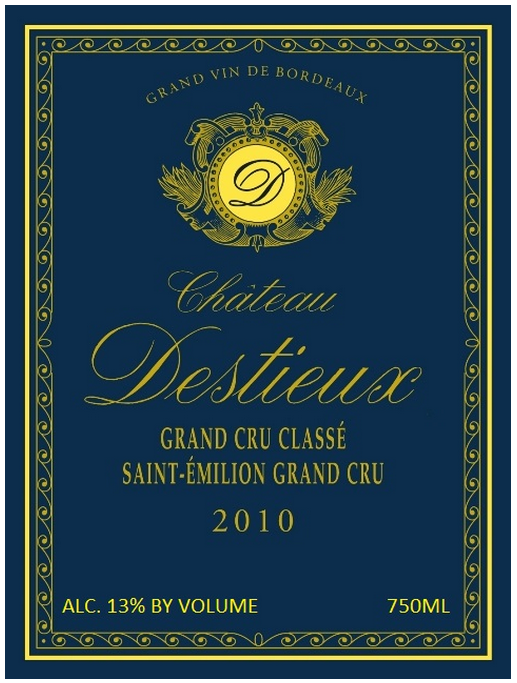 .
Grand Cru Classé.  For many years now our source for classic Saint-Emilion has been the Chateaux Destieux and Montlisse, the projects of biopharma-exec-turned-winemaker Christian Dauriac. Montlisse, a Grand Cru, is a delicious wine at an approachable price. (We'll be offering some in a few weeks.) But for special occasions, the Grand Cru Classé Destieux is a noticeable and impressive step up.
The 2010 Bordeaux vintage was heralded as one of the best in decades, and though we never buy wholeheartedly into the world of vintage hype, we're in agreement with the critics on this one. The 2010 Destieux is truly fine wine, showing loads of ripe fruit, cedar and toast in the nose, and an exceptionally long and complex finish.
_
________________________

DESTIEUX Saint-Emilion Grand Cru Classé 2010
Ansonia Retail: $78
case, half-case: $65/bot
_
AVAILABLE IN 6- AND 12- BOTTLE LOTS
_
_
_
_____________________________
Other Recent Posts: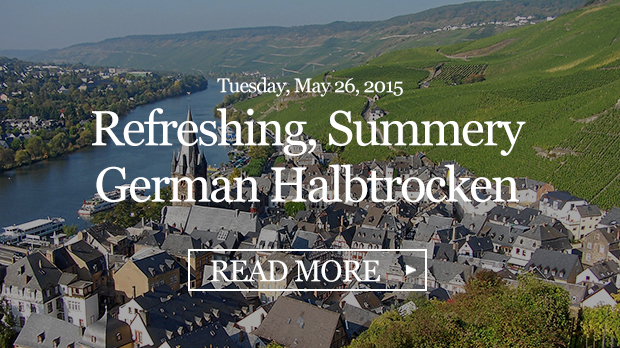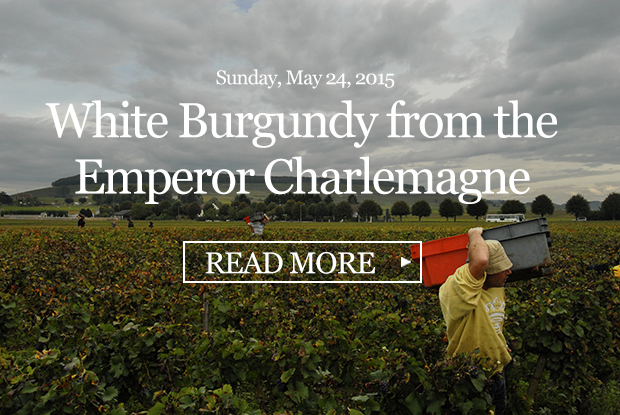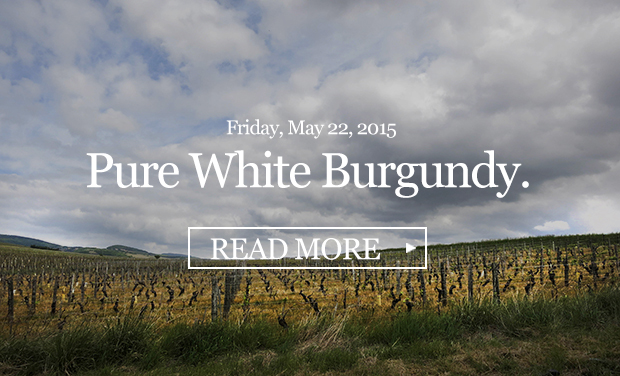 _A