Carolingian. Only two white wine terroirs in Burgundy hold the status of Grand Cru. Montrachet and its satellites, the more famous, are in the south of Burgundy, wedged between the towns of Chassagne and Puligny. The other is Corton-Charlemagne, perched on a large hill marking the midpoint of the Côte d'Or, named such as a gift from the Holy Roman Emperor.
Upon donating the Hill of Corton to a local abbey in 775, the Emperor Charlemagne ordered that it be planted entirely with red grapes. Legend has it that Charlemagne's fourth wife was unhappy with the red wine stains on her husband's beard, and convinced him to replant a portion of the vineyard with white. The wine was renamed to include the emperor's name, and the world was given an extraordinary new wine.
>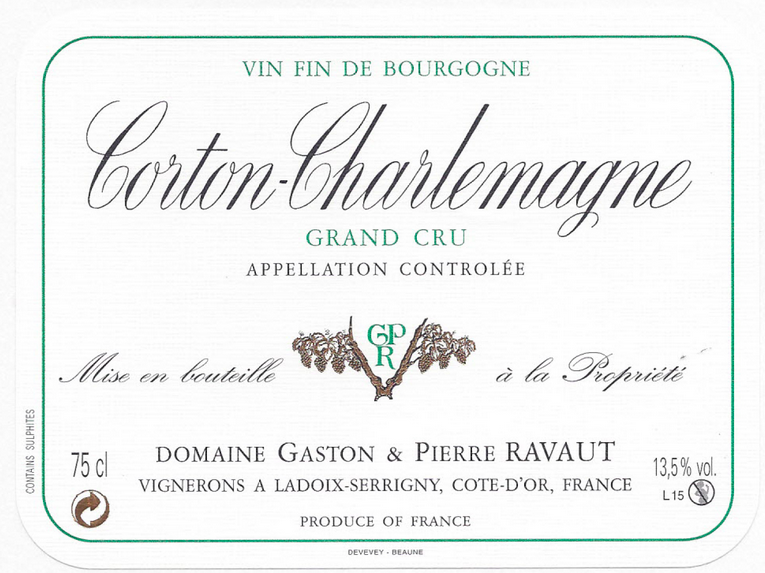 Apples and Juniper. Corton-Charlemagne is the highest caliber of white Burgundy. Its richness and depth is equaled only by Montrachet, and its ability to age is nearly unrivaled. Our first source for this exceptionally fine chardonnay is the Domaine Ravaut, a small family domaine located at the base of the great hill of Corton.
Ravaut's 2012 Corton-Charlemagne Grand Cru is in its infancy, but it's already giving hints of remarkable things to come. Today the nose shows baked apples, juniper, and honey. The mouth is dense, spiced, rich, and impossibly long. As it ages, look for truffle, mushroom, and woodsy notes.
We like to have other white Burgundy around for everyday drinking. But when it's time to make your guest feel like an emperor, pull out a bottle of this one.
_
________________________

RAVAUT Corton-Charlemagne Grand Cru 2012
Ansonia Retail: $105
case, half-case: $89/bot
_
AVAILABLE IN 3-, 6- AND 12- BOTTLE LOTS
_
_
_
_____________________________
Other Recent Posts: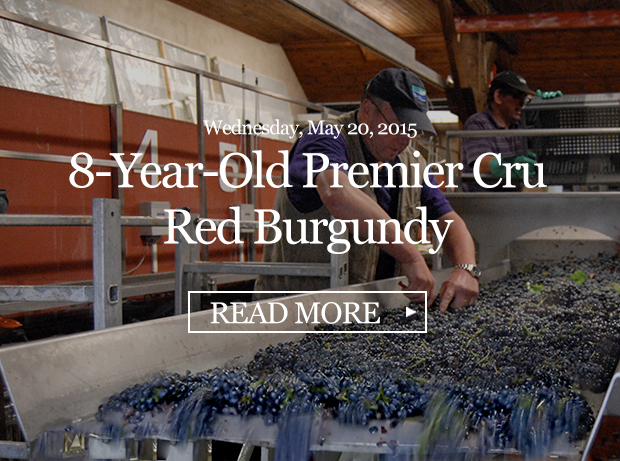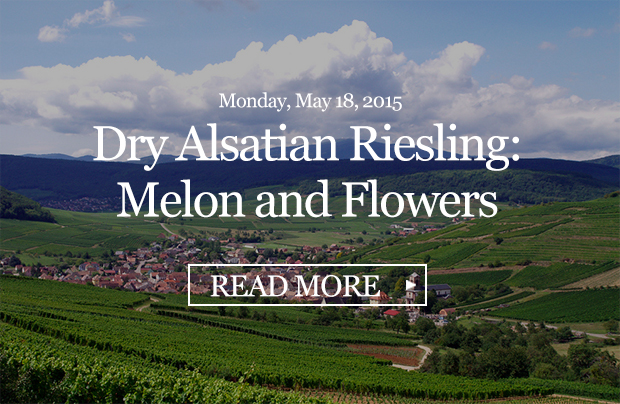 _A