An angular beauty.  When it's made well, Puligny-Montrachet is the most elegant of white Burgundies. Though long and rich like its neighbors from Chassagne and Meursault, Puligny shows an added minerality and tension, making it a combination of class and energy in the glass. As writer Jay McInerney once put it, Puligny is "the Grace Kelly of wines."
It's amazing what even a little bottle age can do, even for a white wine. A few weeks ago in Harpswell we served the 2011 Gérard Thomas Puligny Montrachet 1er cru with steamed lobster and abundant butter. Lobster may usually be the culinary star of a meal, but that night the Puligny outshone it in complexity and class.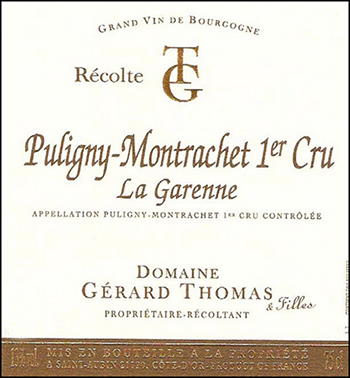 Drinking window.  With only a few years in the bottle, this wine has added both depth and complexity. It has gained hints of woodsiness and baked fruit aromas without losing its classic Puligny tension. Several readers bought this a few years ago when it was released — if you still have some, it's drinking beautifully. For those who didn't (or have already run out), we've got just a few cases at the warehouse.
Lobster is a perfect pairing for this wine, but those shellfish-averse, try a hard cow's milk cheese. We've spent the last few days in Chamonix, at the base of the massive Mont Blanc, where such mountain cheeses — Comté, Reblochon, Raclette, and Beaufort — are ubiquitous. White Burgundy, particularly one as elegant as Puligny, would make a lovely match.
_
________________________

THOMAS Puligny Montrachet 1er cru "la Garenne" 2011
Ansonia Retail: $54
case, half-case: $48/bot
_
AVAILABLE IN 6- AND 12- BOTTLE LOTS
_
_
_
_____________________________
Other Recent Posts: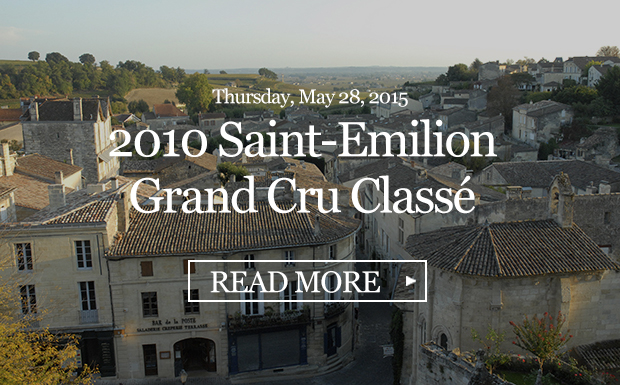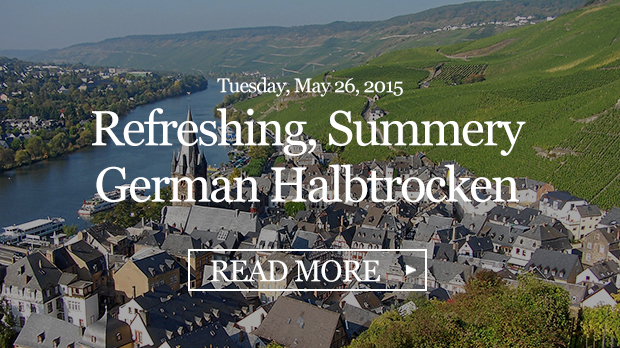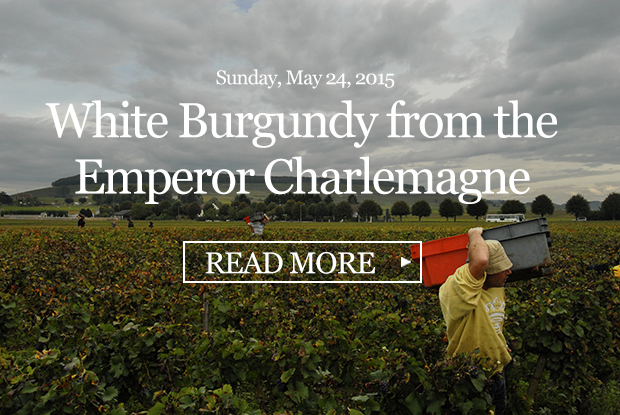 _A