Les tomates.  Summer has arrived here in France. The poppies have splashed across fields of wheat, the flowering has completed nearly perfectly in the vines, and tomatoes have begun to appear in the local markets.
Tomatoes are a sign of summer back home, too.  Whether cooked and tossed with pasta and parmesan, or sliced raw and served with mozzarella, olive oil, and crunchy salt, they appear often on our table throughout the season.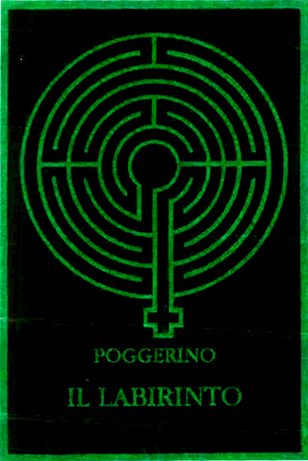 Italia.  Wine pairing can be tricky with tomatoes. White wines can be shouted down, and many French reds clash with the already acidic sauce. The solution, at least chez nous, is to go Italian; and our favorite source is Poggerino, in Chianti.
Poggerino is a small winery of the highest quality in the rolling hills of Chianti. Their Poggerino "Il Labirinto" 2013 is delicious these days, showing lovely dark flowers and fruit in the nose, with juicy tannins and balanced mouthfeel.
It's the perfect red for a varied meal: sturdy enough to stand up to tomato based sauces, but also refreshing enough to sit with on its own. Serve it to your guests a few degrees below room temperature, and you'll be surprised how fast you need a second bottle.
_
________________________

POGGERINO Labirinto 2013
Ansonia Retail: $18
offer price: $15/bot
_
AVAILABLE IN 6-  AND 12- BOTTLE LOTS
_
_
_
_____________________________