En Provence. We arrived in Rhône on Sunday evening. The weather here is warm, the air smells of lavender, and the sun sets after 9pm. The Southern Rhône boasts an impressive collection of winemaking towns, but the jewel of the crown is Chateauneuf-du-Pape. Made famous by French popes in the 14th century, and then again by Robert Parker in the 1980s, the area is rich with winemaking history.
Today the appellation, which covers only about 12 square miles, produces some of the most sought after wine in the world. One of our recent happy discoveries here is the Chateau de la Font du Loup. Tucked away in a corner of the appellation, Font du Loup has twenty hectares of durable old vines on well-drained soils facing north and east.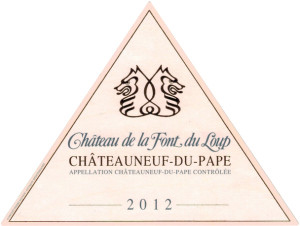 60 Year Old Vines.  Font du Loup is not well known here, but we don't expect it to be for long. Most vines at Font du Loup were planted in the 1950s – a mix of Grenache, Mourvedre, and Syrah. They blend these three (with an emphasis on Grenache) to make their Cuvée Tradition. The vineyards' orientation makes for later harvests and slower ripening, allowing the winemakers to retain the grapes' freshness.
Better than any other wine, Châteauneuf captures the sunniness and vibrancy of the Provencal countryside. Font du Loup's wines show strawberry jam and baked fruits, with hints of sage and menthol. It's perhaps a bit more elegant than massive, but you won't miss the heaviness – the smooth, silky texture persists on an exceptionally long palate.
_
________________________

FONT DU LOUP Châteauneuf-du-Pape 2012
Ansonia Retail: $44
case, half-case: $38/bot
_
AVAILABLE IN 6- AND 12- BOTTLE LOTS
_
_
_
_____________________________
Other Recent Posts: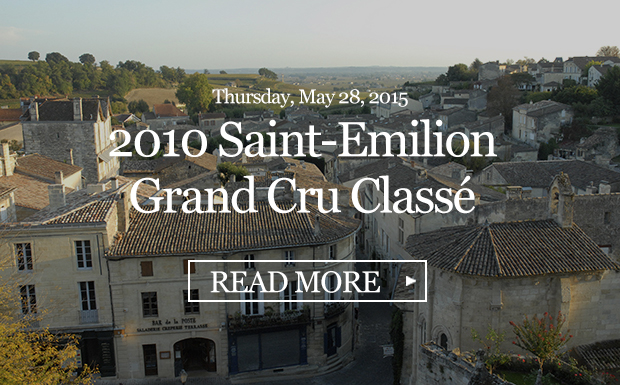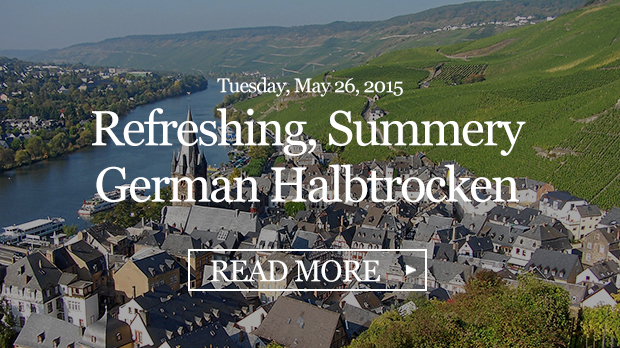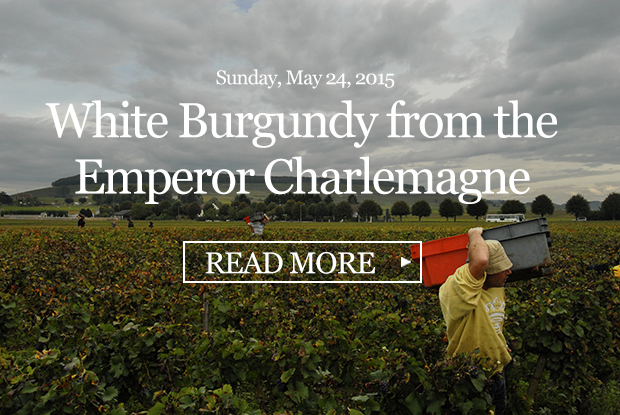 _A