Volatile.  After watching a rough day on Wall Street, we're in the mood for something safe. While sure bets are as rare in the wine world as they are in the equity markets, this wine is about as close as it gets. (We're thankful Burgundy isn't listed on the commodity exchanges.)
The Gérard Thomas Bourgogne blanc (ticker symbol GTBB) is trading right around $20 — the elusive everyday-priced white Burgundy. Thomas makes excellent, pure chardonnay at the village and premier cru levels (his Puligny from last week sold out in a day), but his Bourgogne blanc is the standby — delicious and well-priced every year.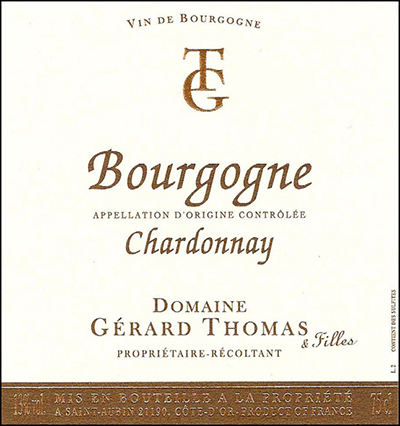 Safe.  We have this wine in two vintages, 2012 and 2013, and both are lovely. The 2013, (call it NFLX) is younger and livelier, with more freshness and a toastier mouth. The 2012 is a another year older and a bit rounder and deeper, (GOOG, perhaps), but wouldn't be considered soft — the acidity remains, and is backed up by a delicious richness.
We opened the 2012 last night with chicken piccata; (if you don't already use the Cook's Illustrated recipe, we highly recommend it).  It's plenty bright, and matched nicely with the lemony chicken. We're not sure what today's markets will do, but come the closing bell we'll be happy to have some of this wine in the portfolio.
_
________________________

THOMAS Bourgogne 2012, 2013
Ansonia Retail: $24
case, half-case price: $19.95/bot
_
AVAILABLE IN 6-  AND 12- BOTTLE LOTS
_
_
_
_____________________________
Enjoy this article? Sign up to receive them in your inbox.
_
_
_____________________________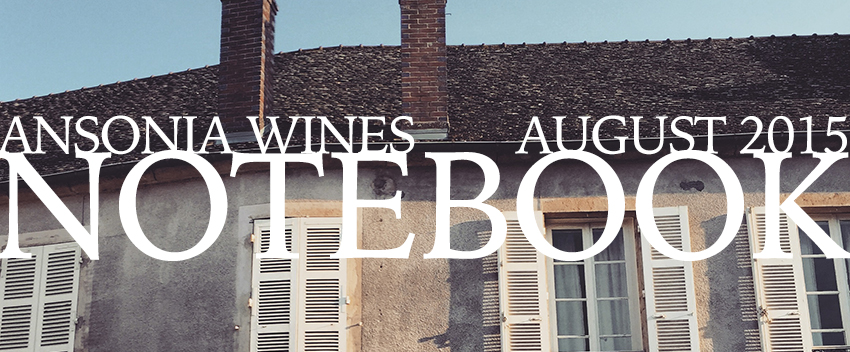 _
_