Alchemy.  The effect of time on wine is one of the culinary world's great magic tricks. Timing and conditions are crucial, and with patience and cellar space in short supply, well-aged wines are increasingly rare. Older French wines in the US have often been stored poorly, or have changed hands so many times they include layers upon layers of markups.
But with the right wine and the right conditions, a mysterious and beautiful alchemy takes place. Today's wine — the 2002 Chateau Montlisse St-Emilion Grand Cru — has been in the cellar where it was made for 13 years, arriving in Boston just two months ago. If that isn't perfect storage, we don't know what is.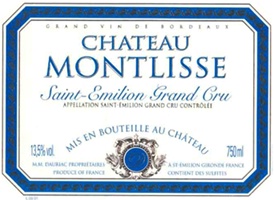 Sous bois.  The Chateau Montlisse is the project of Christian Dauraic, a retired biopharma executive who owns two St-Emilion properties (Chateaux Montlisse and Destieux) and one Pomerol: Chateau la Clemence. Made from merlot and cabernet franc (85/15), Montlisse is the simpler of the two St-Emilions, and by far the better priced.
The 02 Montlisse has aged just beautifully. The nose is full of the woodsy, mushroom aromas found in older Bordeaux, and the oak has integrated perfectly into the fruit. In mouth, this once-tannic wine has softened considerably, but not so much as to become flabby. It shows dark, dried-plum fruits and a midweight, long finish.
We were impressed with the amount of vibrancy left in this wine, and while we wouldn't recommend cellaring it for another 13 years, today it's an utterly pleasant glass of bottle-aged Bordeaux. Carefully grill your best cut of steak, and marvel at what a little patience can do.
_
________________________

MONTLISSE St-Emilion Grand Cru 2002
Ansonia Retail: $42
case, half-case price: $36/bot
_
AVAILABLE IN 6-  AND 12- BOTTLE LOTS
_
_
_
_____________________________
Enjoy this article? Sign up to receive them in your inbox.
_
_
_____________________________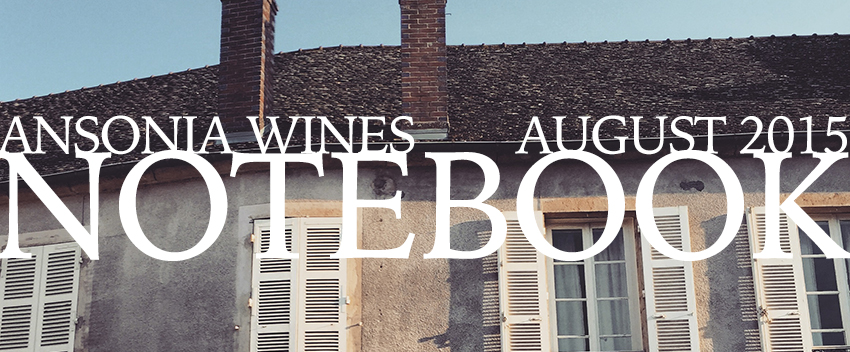 _
_