Pure Chianti.  Perched on a charming Tuscan hillside, the Fattoria Poggerino is certainly one of the most attractive domaines in our portfolio. Lucky for us, the wine is just as beautiful as its source — Poggerino often appears in the international wine press as a source for classic, affordable Chianti. Their careful organic viticulture results in wines of unusual purity, and they seem to get better each year.
Though our portfolio focuses heavily on France, we love having a Chianti in the lineup. The quality of Chianti has improved in the last 30 years as much as any wine in the world, trading the straw- and wax-covered fiasco bottle for wines of class and refinement. Today the best Chiantis are, like Poggerino's, pure sangiovese. This dark inky grape named for the "Blood of Jove" can nonetheless produce wines of elegance and finesse in the hands of a skilled winemaker.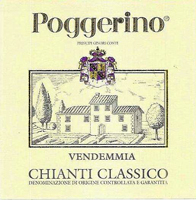 Roses and smoke.  Poggerino's 2012 Chianti Classico is among the best we can remember. Jancis Robinson called the 2012 "mouthfilling yet poised," and "savory yet perfumed," with "wonderful balance." We found their signature roasted cherries and smoke in the nose, with chocolate, beef, and rose petals in the mouth. The mouthfeel is sturdy and dense, with young but juicy tannins and lots of energy.
The exceptional balance that Jancis Robinson highlighted makes this wine an easy food pairing task. We reach for Poggerino when there's anything with tomatoes — pizza, pasta sauce, even a caprese salad — but the food matches go far beyond pomodori. Pepper crusted steak, duck breast, and even grilled summer vegetables will match nicely.
________________________

POGGERINO Chianti Classico 2012
Ansonia Retail: $24
case, half-case: $19.95/bot


_
AVAILABLE IN   6-   AND 12-  BOTTLE LOTS
_
or call Tom: (617) 249-3657
_
_
_____________________________
Sign up to receive these posts in your inbox:

_
_____________________________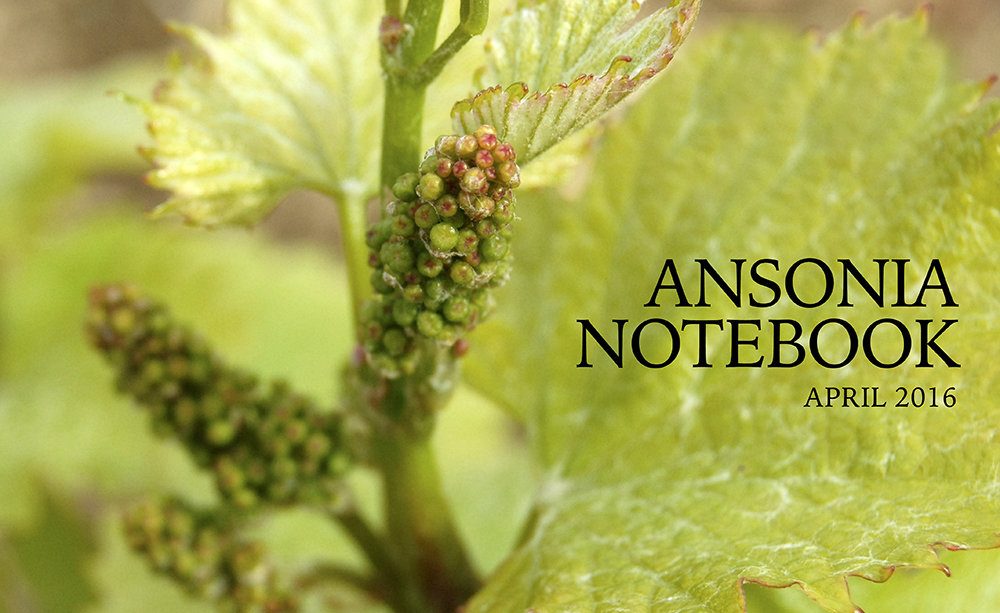 ________________________