Trade. The wines of Graves have been admired for nearly a thousand years. Located just south of the city of Bordeaux, Graves exploded as an international wine source in 1152 with Henry II's marriage to Eleanor of Aquitaine. Kings from both regions abolished tariffs, and by 1225 English imports of French wine totaled 1.9 million cases annually (to a country of just over 2 million.)
Today most wines from Graves are overshadowed and undervalued. Bordeaux is best known for its famous chateaux north of the city, but the Graves region continues to produce excellent wine. We have two excellent sources here, and today's offer comes from the Chateau Léhoul. Many readers have added Lehoul's delicious, affordable, merlot-based red to their cellars; but today's post is for their crisp, summery white.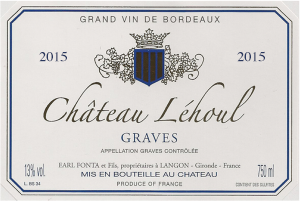 Grapefruit. Named for its gravel-filled soils, Graves is an excellent source for old-world style and exceptional value in white wines. The whites here are usually majority Sauvignon Blanc, with splashes of Semillon added to round out the palate. The Chateau Lehoul is run by the Fonta family, whose Italian-sounding last name belies its French history. The Fontas have been the winemakers at Léhoul since 1798.
The 2015 Lehoul Graves blanc is among the most approachable whites they've made in recent memory. The nose is bright herbs and grapefruit rind; the mouth is lively and crisp, with excellent freshness, delicate minerality, and surprising depth. We poured a few tastes of a this wine last night at a family graduation party, and it evaporated before we could set it down.
For fans of fruit-forward, round Sauvignon Blanc, we usually suggest Frederic Michot's Pouilly-Fumé from the Loire Valley. But this year's Léhoul Graves blanc is so well-balanced and fresh that we'd recommend it to anyone with even a passing interest in the grape. Last night we paired it with marinated chicken provencale from the grill, and the match was both harmonious and effortless.
________________________

LÉHOUL Graves blanc 2015
Ansonia Retail: $24
case, half-case: $18/bot


_
AVAILABLE IN    6-   AND  12-   BOTTLE LOTS
_
or call Tom: (617) 249-3657
_
_
_____________________________
Sign up to receive these posts in your inbox:

_
_____________________________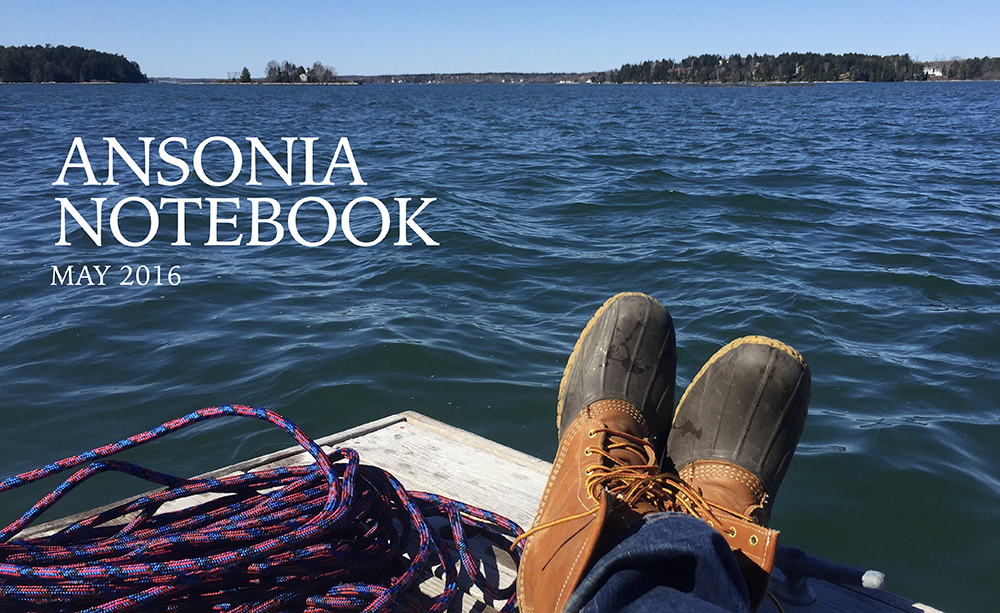 ________________________