Value.  The Loire Valley boasts France's widest diversity of styles. The rosés are mostly crisp and bright, the sparkling wines dry and floral, and the whites range from dry to sweet and brisk to rich. The Loire's main red grape is Cabernet Franc, better known for its important part in the wines of Bordeaux. In the Loire Valley it is most often unoaked and unblended, taking on a juicier starring role.
Our favorite source for Loire Valley Cabernet Franc is Chinon, a charming, ancient town that boasts a well preserved, important 12th century castle. The best reds from Chinon are pure and crisp, and though some age well, they drink beautifully in their youth. As WSJ wine writer Lettie Teague wrote last week, "Chinon and nearby towns …produce some of the best-valued wines in the Loire Valley—if not all of France."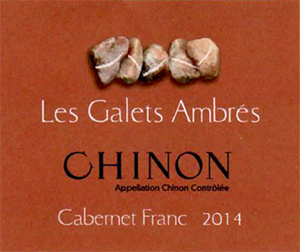 50-year-old vines.  Our winemaker in Chinon is the young Fabien Demois, a shy, entrepreneurial fellow who took over his family's wine production a few years ago and has since gained journalistic praise and more than a few awards. Fabien makes his Chinon "Galets Ambrés" from Cabernet Franc planted in the 1960s, and named for the amber-laden stones found in the vineyard. It's unoaked, dense, and juicy — an unusually concentrated take on a Loire Valley red.
"Galets Ambrés" is delicious, showing notes of dark chocolate, cool ripe berries, graphite, and a hint of smokiness. The mouthfeel is lively, complex, and croquant ("crackling"), a testament to the increased freshness we often find in organically grown wines. We enjoyed a slightly cooled bottle last night with a summery pasta; this is low-alcohol and refreshing, a nice option for warm weather.
________________________

DEMOIS Chinon 2014
Ansonia Retail: $24
case, half-case: $18/bot


_
AVAILABLE IN   6-   AND  12-   BOTTLE LOTS
_
or call Tom: (617) 249-3657
_
_
_____________________________
Sign up to receive these posts in your inbox:

_
_____________________________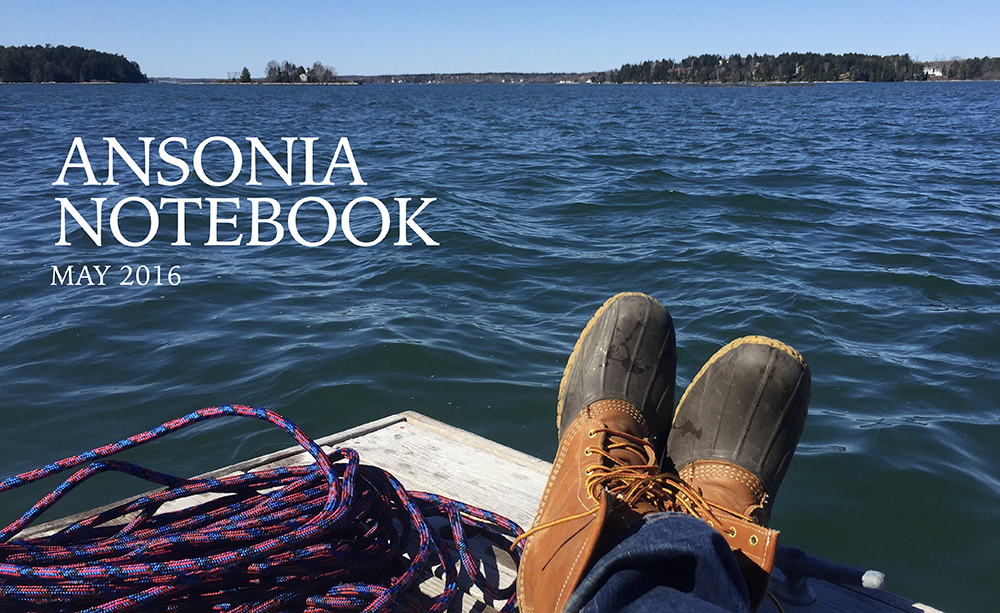 ________________________