Experimentation. France is an old place — many domaines we work with have been in the business for centuries. But others are newer: winemaker Olivier Leriche left Burgundy's prestigious Domaine de l'Arlot in 2011, and founded a new winery on old vines in the Ardèche. We've thoroughly enjoyed following Olivier over the last five years as he has experimented with grape varietals, styles, and blends.
Today we're releasing one of his most recent successes, one that we're particularly excited about. Domaine des Accoles "Chapelle" is a blend of eight grapes: Grenache (69%), Cabernet Sauvignon (14%), Carignan (10%), Syrah (3%), Couston, Aubun, Cinsault, and Aramon (all 1%). In Olivier's skilled hands, this seemingly odd combination of grapes becomes a juicy, balanced wine that is both complex and utterly delicious.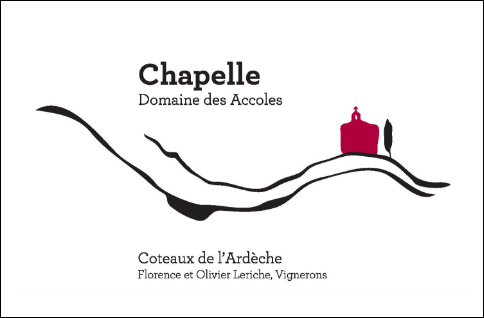 Juicy.  Part of the appeal of the Accoles wines is their exceptional balance, no doubt a result of Olivier's Burgundian background. Chapelle clocks in at 12.5% alcohol — an unusually low number considering the grapes involved — a feature that allows the beautiful earthy fruit to shine through. The nose is an exuberant blend of plums and blackberries; the mouth shows black pepper, violets, softened ripe tannins, and refreshing finish.
This is a perfect summer picnic red — with the humidity's early arrival, this will match a plate of grilled chicken or lamb shish kabobs in style. Serve it at cellar temperature (15 min in the fridge before you bring it outside does the trick), and let it open up in large glasses — it won't even matter that you haven't heard of at least three of those grapes. (We had to look them up too.)
________________________

ACCOLES Chapelle 2014
Ansonia Retail: $25
case, half-case: $19.95/bot


_
AVAILABLE IN    6-   AND  12-   BOTTLE LOTS
_
or call Tom: (617) 249-3657
_
_
_____________________________
Sign up to receive these posts in your inbox:

_
_____________________________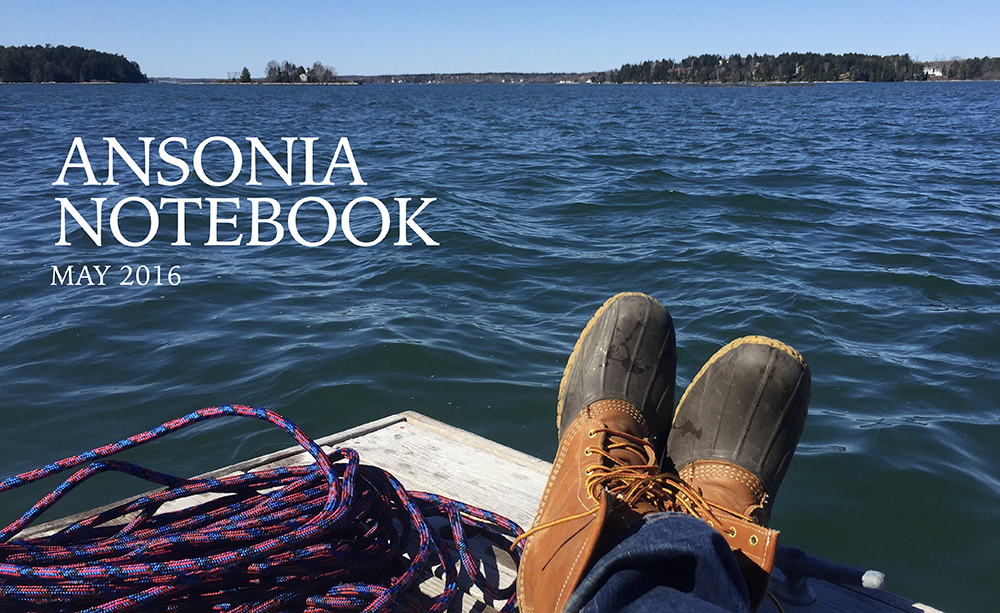 ________________________

Terms of sale. Ansonia Wines MA sells wine to individual consumers who are 21 or more years of age, for personal consumption and not for resale.  All sales are completed and title passes to purchasers in Massachusetts.  Ansonia Wines MA arranges for shipping on behalf of its customers upon request and where applicable laws permit.