Vineyard plots in Burgundy often bear the names of nearby historic features, many long since vanished. In Meursault, Ormeau and Genevrières are named for the "elm" and "juniper" trees that once stood there. Vide Bourse in Chassagne refers to its location at a dangerous road crossing known for "empty purses." And the famous grand cru Chambertin was once the "field" (champ) of a man named Bertin.
The Domaine Bourée's Gevrey-Chambertin monopole "Clos de la Justice" has an even richer history. The land where the Clos now stands was once the town execution spot, where "justice" was meted out by guillotine or gallows. Since the land was acquired in 1874 by the current winemakers' great great grandfather, it has seen a less violent and more productive existence.
The Clos de la Justice is a village level Gevrey-Chambertin, but could easily be mistaken for a fancier wine. Robert Parker describes it as "at least Premier Cru quality," and we've found it far more elegant and complex than other village level Gevrey. Bourée is an old school producer, using little oak and whole clusters — their wines show bold, muscular flavors dressed in smooth, elegant robes.
Today the Clos de la Justice 2011 is extraordinarily expressive — the nose shows a collection of dark, stewed fruits, dried cranberries, toast, cloves, and baked apple. The mouth is surprisingly smooth, with a softened palate that remains long and tense. This is more refined and less juicy than their 2010 Pommard that we released last week, but the domaine's time-tested elegance shines through in both.
We're not sure what the first few vintages of the Clos de la Justice tasted like, or whether there was any overlap of use; but after 142 years, the family has perfected the recipe.
________________________

BOURÉE Gevrey "Clos de la Justice" 2011
Ansonia Retail: $78
quarter-case: $64/bot


_
AVAILABLE IN   3-   6-   AND  12-   BOTTLE LOTS
_
or call Tom: (617) 249-3657
_
_
_____________________________
Sign up to receive these posts in your inbox:

_
________________________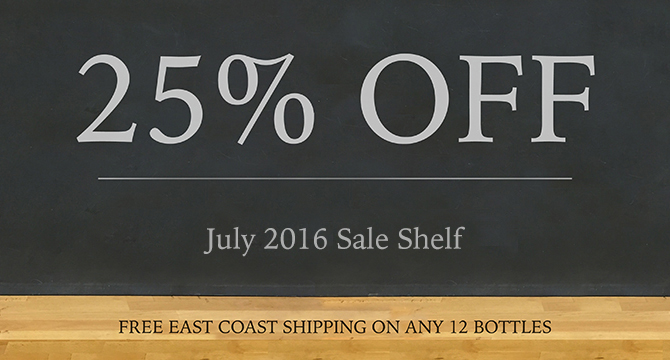 ________________________

Terms of sale. Ansonia Wines MA sells wine to individual consumers who are 21 or more years of age, for personal consumption and not for resale.  All sales are completed and title passes to purchasers in Massachusetts.  Ansonia Wines MA arranges for shipping on behalf of its customers upon request and where applicable laws permit.