For years we've searched for a Cornas producer to add to our portfolio. The appellation is tiny (only 145 hectares, compared with Châteauneuf-du-Pape's 3,133) and a wave of popularity in recent years has made it difficult to get an appointment. But luck was on our side last week, and we're excited to report that we've found not one Cornas source but two.
The name Cornas (pronounce the "s") comes from the Celtic word for "burnt earth," and it's an appropriate name. Though only nine miles south of the famous Hill of Hermitage, Cornas is so much sunnier that its grapes often ripen two weeks earlier. The wine is pure syrah like the rest of the Northern Rhône, but the feel is of something from further South.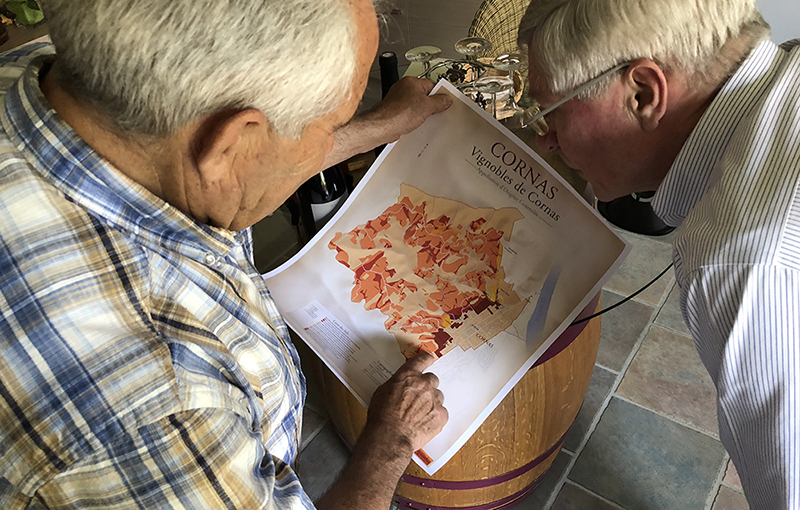 For years Cornas's reputation has been for richness and ruggedness. The first quality remains true: these are inky black wines made from hard granite soil. They're bold and chewy, bursting with character and able to age for decades.
But "ruggedness" needs some revision. A younger generation at both domaines has brought modern winemaking to the ancient vineyards, and the results are more refined than ever before. Cornas hasn't given up its untamed spirit, but the new wave of winemakers has bought it nicer clothes and taught it some manners.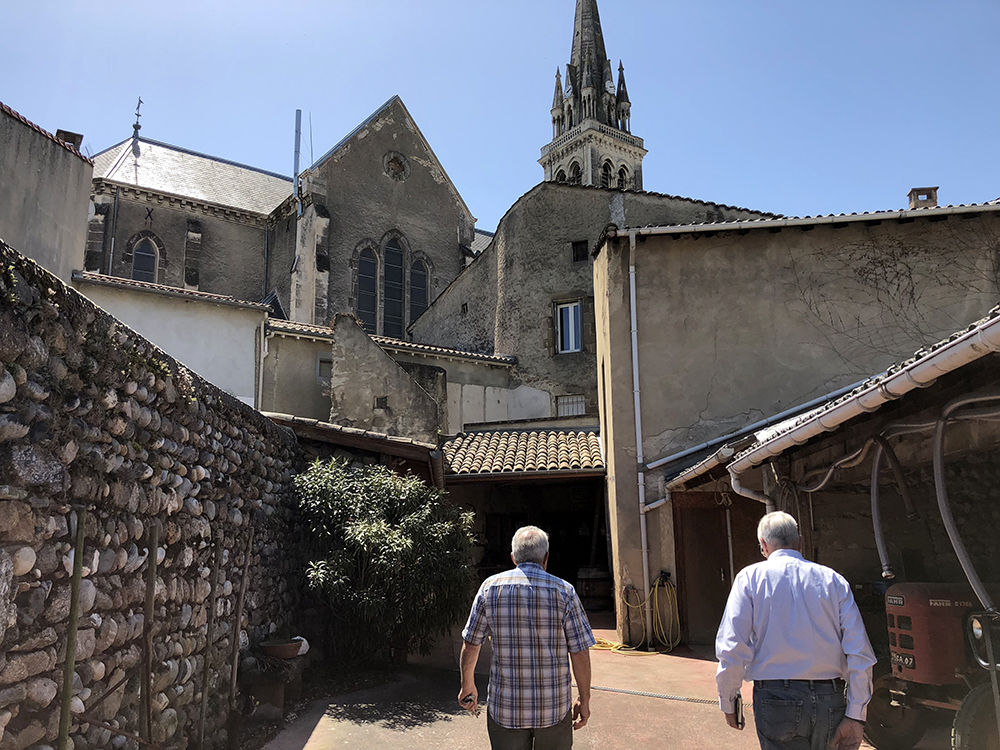 DOMAINE DUMIEN-SERRETTE
With fewer than 50 growers, there aren't any real unknowns in Cornas. Our first winemaker, Dumien Serrette, is the lesser known of the two, though they're hardly newcomers — records show Dumiens living there in 1515. We're pleased to offer a very small allocation of their 2016 Cornas.
Dumien-Serrette's Cornas is magnificent — a combination of inky black flavors with unusually refined floral finesse. The nose is deep and rich, showing cherries, cocoa, anise, and pepper. On the palate it's very fine and silky, with intense, distilled tannic structure and notes of cherry jam, violets, and olive.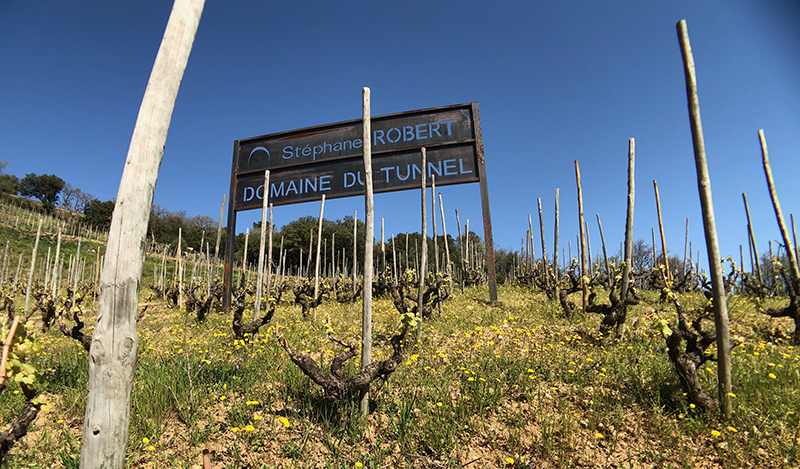 DOMAINE DU TUNNEL
The Domaine du Tunnel is far more recent than Dumien-Serrette, but already better known. Often cited as one of the best sources in the town, Tunnel's wines lived up to their considerable hype. Named for an old railway tunnel that now houses the domaine's exquisitely designed cuverie, these wines are a highlight of any Cornas collector's cellar.
Tunnel's 2016 Cornas is classic and excellent. The nose shows inky, woodsy flavors — violets and blackberry mix with underbrush and mushrooms. The fruit is clean, and dense and pure and the finish unimaginably long. Josh Raynolds of Vinous awarded 92 points, finding "fine-grained tannins," and "sharply focused black and blue fruit flavors."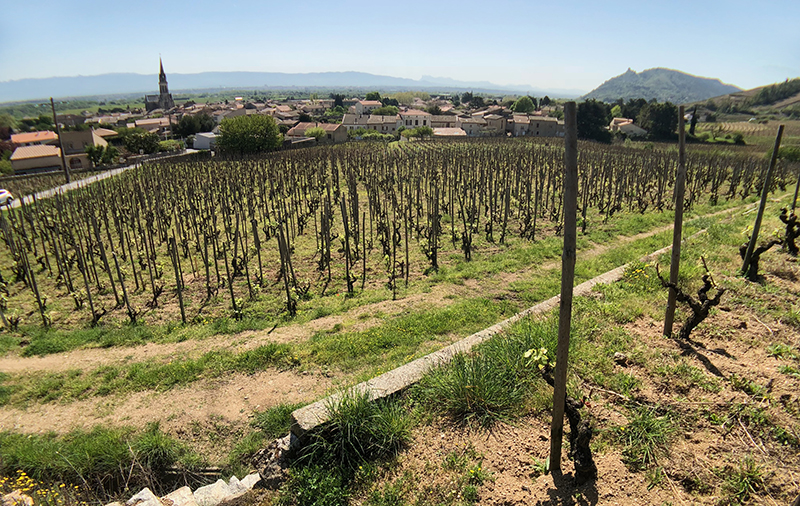 We were thrilled to discover both of these producers last week, and we're excited to share them with you. If any allocation remains, both producers will be featured in next Sunday's May Futures Issue, but we're opening up the bidding early on these two wines. They're available in our usual case and half-case lots, as well as a special 6-bottle sampler, 3 bottles of each wine. Orders are first come first served — click below to reserve by email.
____________________________
Dumien-Serrette Cornas 2016
Domaine du Tunnel Cornas 2016
Ansonia Retail: $750/case
Futures price : $575/case
Available by the case and half-case
____________________________
Cornas Sampler, 3 of each wine
Ansonia Retail: $375
Futures price : $295