Organic viticulture has taken hold in France. Well more than half the winemakers in our portfolio now farm organically. Even in Burgundy, where long history and continuing demand make an argument for the status quo, many domaines have converted. "It's the future," one winemaker last week put it simply.
But for some winemakers, it's also the past. The Domaine du Joncuas in Gigondas turns 100 years old next year, and they've practiced organic winemaking, as they put it, "depuis toujours" ("since forever"). Whether past or future or both, the Joncuas wines prove at least one thing about organic winemaking: it works.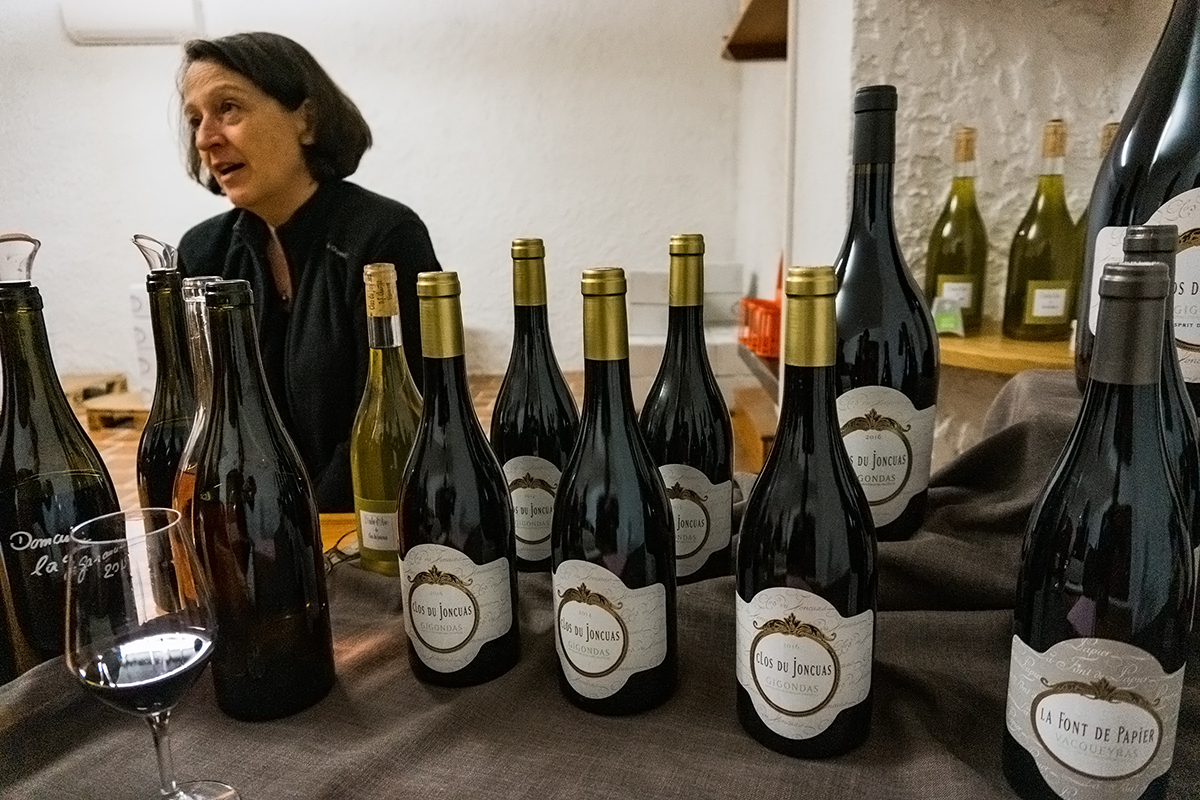 We stumbled across Joncuas earlier this month, and they're one of the most exciting additions to our portfolio we can remember. They'll be featured in next Sunday's May Futures issue, but we're spending a bit more column space to introduce them today.
Today two sisters Dany and Carole Chastan are third generation vigneronnes practicing old-school winemaking — whole clusters, limited sulfur, all wild yeasts. They use no new oak, and neither fine nor filter. Their wines are juicy and deep and very expressive, with gorgeous fruit. For readers familiar with our portfolio, combine the ethos of Foulaquier or André with the terroir of Goubert.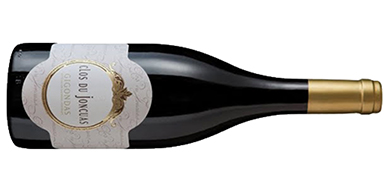 We're beginning today with the Joncuas Gigondas 2016, a magnificent vintage in the Southern Rhône Valley. It's 80% grenache (some from centenarian vines), with the rest Mourvèdre and Cinsault. The fruit is clean and very pure, with a gorgeous silky texture and notes of violets, raspberry, garrigue, and spice. Think of it as Grenache that wants to be Syrah.
The Wine Advocate awarded 93 points, finding it "big and balanced," "plush," and "velvety and long." On complexity, depth, and intensity, this wine way over delivers for its $27 Futures pricetag. We weren't planning to add a new Southern Rhône producer this trip, but this one is too good to pass up.
____________________________
Joncuas Gigondas 2016
Ansonia Retail: $420/case
Futures: $325/case

Email Tom to place an order.