Small-Batch Wines
We import and distribute artisan wines from 40 winemakers around France. Our wines range in style, price, and origin, but all reflect the place from which they come. Our customers range from serious collectors to casual enthusiasts.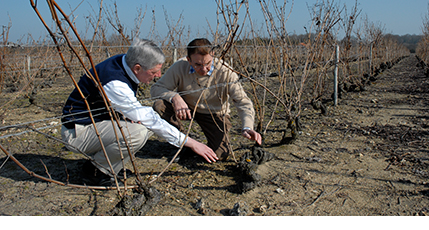 Connections
We think people enjoy wine more when they know something about the places and people that made it. We know all of our winemakers personally, and we hope through our website and emails, you get to know them too.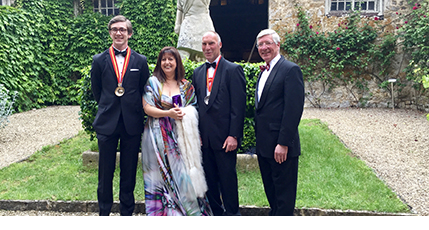 Family Business
We're father-and-son wine merchants, and many of our winemakers are multi-generational domaines too. We taste every wine before we recommend it, and import wines from winemakers we consider friends.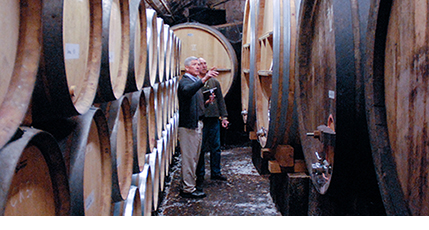 Free Shipping
We think our customers should pay for wine, not cardboard. For states in the eastern US, shipping is free for 12+ bottles. Either buy 12 at once, or use our "Build a Case" program and order a few bottles at a time — we'll ship after you reach the free shipping threshold. (For western states, the threshold is 24.)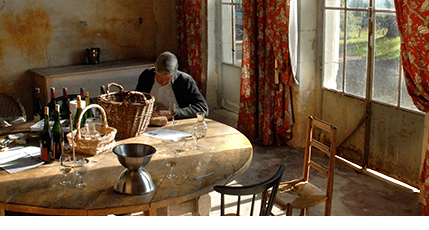 Interested?
Join our email list, and we'll send over a few of our weekly articles:
or try one of our Introductory Samplers, all 20% off and free shipping:
_______________________________
father-and-son owners and founders.
_______________________________
Our wines are generally between 12% and 14.5% abv.