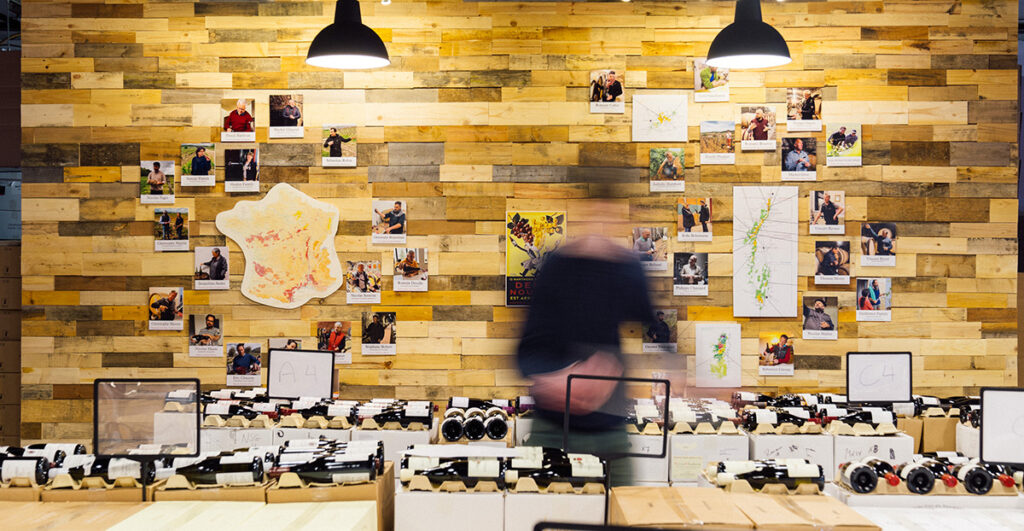 Welcome to our New Warehouse!
Feb. 2023: After 10 years in our original location in Newtonville, we're thrilled to announce we've moved all the way across the Mass Pike (0.8 miles) to Nonantum, across the street from Pellegrini Park. We'll be open on the same schedule, Saturdays 10-2:
12 Hawthorn Street, Newton MA 02458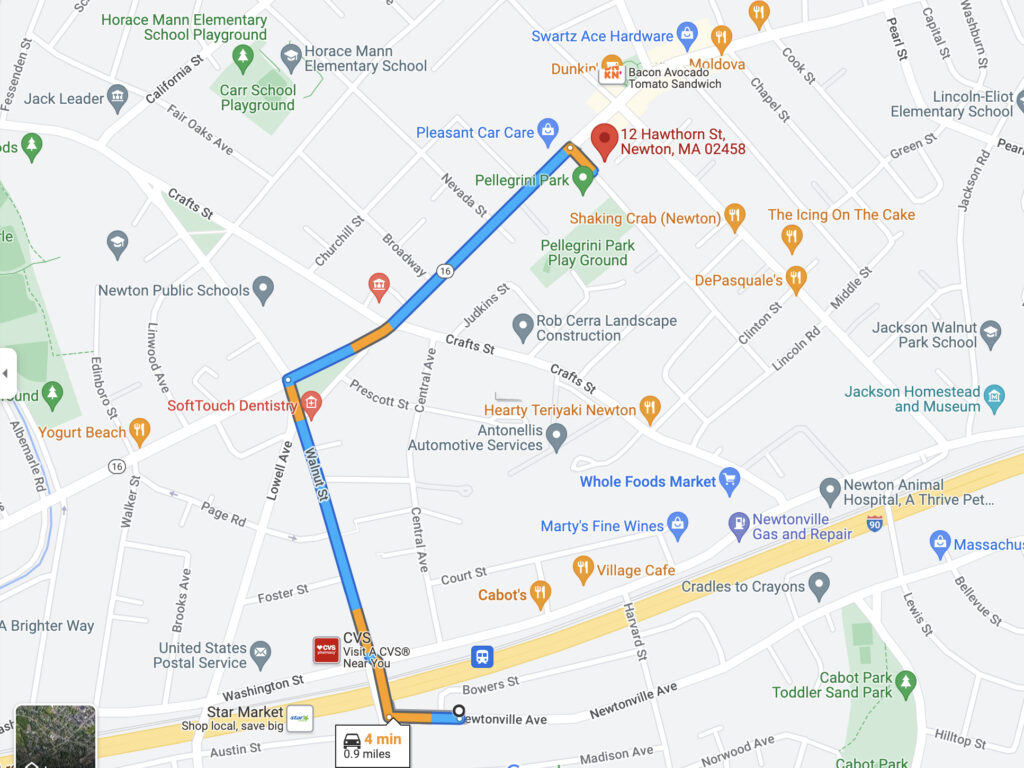 SUMMER 2023 SCHEDULE
June 3: Open 10-1:30
June 10: Open 10-2
June 17: Open 10-2
June 24: Open 10-2

July 1: CLOSED
July 8: Open 10-2
July 15: Open 10-2
July 22: Open 10-2
July 29: Open 10-2

Aug 5: Open 10-2
Aug 12: Open 10-2
Aug 19: Open 10-2
Aug 26: CLOSED
Sept 2: CLOSED
_______________________________
Hours & Tastings
The warehouse is open (almost) every Saturday from 10am-2pm, with several bottles open to taste. Warehouse Manager Isaiah is on hand to help customers pick up website orders, or pick out wines from inventory.
Once or twice a month we hold "Owner's Hours" 10am-2pm with Tom and/or Mark Wilcox on hand with 12-15 bottles open to taste, sometimes with a theme. These tastings are a great way to sample a large range of our portfolio.
All Saturday tastings are free and guests are always welcome.
If you can't make one our Saturday openings, we're available during the week for by-appointment order pickups; usually Monday, Tuesday, and Friday. Please confirm by email that we'll be there first.
Learn more about our new Thursday evening theme tastings:
AnsoniaWines.com/Thursday