Terroir transparent. German Riesling reveals the power of terroir like few other wines. It can be as dry as a Muscadet or sweet as a Muscato, depending on where, when, and how it's made. This astounding range of profiles makes it a darling of  sommeliers and wine critics.
The classic style of German Riesling, though a bit of an endangered breed these days, is a touch off-dry and full of racy acidity and minerality. Today's wine, Franz Dahm's 2011 Mosel Riesling halbtrocken, is a delicious example of the traditional style – not sugary at all, but with a soft hint of sweetness, and a burst of bright apple acidity.
Apple tart and pear. Dahm's Mosel Riesling halbtrocken (half-dry) 2011 shows smoke, pear, and apple tart on a clean, expressive nose. The mouth is gently sweet through the mid palate but finishes very fresh and lively. This wine is perfect for fish, and goes well with pork, but also makes a lovely glass on its own. With low alcohol (11%) and beautiful acidity, this is a perfect wine to begin your next outdoor lunch.
These traditional off-dry German Rieslings are harder to find as the market demands ever more dryness. But we shortchange ourselves if we spurn off-dry, and this is too good a value (and too drinkable a wine) to pass up. Don't let the skinny bottle scare you.
_
________________________

DAHM Mosel Riesling halbtrocken 2011
Ansonia Retail: $17
case, half-case: $14/bot
_
AVAILABLE IN 6- AND 12- BOTTLE LOTS
_
_
_
_____________________________
Other Recent Posts: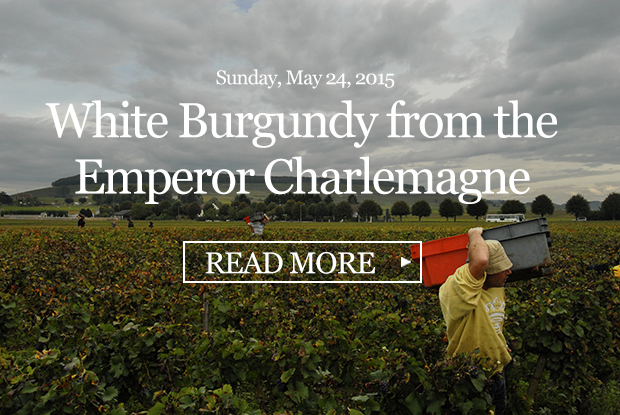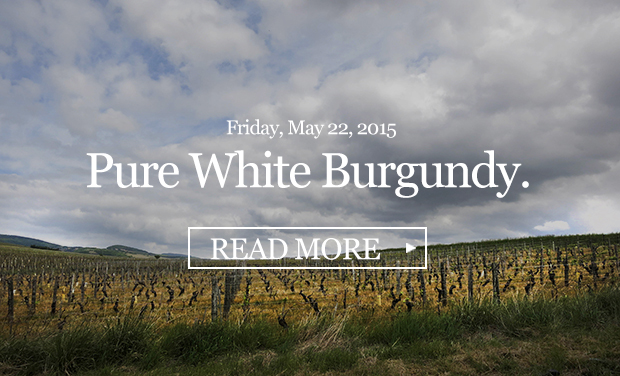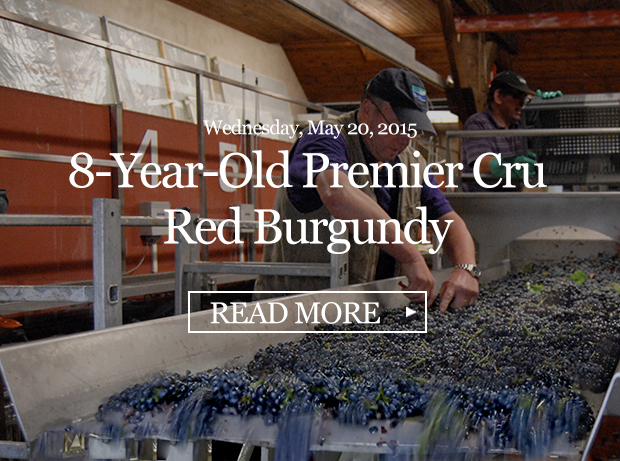 _A