Precision.  Burgundy is a small place. The town of Puligny-Montrachet, which Clive Coates calls "the greatest white wine commune on earth," covers less than a single square mile. And yet the wines from this town have been prized for over a thousand years.
What makes this tiny corner of Burgundy so special? On the ground, it's a combination of soil content (limestone, clay, and other minerals), slope, and exposition. In the glass, Puligny is a white Burgundy with added structure, more tension, and a beautiful, angular elegance. As Coates puts it, "Puligny is where Burgundian Chardonnay is at its most complete."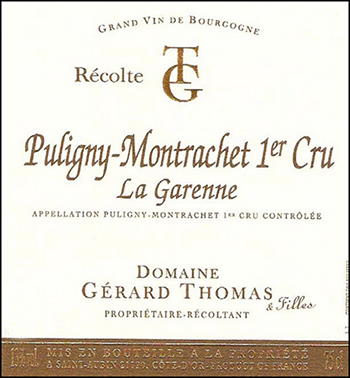 Excellence. Winemaker Gérard Thomas owns a tiny sliver of land in Puligny-Montrachet — just over a hectare, or about half of a Manhattan city block. Thomas's Puligny 1er cru has the richness and concentration of neighboring Meursault and Chassagne, but adds a lively raciness only found in Puligny.
Puligny ages well, and Thomas's 1er cru is often better the second year after it arrives, after the acidity has melded into the core. But with food, this is lovely today. This scallop recipe adds summery notes (basil and lemon) for a simple, beautiful combination. The Puligny should match perfectly.
_
________________________

THOMAS Puligny-Montrachet 1er cru 2013
Ansonia Retail: $52
case, half-case price: $46/bot
_
AVAILABLE IN 6-  AND 12- BOTTLE LOTS
_
_
_
_____________________________
Enjoy this article? Sign up to receive them in your inbox.
_
_
_____________________________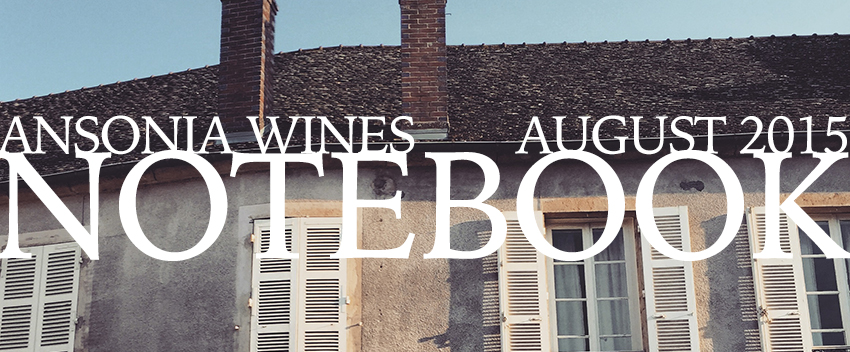 _
_