La Chine.  Prices in Bordeaux have never been higher, fed by increasing global demand, particularly from China. We're always looking for value in Bordeaux, and we often find it in second wines of famous vineyards, or secondary properties from famous winemakers. These wines command much more reasonable prices, but are still the products of masterful winemakers and excellent terroir.
Christian Dauriac, for example, owns the Chateaux Destieux and Montlisse in St. Emilion. Destieux, a Grand Cru Classé, is his flagship, and deserving of all the praise it receives. But the Grand Cru Chateau Montlisse is an extraordinary bargain that we have enjoyed for years. We released the 2002 Chateau Montlisse earlier this month, and today we're releasing the 2010.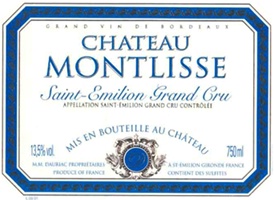 Classic.  2010 is considered an exceptional vintage in Bordeaux, among the best in decades. When we tasted it back in March, the 2010 Chateau Montlisse was young and oaky but delicious — we picked some up with the future in mind. Since its arrival we've opened a few bottles, and are pleased to report it has already begun to drink well. The oak has melted into the fruit nicely, and the dense, firm tannins suggest a bright future.
It's unusual to find Grand Cru Saint Emilion at this price, particularly from a year like 2010. But to find it with perfect provenance — (this wine was in Montlisse's cellar until June) — is even rarer. Several readers have already picked up split cases of the 2002 and 2010 — we think the comparison will be very interesting, and are happy to split a case for anyone else.
Try either with good steak or veal, or something roasted on a Sunday afternoon.
_
________________________

MONTLISSE St-Emilion Grand Cru 2010
Ansonia Retail: $42
case, half-case price: $36/bot
_
AVAILABLE IN 6-  AND 12- BOTTLE LOTS
_
Split case of Montlisse 2002 / Montlisse 2010: $432/case

_
_
_____________________________
Enjoy this article? Sign up to receive them in your inbox.
_
_
_____________________________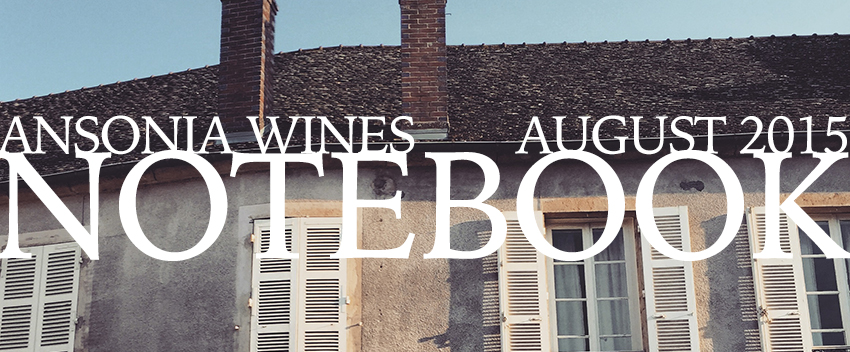 _
_