Precision.  Of the three great white Burgundy villages, Puligny-Montrachet most rewards patience. The other two — Chassgane-Montrachet and Meursault — produce wines with a richness that makes many of them drinkable early. But Puligny's signature minerality makes longevity its strong suit.
It doesn't always take a decade, though. Last night we opened a 2010 village level Puligny that has hit a beautiful sweet spot between richness and stony freshness. With nearly five years in the bottle, this wine has fleshed out, adding roundness and the nutty, exotic notes that come with bottle age. Cellaring white Burgundies has its risks (see premox), but there's no gamble with today's wine — this is perfect village level Puligny as it was meant to be enjoyed.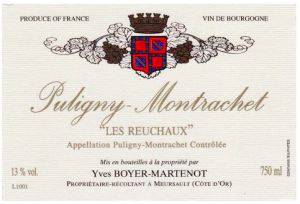 Balance.  Many readers of these posts will recognize the Domaine Boyer-Martenot and its talented winemaker Vincent Boyer. Based in neighboring Meursault, Boyer seems to get more press each year for his pure, classic white Burgundies. Today's offer is for his 2010 Puligny-Montrachet "Reuchaux."
Last night, alongside a simple roasted chicken with rosemary and lemon, this wine nearly sang from the glass. The nose shows softened pineapple fruits with notes of almond and mustard seed. The mouth is beautiful, golden, and honeyed, with softened acidity and a dense minerality. This might not be the fanciest Puligny Boyer makes, but we can't imagine anything drinking better right now.
________________________

BOYER-MARTENOT Puligny-Montrachet 2010
Ansonia Retail: $60
quarter-case: $49/bot


_
AVAILABLE IN  3-   6-  AND 12-  BOTTLE LOTS
_
or call Tom: (617) 249-3657
_
_
_____________________________
Sign up to receive these posts in your inbox:

_
_____________________________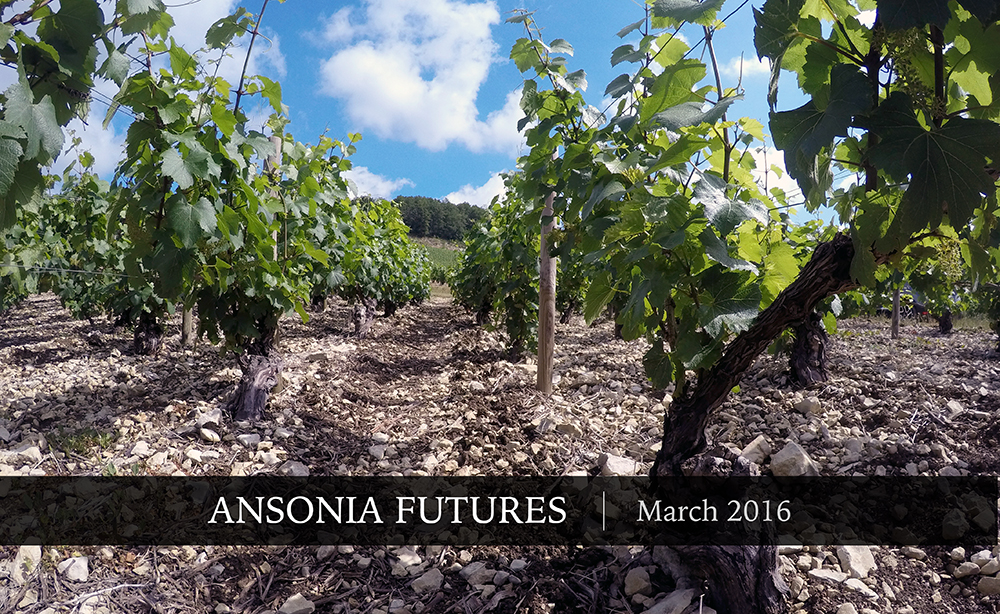 _____________________________