Across the Alps. The wine regions of France are enormous and diverse. The wide spectrum of vinification styles, climate patterns, and grape varietals provides a staggering range of wines. France offers enough diversity to keep us busy for years, and in some regions we feel as though we haven't even scratched the surface.
But from time to time we gaze across the borders into the countries beyond. About 350 miles southwest of Mont Blanc (or for the purposes of this post, Monte Bianco) lies a charming Tuscan hilltown that has long enticed us from our Francophillic tendencies. The Fattoria Poggerino is a small, organic winemaker crafting delicious, affordable wines of pure Sangiovese — a small but delicious exception to our French-centric portfolio.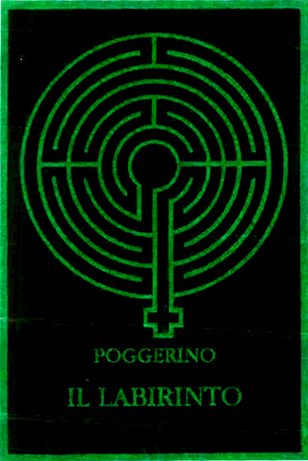 Tomato Season.  Poggerino splits the Chianti Classico vines into older and younger parcels, bottling the former as "Chianti Classico" and the latter as "Il Labirinto". The Classico, which we released last week, is elegant and delicious — but the Labirinto, whose "young" vines are now 35-years old, is a Classico-quality wine that is an astounding bargain for the price.
The Labirinto 2014 is delicious — the nose is very ripe and juicy, with plum and sweet cherry notes. The mouth is young, earthy, and vibrant, with sturdy tannins under a smooth patina of fruit jam. This is lively and pleasantly drinkable on its own, but like most wines, it's best enjoyed with the other fruits of its home terroir. Try a homemade pizza (good recipe for the dough here) or a pasta with a tomato based sauce.
________________________

POGGERINO Labirinto 2014
Ansonia Retail: $19
case, half-case: $15/bot


_
AVAILABLE IN   6-   AND  12-  BOTTLE LOTS
_
or call Tom: (617) 249-3657
_
_
_____________________________
Sign up to receive these posts in your inbox:

_
_____________________________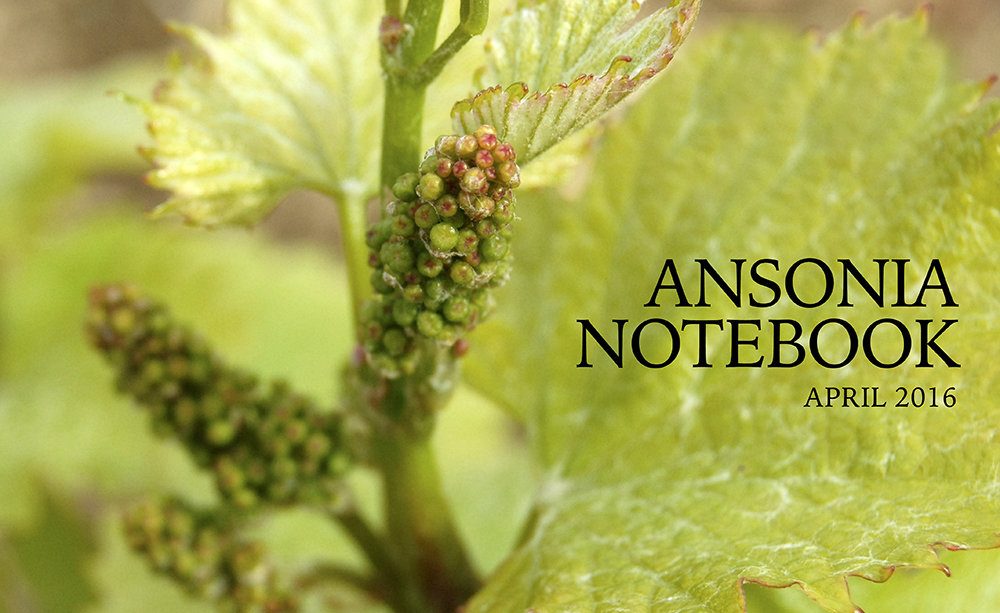 ________________________