Timing.  The perfect wine isn't always the most expensive choice. Put a plate of just opened oysters in front of us, and we might rather pick a Muscadet over a Montrachet. Or consider a choucroute garnie (Alsatian sausage and sauerkraut) — so perfect is the marriage with an fine Alsatian Riesling, that Hermitage or Haut-Brion would seem out of place.
But the finest wines of the world have their time and place. They require time and investment, but reward both handsomely. Special occasions call for special wines, and when the moment is particularly grand, we most often turn to Grand Cru Red Burgundy. Representing just the top 1.3% of Burgundy's production, these wines have appeared on the tables of kings and heads of state for centuries.
Most Grand Crus come with 3- or 4-digit price tags, and need years of patience. Today's offer is for a Grand Cru Red Burgundy that has spent the last decade in the cellar in which it was bottled — and is available for less than $80.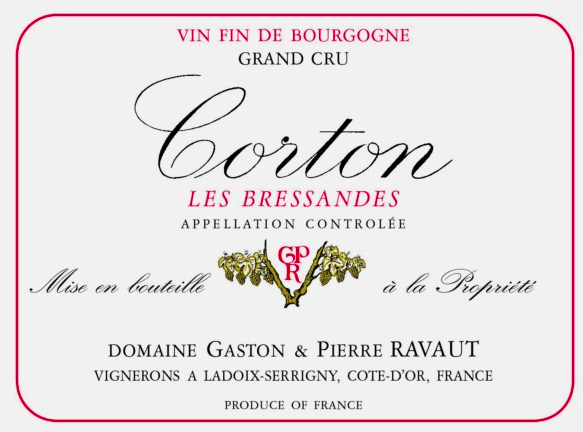 The Domaine Ravaut is a small-scale family domaine in the "where-is-that?" hamlet of Buisson, just off the RN-74. We discovered this wine on our visit last summer, when Mr. Ravaut finished our tasting with an unmarked bottle from the back of the cellar — a Grand Cru Corton-Bressandes 2006. We called back a few hours later to reserve all that we could, and today we're down to our last 3 cases.
This wine was extraordinary from the moment it hit our glasses. The nose was beautiful and perfumed, with notes of flowers and graham crackers; the mouth was dense and velvety, showing raspberry confit, cinnamon, and sous-bois. We marveled at how much of the core structure remained, though it has softened beautifully over nine years.
It's unusual to have the opportunity to buy Grand Cru red Burgundy with nine years under its belt. But it's even rarer to find it with perfect provenance. This is a case where we'd suggest choosing the wine first, and finding a meal to suit it; cornish hens, duck breast, or lightly seasoned pork tenderloins would work just fine.
________________________

RAVAUT Corton-Bressandes Grand Cru 2006
Ansonia Retail: $88
quarter-case: $74/bot


_
AVAILABLE IN   3-   6-   AND  12-   BOTTLE LOTS
_
or call Tom: (617) 249-3657
_
_
_____________________________
Sign up to receive these posts in your inbox:

_
_____________________________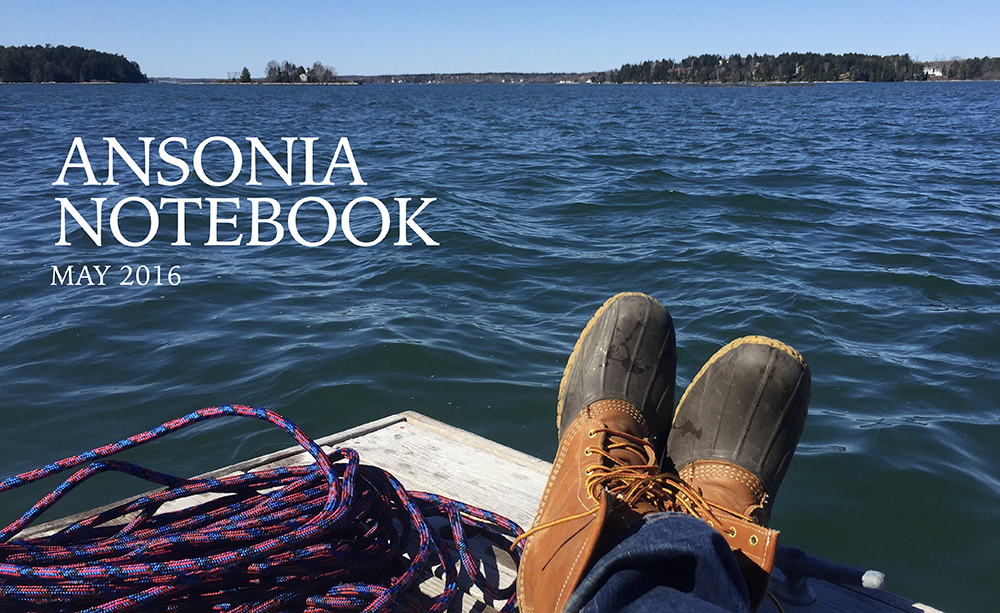 ________________________