Crisp.  As this weekend's April showers spill into the month of May, we're reminded that the arrival of warm weather is rarely dry or smooth. If the sweltering days of July and August require a well-chilled rosé, this transition time between spring and summer calls for a refreshing, mid-weight red. For this we usually direct readers to the Pinot Noirs of Burgundy and Alsace, but today we're suggesting something a bit different.
The Domaine Malmont's Côtes du Rhône is unique and delicious. The wine owes its distinctiveness to an unusually high percentage of syrah (60%), which contributes dark berry and black pepper notes, and keeps the wine lively and fresh. Where many Côtes du Rhônes are rich and full of baked fruit, Malmont's is cool and crisp, with pleasant tannins and a long, balanced finish.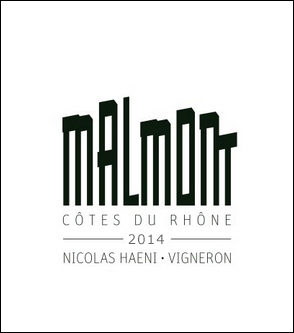 Olive and Plum.  Malmont is the project of Nicolas Haeni, a young Swiss winemaker who founded the domaine about 5 years ago. His grapes are grown on terraced vineyards in the hills above Séguret, and his wines have already met with wide acclaim from the international wine press. His Côtes du Rhône 2014 is refreshing and dark with notes of olive and plum.
Though it's not raised in oak, there's a pleasant note of toastiness in this wine, which makes it an excellent companion for anything from the grill. If you're not a grill-in-the-rain type, a simple chicken piccata or pasta with sausage will fit nicely. There'll be plenty of rosé, Chablis, and Muscadet a month or two down the road. While there's still a chill in the air, consider this crisp, lively red.
________________________

MALMONT Côtes-du-Rhône 2014
Ansonia Retail: $24
case, half-case: $19/bot


_
AVAILABLE IN   6-   AND  12-  BOTTLE LOTS
_
or call Tom: (617) 249-3657
_
_
_____________________________
Sign up to receive these posts in your inbox:

_
_____________________________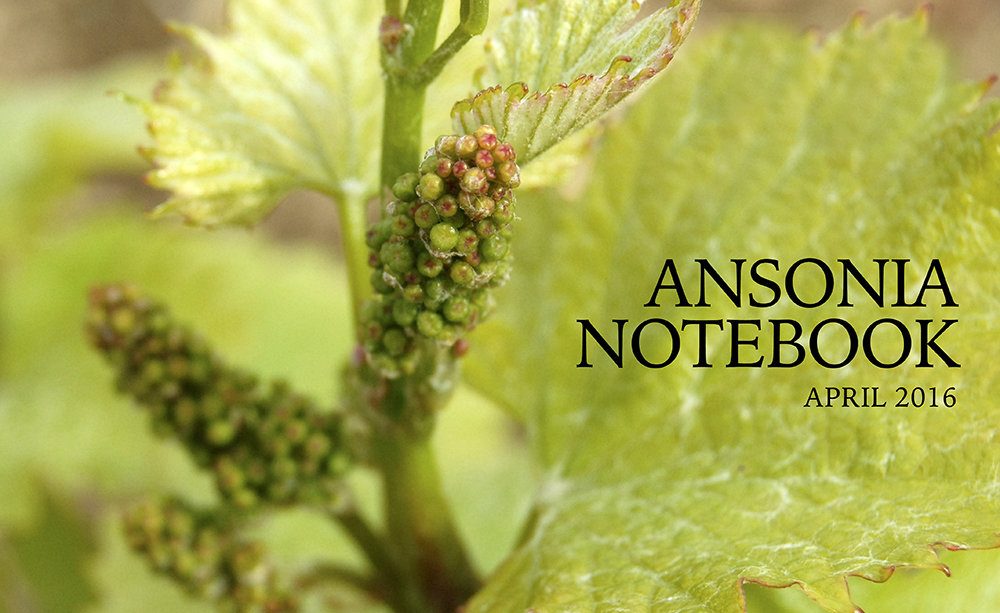 ________________________