Jardin.  Known as the "Garden of France," the Loire Valley winds leisurely across nearly two thirds of the country. Though dozens of grape varietals grace its gently rolling hills, none is more famous than Sauvignon Blanc. Planted as far afield as California and New Zealand, Sauvignon Blanc finds its purest expression in the Loire Valley, particularly in the neighboring towns of Sancerre and Pouilly-Fumé.
One of our most exciting discoveries last year was the Domaine Frederic Michot, a tiny source in the hills outside Pouilly-Fumé. Michot's old-vine Pouilly-Fumé shows an extraordinary intensity, a result of vines planted in the 1940s. This Sauvignon Blanc is a perfect wine for the spring and summer — both floral and mouthfilling but beautifully refreshing.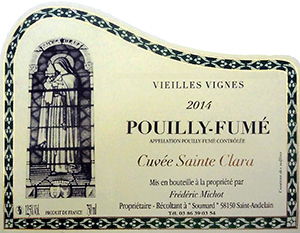 Concentrated.  Last month's Guide Hachette called Michot's 2014 Pouilly-Fumé "powerful; at once unctuous, fresh, and persistent…remarkable in its intensity and harmony." We agree, and are happy to report that it's drinking just as well as it was last fall. The nose shows grapefruit rind, mango, and wild herb honey. The mouth is rich and concentrated, with grapefruit and lime rind freshness.
Grilled shrimp, pan seared scallops, broiled haddock, steamed Maine lobster — these will all form a harmonious and delightful match with this wine. Or if fruits de mer aren't your thing, try a glass with another invention of the Loire Valley — goat cheese on a crusty piece of French bread.
________________________

MICHOT Pouilly-Fumé Vieilles Vignes 2014
Ansonia Retail: $24
case, half-case: $18/bot


_
AVAILABLE IN   6-   AND  12-  BOTTLE LOTS
_
or call Tom: (617) 249-3657
_
_
_____________________________
Sign up to receive these posts in your inbox:

_
_____________________________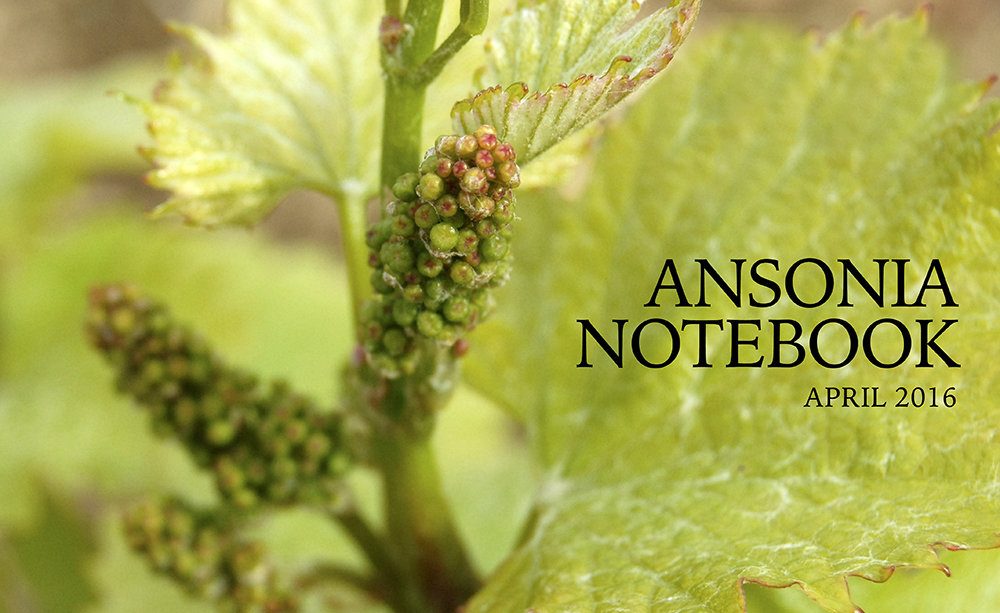 ________________________