Almost Grand Cru.  In Burgundy as in real estate, location is everything. Today's wine comes from a vineyard classified as a Premier Cru, but surrounded by five Grand Crus. It sits along the famous stretch of Grand Crus between Morey-St-Denis and Gevrey-Chambertin, and today many believe its classification has as much to do with centuries-ago politics as any geography.
But whether it's a secret would-be Grand Cru, or just a perfectly positioned Premier Cru, one thing is settled — the "Combottes" vineyard turns out magnificent wine. The Domaine Pierre Amiot is based in Morey-St-Denis, but makes a few hundred cases each year from this plot just over the border in Gevrey. Today's offer is for the 2009 — a near-perfect vintage now more than five years on from the harvest.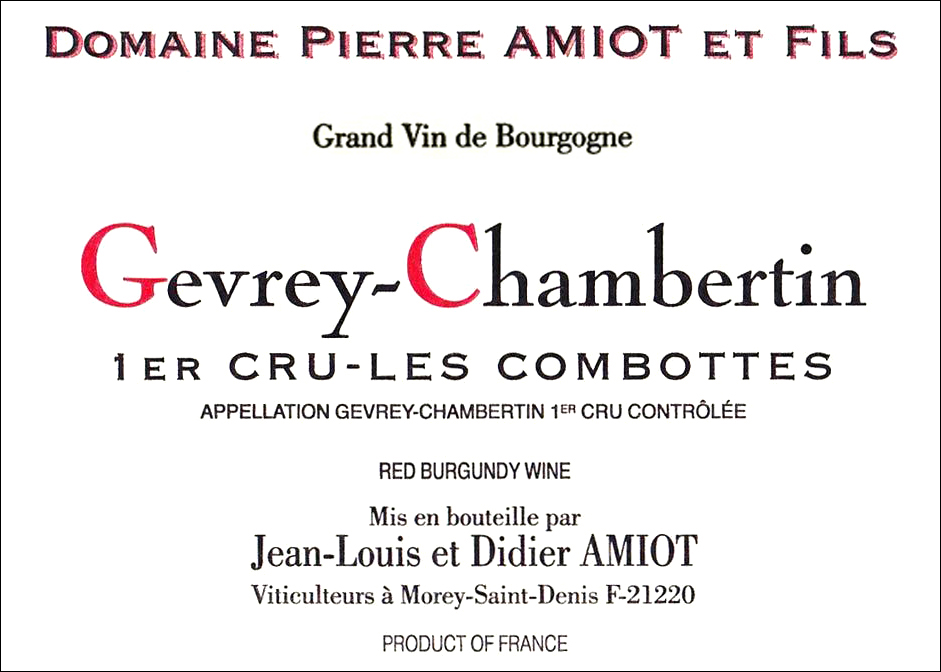 Timing.  We opened a bottle of 2009 Gevrey-Chambertin 1er cru "Combottes" a few days ago with marinated skirt steaks. The steaks were delicious, but the wine was extraordinary. Combottes has a beautifully dark and floral nose, with notes of spice and mushrooms. The mouth still has ripe tannins which have weathered and knit together over 4 years in the bottle, dominated by notes of dark cherries and forest floor.
Most red Burgundy improves with age; some requires it. Combottes today is twice as delicious as it was few years ago, and given another few years it will likely show even better. But life is short, and while this wine will reward patience, it no longer demands it. We're selling our last bottles in lots of three, and how you parcel them out is up to you; there's no wrong answer.
________________________

AMIOT Gevrey-Chambertin 1er cru "Combottes" 2009
Ansonia Retail: $95
quarter-case: $79/bot


_
AVAILABLE IN   3-   6-   AND  12-   BOTTLE LOTS
_
or call Tom: (617) 249-3657
_
_
_____________________________
Sign up to receive these posts in your inbox:

_
_____________________________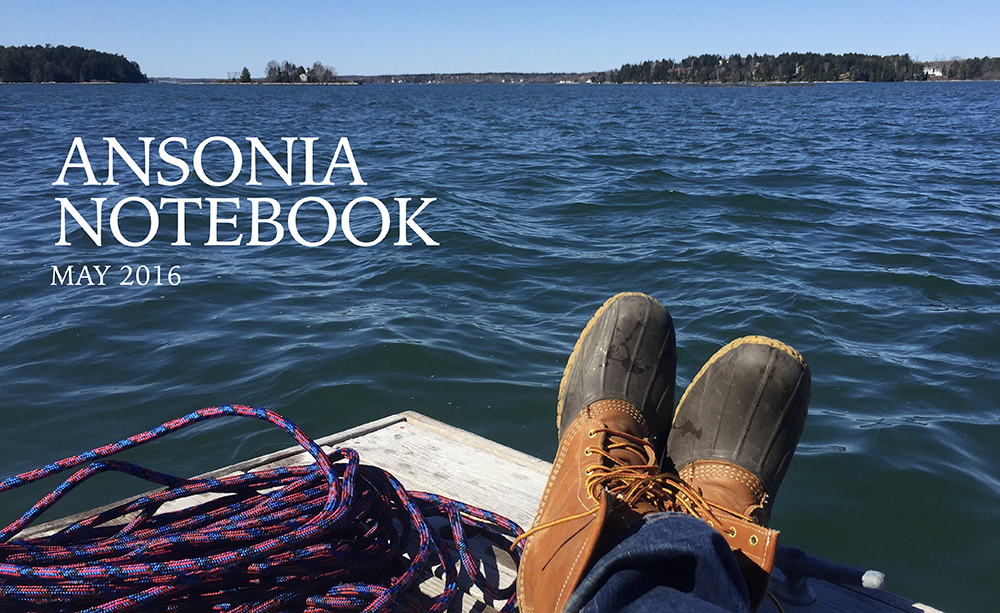 ________________________