Pure.  Chardonnay grows in nearly every corner of the winemaking world. With a large spectrum of styles hailing from a wide range of origins, it's hard to pin down what the grape itself tastes like. But our best suggestion is Chablis, or what wine writer Jon Bonné calls "the world's great, BS-free expression of chardonnay."
Chablis is white Burgundy grown on limestone- and fossil-laden soils, and has always been a source for unusual value. The Chablis brand, sullied long ago by California jug-wine, has yet to recover; but that's all the better for buyers. In our opinion, Collet's 2013 Chablis 1er cru "Forets" approaches a very fine Puligny-Montrachet in style and quality — and it can be had for less than $35.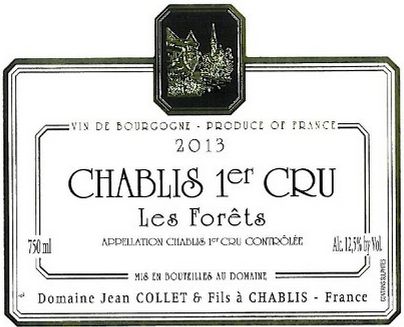 Crisp. The 2013 "Forets" is a bit atypical for Chablis — it has subtle notes of oak to accompany the classic acidity. It could easily be mistaken for a white Burgundy from the Côte de Beaune. But beneath a beautiful golden mouthfeel lies an elegant strain of minerality whose origin could only be the rocky hillsides of Chablis.
The balance in this wine is striking. Every note — lemon, mineral, pear, straw, oak — hits in perfect harmony. The mouthfeel is at once rich and crisp, the finish mouthfilling and tense. Well suited for whole roasted fish or a classic risotto, this wine will elevate a weekday meal, or lend grace to a weekend feast.

________________________

COLLET Chablis 1er cru "Forets" 2013
Ansonia Retail: $38
case, half-case: $32/bot


_
AVAILABLE IN   6-   AND  12-   BOTTLE LOTS
_
or call Tom: (617) 249-3657
_
_
_____________________________
Sign up to receive these posts in your inbox:

_
_____________________________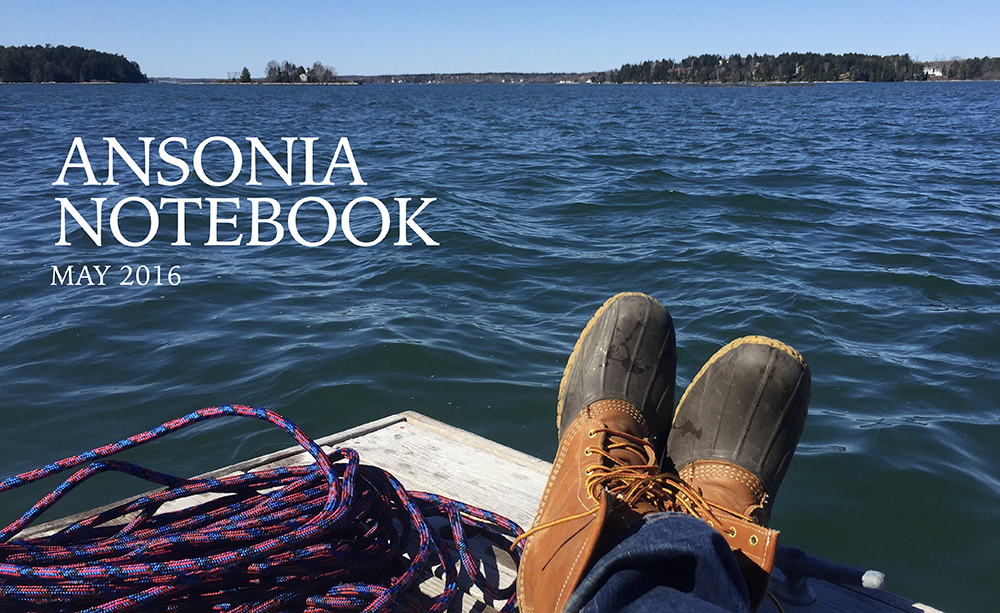 ________________________