Storybook.  Alsace is beautiful any time of year, but it's particularly charming in spring. Colorful flowers spill from window boxes on half-timbered houses, water spouts from weathered stone fountains in the quaint village square. No wines better capture this springtime spirit than those of Francis Muré.
Muré is a true artisan, and aside from smoking his own trout and making his own duck confit, he makes small batch wines that regularly garner praise in the Guide Hachette. Muré's range of wines offers something for nearly every spring and summertime occasion. We'll release his new whites and rosé in the coming weeks but we're starting with the Pinot Noir.
Chillable.  Muré's Pinot Noir is the perfect summer weight red wine. It's light and fresh, full of notes of wild cherries, and fresh springtime flowers. We like to serve it slightly chilled — pull it from the fridge 20 minutes or so before serving. It has the freshness of a white, the nose of a rosé, and the light, fruity body of a summery Pinot Noir.
If it's a bit more complex than many other Alsatian Pinots, it's no less delightful. With just a hint of oak during elevage to help round it out, this wine adds hints of cinnamon and clove to the pure wild cherry fruit. Cool it down and serve it with salads, sushi, or grilled chicken — it's the perfect red to welcome the warm weather at last.
________________________

MURÉ Pinot Noir 2014
Ansonia Retail: $22
case, half-case: $16/bot


_
AVAILABLE IN   6-   AND  12-   BOTTLE LOTS
_
or call Tom: (617) 249-3657
_
_
_____________________________
Sign up to receive these posts in your inbox:

_
_____________________________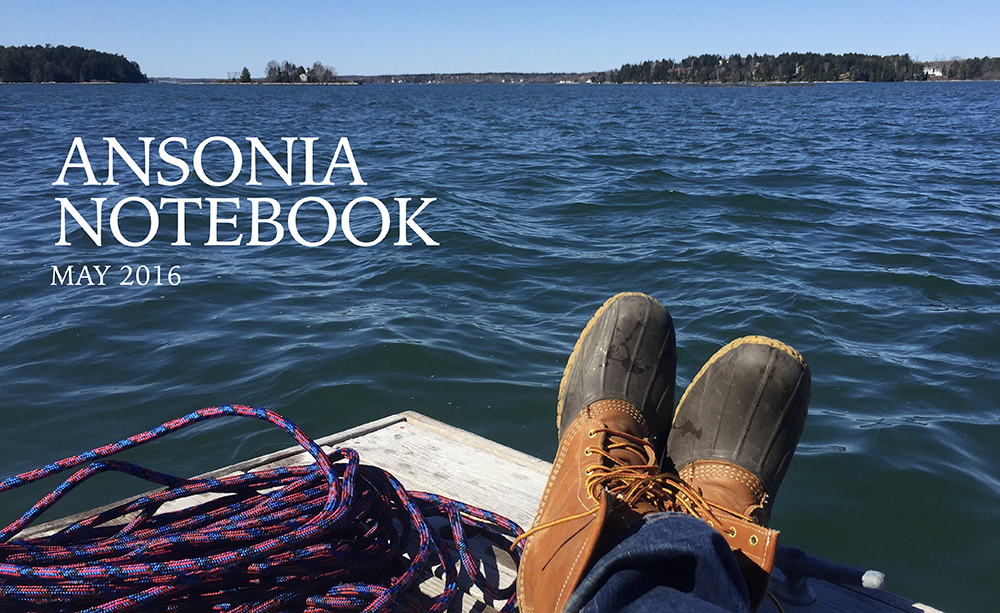 ________________________