Ancient.  Saint Emilion is an old place. Founded by Romans in the 4th century, the town is named for a monk who lived there until 787, and who began construction on the cathedral that stands today. Because of its location on the pilgrimage route to Santiago de Compostela, Saint-Emilion has been a cultural and commercial hub in southwestern France for over a thousand years.
Wine lovers have enjoyed the wines of Saint-Emilion for most of its history, and the wines offer a similar ability to stand the test of time with grace and elegance. Today's offer is for a 2004 Saint-Emilion Grand Cru Classé now a dozen years on from harvest. Most wine from Bordeaux needs patience and proper cellaring to reach its full potential. With this wine, which arrived in our warehouse last month, the work is all done — all that's left to do is pull the cork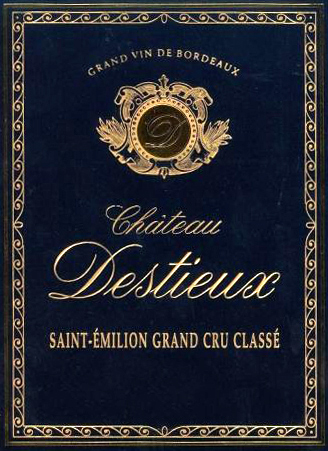 Right Bank. For many years now our source for classic Saint-Emilion has been the Chateaux Destieux and Montlisse, the projects of biopharma-exec-turned-winemaker Christian Dauriac. Many readers picked up some of his Chateau Montlisse, a delicious and approachably priced Grand Cru. But for special occasions, Destieux (now a Grand Cru Classé) is an impressive step up.
Destieux is a right bank blend: two thirds Merlot, with the final third split evenly between Cabernet Franc and Cabernet Sauvignon. Today the wine shows cedar, licorice, and dark black cherries, with a long, silky mouthfeel and lovely earthy balance. For a carefully cooked high end cut of steak, it's hard to imagine a better match.

________________________

DESTIEUX Saint-Emilion Grand Cru Classé 2004
Ansonia Retail: $68
quarter-case: $56/bot


_
AVAILABLE IN   3-   6-   AND  12-   BOTTLE LOTS
_
or call Tom: (617) 249-3657
_
_
_____________________________
Sign up to receive these posts in your inbox:

_
_____________________________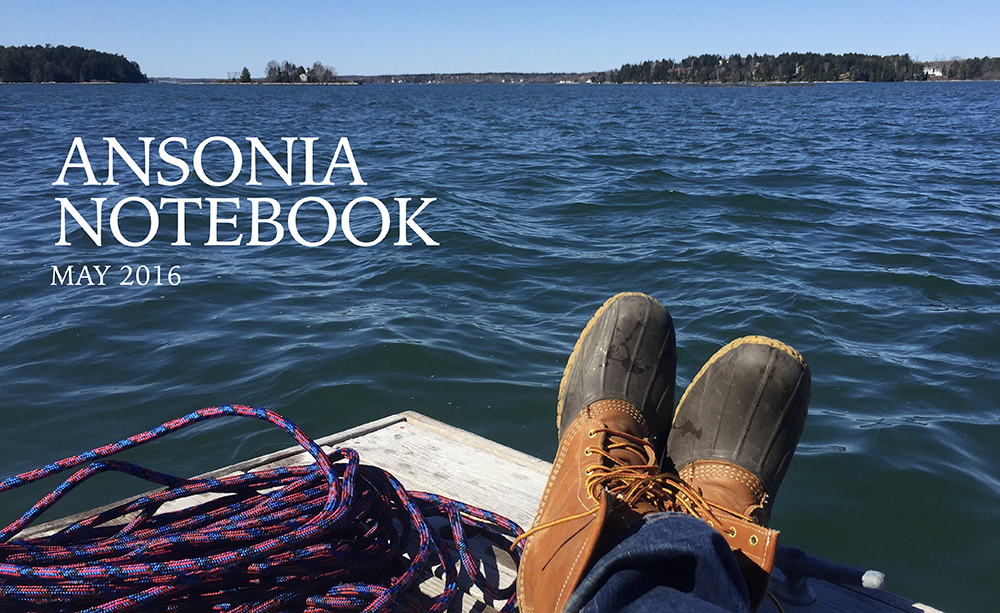 ________________________