Tradeoff.  When vines grow old, vignerons are faced with a choice. Older vines mean lower yields, which can squeeze a domaine's bottom line. But old vines also produce more concentrated and better quality juice, leading to wines of depth and intensity. Though we understand both sides, we're always pleased to find vignerons who sacrifice quantity for quality, and allow their vines to continue into old age.
The Domaine Gautheron in Chablis has chosen to retain a small plot of their oldest vines, which now age over 55 years old. The wine from this plot is a harmonious marriage of finesse and energy. There's the refreshing stony minerality found in the best Chablis, but also an elegant roundness derived from the low-yielding old vines. The result of the combination is superb balance and depth.
Crisp.  Cyril Gautheron is a rising star here in Chablis. The Gautheron family has made wine in Chablis for 200 years, but Cyril has taken the reins with an unusual passion. Our visits with him regularly run late as he explains the intricacies of his family's property, and shows us unblended wines from dozens of plots.
His 2014s have just arrived in our warehouse, and the Chablis Vieilles Vignes is a particularly noteworthy example from this much heralded vintage. The nose shows chalk and lemon, with bright, clear notes and the faintest whisper of wood. The mouth is everything you want from Chablis — precise, elegant minerality, combined with pure, clean Chardonnay fruit.
With this summer set to be the hottest in memory, you won't have any trouble finding times to open a well-chilled bottle of this white. Serve it to guests with grilled or pan seared fish, and you'll need a second bottle at the ready.
________________________

GAUTHERON Chablis Vieilles Vignes 14
Ansonia Retail: $28
case, half-case: $22/bot


_
AVAILABLE IN    6-   AND  12-   BOTTLE LOTS
_
or call Tom: (617) 249-3657
_
_
_____________________________
Sign up to receive these posts in your inbox:

_
_____________________________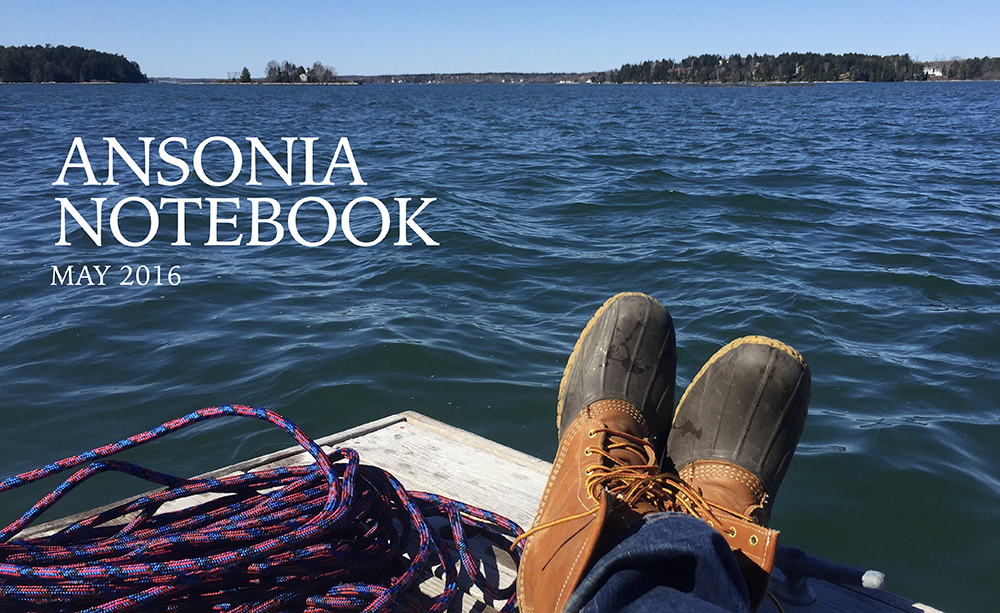 ________________________