Rich.  As vines age, the fruit they yield changes — quality improves and quantity declines. Vines rarely make it past the century mark, and most winemakers will pull and replant somewhere between 50 and 80 years. All of which makes today's wine so unusual.
Planted in 1895, this small plot of Grenache just outside of Châteauneuf-du-Pape continues to produce today. The vines resemble bushes, some nearly 5 feet high, growing from the dry, sandy soil. Having outlasted phylloxera and several world wars, their yield is severely diminished; but the quality of their grapes is better than ever.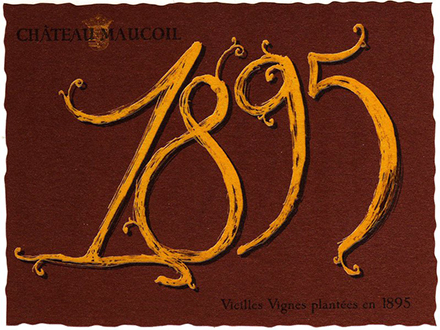 Velvety.  Chateau Maucoil is built on the site of an ancient spring, once popular among Roman soldiers traveling along the nearby Via Agrippa. The spring is still active today, and while its vines aren't quite from the Roman era, they're older than nearly everything else growing in the area.
The vines for Maucoil's "Cuvée 1895" are all Grenache and lie just feet outside the Châteauneuf-du-Pape appellation border drawn in 1937. The wine they produce doesn't match the complexity or longevity of a Châteauneuf-du-Pape, but it's likely to be the richest and densest Côtes-du-Rhône Villages you've ever had.
The nose of the 2014 "1895" is dark and beautiful, showing ripe cherry and raspberry notes with dried fruits and leather. The mouth is full of classic grenache spice, wild cherries, and a hint of sweet licorice. With the winter months settling in soon, we can't think of a cozier option to enjoy by a crackling fireplace.
________________________

MAUCOIL "Cuvée 1895" 2014
Ansonia Retail: $30
case, half-case: $25/bot


_
AVAILABLE IN   6-    AND   12-   BOTTLE LOTS
_
Email Tom to place an order.
or call Tom: (617) 249-3657
_
_
_____________________________
Sign up to receive these posts in your inbox:

_
_____________________________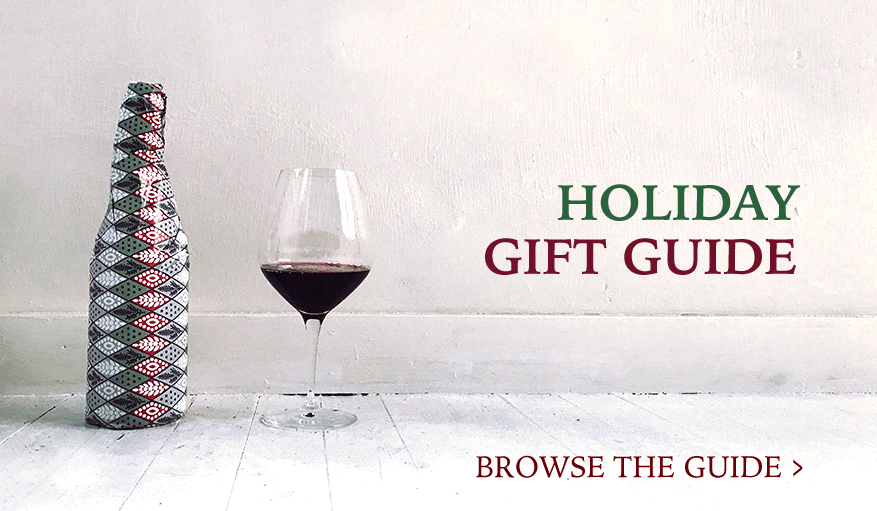 _____________________________
Terms of sale. Ansonia Wines MA sells wine to individual consumers who are 21 or more years of age, for personal consumption and not for resale.  All sales are completed and title passes to purchasers in Massachusetts.  Ansonia Wines MA arranges for shipping on behalf of its customers upon request and where applicable laws permit.