Location.  Morey-St-Denis is a tiny town. Home to only 680 people, its half-square-mile of vineyards produces a wide array of wines, ranging from simple Bourgogne to famous Grand Cru. We've found much to like across this small terroir, particularly in the premier crus from the Domaine Pierre Amiot. Today's offer is for Amiot's excellent 2012 premier cru from "Ruchots."
The Ruchots vineyard lies a mere 10 feet from the historic Clos de Tart, an iconic Grand Cru vineyard in production for nearly a thousand years. While you wouldn't mistake one wine for the other, it's easy to see why many consider Ruchots the best premier cru in the town. It's a wine of unusual depth and intensity for its class.
Clos de Tart deserves its praise and acclaim, but at $250 a bottle it's nice to have a more affordable neighbor at the ready. For those in search of a special red Burgundy from an exceptional location, we submit "Ruchots."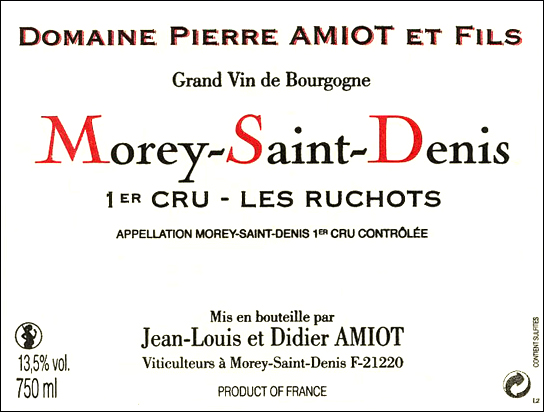 Small-batch.  From just over an acre of vines, the Amiot family makes only 200 cases of this wine per year. Their vines, planted in the 1950s, produce a concentrated, intense red Burgundy. Allen Meadows (Burghound) awarded 90 points to the Ruchots 2012, calling it "detailed and punchy," and finding "plum" and "dark-berry fruit."
Last night at a Boston tasting, the 2012 Ruchots outshone everything else on the table. Next to a Chambolle-Musigny and Gevrey-Chambertin, it was proof enough that Morey-St-Denis is more than just a stop between its more famous neighbors. The nose was dark and spicy, with hints of earth and smoke. The mouth was cool and long, with blackberry and woodsy flavors.
This wine should age easily for another 5 years; however today it sports a softened but sturdy tannic structure that makes it an excellent choice for food. Last night's pairing was venison with winter vegetables, and the match was superb. From a small, well-located vineyard in an overlooked town, this wine is nothing short of a gem.
________________________

AMIOT Morey-St-Denis 1er "Ruchots" 2012
Ansonia Retail: $80
case, half-case: $69/bot


_
AVAILABLE IN     3-    6-    AND   12-   BOTTLE LOTS
_
Email Tom to place an order.
or call Tom: (617) 249-3657
_
_
_____________________________
Sign up to receive these posts in your inbox:

_
_____________________________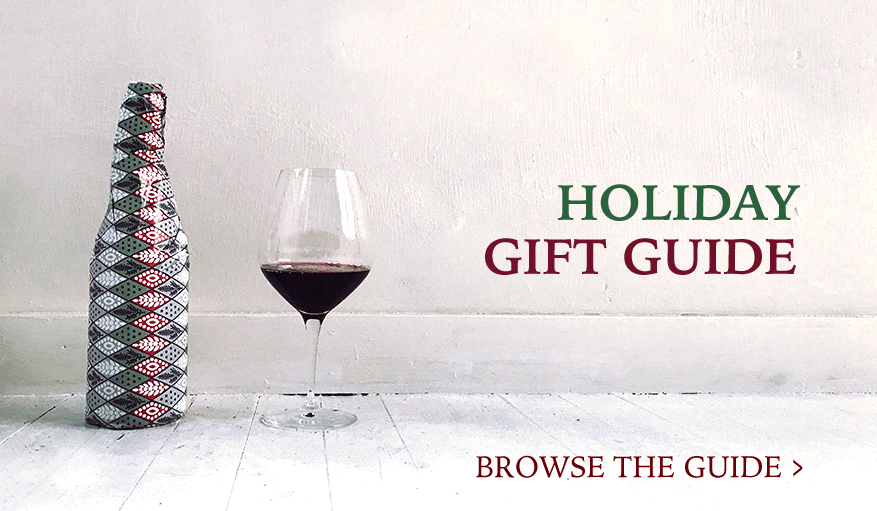 _____________________________
Terms of sale. Ansonia Wines MA sells wine to individual consumers who are 21 or more years of age, for personal consumption and not for resale.  All sales are completed and title passes to purchasers in Massachusetts.  Ansonia Wines MA arranges for shipping on behalf of its customers upon request and where applicable laws permit.