Pure.  For fans of white Burgundy, 2014 is among the finest years of the past decade. Both in Chablis and in the Côte d'Or, the wines walk a beautiful balance between a rich core of ripe fruit and a vibrant streak of minerality and acidity. We expect them to age nicely, but most are drinking beautifully already.
One such example is the Jean Collet's Chablis Premier Cru from the "Forêts" vineyard. With a dense, concentrated core, and a crisp dose of classic Chablis minerality, this wine is simply beautiful. Allen Meadows (Burghound) awarded it 90 points, finding "truly distinguished complexity." This is the type of wine Collet does best: no woodsy oak in the way, just pure, elegant, honest white Burgundy.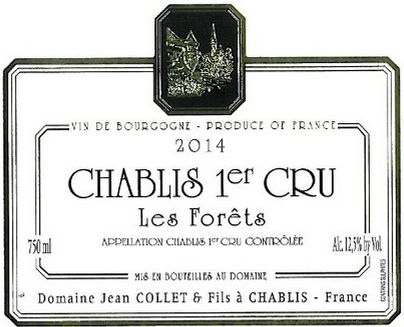 New Generation.  Burghound stopped reviewing Collet's wines a decade ago when he felt the quality had begun to decline. But after learning the young Romain Collet had taken over winemaking duties, he began tasting again and was "sufficiently impressed to return." We've also noticed an improvement at Collet — though always crisp and traditional, the wines in recent years have taken on an added refinement and elegance.
The 2014 Chablis 1er cru Forêts shows a beautiful white flower bouquet in the nose, with notes of honey and almonds. The mouth is bright and fresh, with great energy overlying an intense, rich body. Look for notes of herbs, lime rind, and salt air in the mouth.
The Wilcox family usually enjoys plenty of oysters and scallops around Christmas, and Chablis fills many of our holiday wine glasses. But if your menu this year has anything from shellfish and fish to roast chicken to soufflé, consider this one.
________________________

COLLET Chablis 1er cru "Forets" 2014
Ansonia Retail: $38
case, half-case: $32/bot


_
AVAILABLE IN     6-    AND   12-  BOTTLE LOTS
_
Email Tom to place an order.
or call Tom: (617) 249-3657
_
_
_____________________________
Sign up to receive these posts in your inbox:

_
_____________________________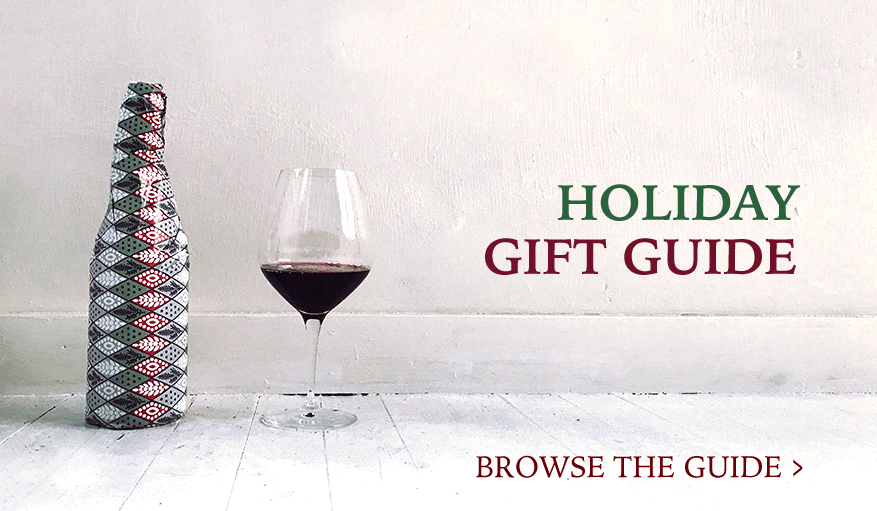 _____________________________
Terms of sale. Ansonia Wines MA sells wine to individual consumers who are 21 or more years of age, for personal consumption and not for resale.  All sales are completed and title passes to purchasers in Massachusetts.  Ansonia Wines MA arranges for shipping on behalf of its customers upon request and where applicable laws permit.