One size fits.  From now through the end of the year, most lives are filled with gift exchanges, holiday parties, and large family meals. Whether you're a host or a guest, everyone's just a bit happier to see you with sparkling wine in hand. Here's a bottle of affordable, versatile bubbles that fits as well in a secret Santa or New Year's Eve party as on your family's holiday table.
We've been enjoying the Champagnes of Pascal Bardoux, and for those looking for the real deal we can certainly help. But we've also always been fans of crémant, Champagne's less glamorous but more affordable cousin. Today's crémant comes from Burgundy, and at $25 is an exceptional value. A glass of bubbly may always say "celebration," but it doesn't have to say "extravagance."
Pure Pinot.  The Champenois often mix Pinot Noir juice (skinless thus colorless) into their cuvées of Champagne, and today's example from Burgundy borrows this idea. Made from a select plot of 100% Pinot Noir grown in the hills above the Côte d'Or, the Maison Picamelot's "Terroir de Chazot" is an complex and unusual example of terroir-based sparkling wine.
Most crémant in Burgundy and Alsace is a blend of several varietals from different locations. For this wine, Picamelot decided to isolate a single grape from a single plot and bottle it unblended – the result is a finer, more intense and earthy sparkling wine, with notes of roasted apples and herbs.
Sparkling wines provide the answer to dozens of food-pairing puzzles, from asparagus to strong cheese to dessert; but our favorite is a triple cream cows' milk cheese, like Delice de Bourgogne or Brillat Savarin. Start with the crémant/triple-cream pairing and your guests won't want to move on to the next course.
________________________

PICAMELOT Crémant Chazot NV
Ansonia Retail: $30
case, half-case: $25/bot


_
AVAILABLE IN     6-    AND   12-  BOTTLE LOTS
_
Email Tom to place an order.
or call Tom: (617) 249-3657
_
_
_____________________________
Sign up to receive these posts in your inbox:

_
_____________________________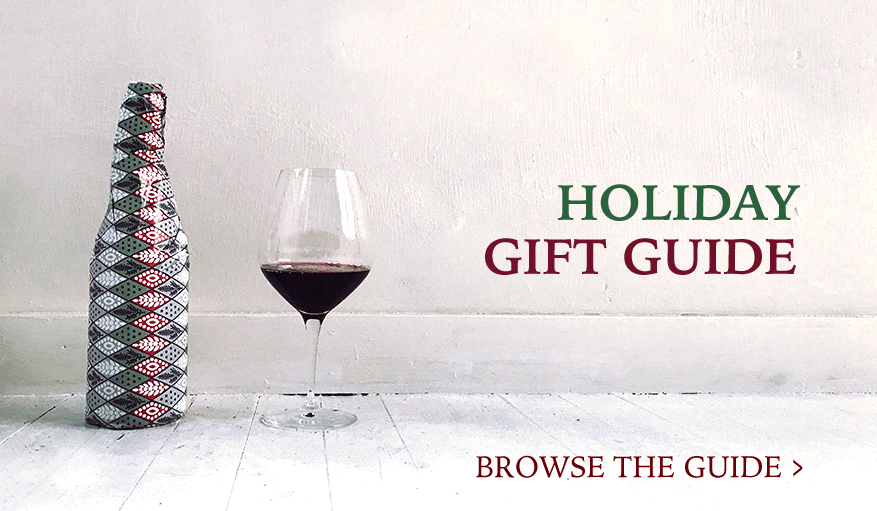 _____________________________
Terms of sale. Ansonia Wines MA sells wine to individual consumers who are 21 or more years of age, for personal consumption and not for resale.  All sales are completed and title passes to purchasers in Massachusetts.  Ansonia Wines MA arranges for shipping on behalf of its customers upon request and where applicable laws permit.