End of Stock.  Weather plays an important role in shaping a vintage. Warmer years produce richer wines; years with rain usually drive down yield. And then there are years where nearly everything goes just right. 2015 was such a year, though most of its wines have yet to be bottled. But while we wait, we continue to enjoy the fruits of the last banner year in Burgundy: 2009.
Now with more than five years in the bottle, the 2009s continue to improve and drink beautifully. Today offer is for Michel Gros's 2009 Morey-St-Denis, a dark, delicious, classic red Burgundy. Gros has a tiny plot in a Morey vineyard that borders three Grand Crus (Clos de Tart, Clos des Lambrays, and Bonnes Mares), producing fewer than 1000 bottles each year.
If there's an elegant holiday dinner in your future, here's a chance to pick up some of the last bottles in our cellar from a near-perfect vintage.
Harmony.  Master of Wine Clive Coates describes the wines of Morey as a cross between the silkiness of Chambolle-Musigny and the sturdiness of Gevrey-Chambertin. Gros's Morey-St-Denis is closer to the Chambolle side, and shows an elegant mouthfeel that's typical of his style.
We found beautiful blackberry fruit in the nose, with licorice and cinnamon. The mouth is smooth and silky, with cool, ripe tannins that have softened but not disappeared. The wine has just begun to add secondary aromas of wood and earth, which melt harmoniously into the fruit and spice.
This truly elegant red Burgundy — we wouldn't recommend it as wine to gulp during a cocktail party, or a gift to a fan of New World cabs. But if you have duck breasts or a carefully roasted tenderloin on the menu, a bottle or two of this will add refinement and class like no other.
________________________

GROS Morey-St-Denis 2009
Ansonia Retail: $75
quarter-case: $64/bot


_
AVAILABLE IN    3-    6-    AND   12-  BOTTLE LOTS
_
Email Tom to place an order.
or call Tom: (617) 249-3657
_
_
_____________________________
Sign up to receive these posts in your inbox:

_
_____________________________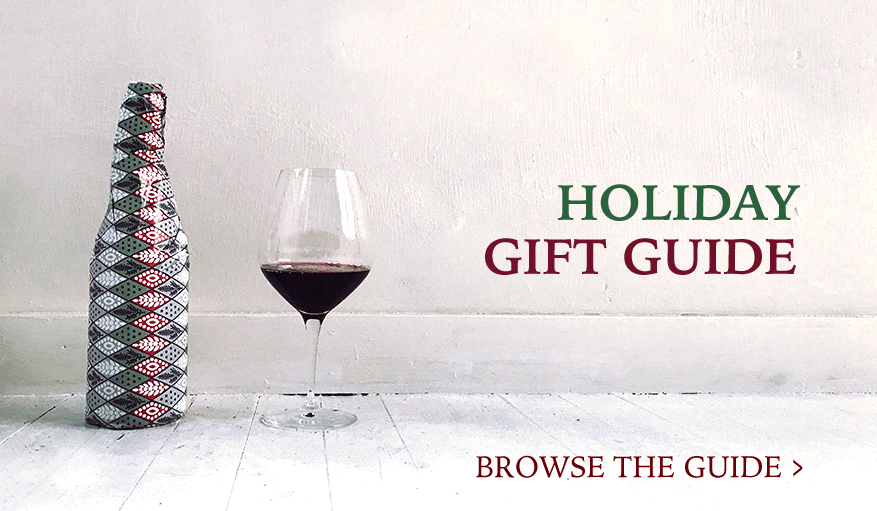 _____________________________
Terms of sale. Ansonia Wines MA sells wine to individual consumers who are 21 or more years of age, for personal consumption and not for resale.  All sales are completed and title passes to purchasers in Massachusetts.  Ansonia Wines MA arranges for shipping on behalf of its customers upon request and where applicable laws permit.