Opportunity.  Chablis remains one of the best bargains in the wine world. Forever playing second fiddle to the rest of Burgundy, the brand suffered damage from the jug-wine "California Chablis," and has yet to recover fully. The wines themselves, however, have never been better.
Today we're offering one of our favorites from Chablis — the premier cru Montée de Tonnerre. Considered one of the three finest premier crus in Chablis, Montée de Tonnerre produces firm, dense, and elegant wines year after year. Our source for this vineyard is the young winemaker Romain Collet, who has turned in an exceptional effort with the 2015 vintage.
Balance.  Record high temperatures in 2015 made ripening easy but harvest timing tricky. The Collet family was careful to pick early, retaining acidity in the fruit, and ensuring balance in the final product. The 2015 Montée de Tonnerre is a triumph — beautiful, long, rich mouthfeel, attractive, ripe fruits, and a crisp, lively acidity and minerality to maintain freshness.
Premier Cru white Burgundies are among the finest white wines in the world. But it's good to remember they don't all come from Puligny and Chassagne, and they don't all cost north of $60 per bottle. The 2015 Collet Montée de Tonnerre is a comparative bargain — look for notes of honey, lime rind, and salt air in the nose; the mouth shows intense, concentrated fruit, with notes of almond, pineapple, and herbs.
This wine ages beautifully for a few years, but thanks to 2015s added ripeness there's no need to wait — in fact this is a leading contender for the white at our Christmas dinner table in a few weeks.
________________________

COLLET Chablis 1er "Montée de Tonnerre" 2015
Ansonia Retail: $38
case, half-case: $32/bot


_
AVAILABLE IN    6-    AND   12-  BOTTLE LOTS
_
Email Tom to place an order.
or call Tom: (617) 249-3657
_
_
_____________________________
Sign up to receive these posts in your inbox:

_
_____________________________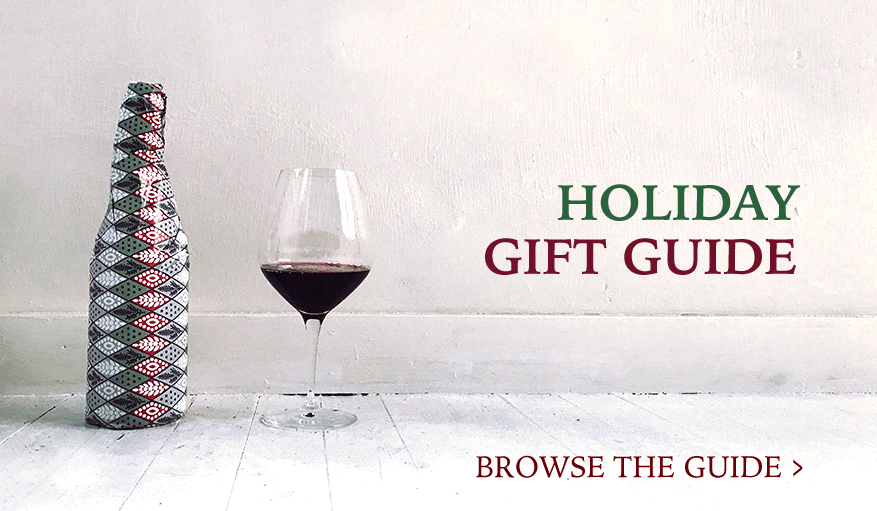 _____________________________
Terms of sale. Ansonia Wines MA sells wine to individual consumers who are 21 or more years of age, for personal consumption and not for resale.  All sales are completed and title passes to purchasers in Massachusetts.  Ansonia Wines MA arranges for shipping on behalf of its customers upon request and where applicable laws permit.