The Pearl.  No town in France is more celebrated for its wines than Vosne-Romanée. Responsible for the some of the world's finest and most sought-after bottles, Vosne is undoubtedly the most famous Pinot Noir village on earth. Michel Gros is a lifelong resident of Vosne. His family has made wine there for centuries, and his mother was once the mayor.
Gros farms small plots of vines across the tiny appellation, and today's offer is for one of our favorites: the premier cru "Aux Brûlées." Located just 10 feet from the famous "Richebourg" Grand Cru, this vineyard turns out extraordinary wine year in and year out. The 2012 vintage has begun to offer delightful drinking already, and we're pleased to offer the 2012 Aux Brûlées today.
This is the height of Burgundian elegance — farmed and crafted by a master winemaker, and drawn from his family's historic and hallowed land.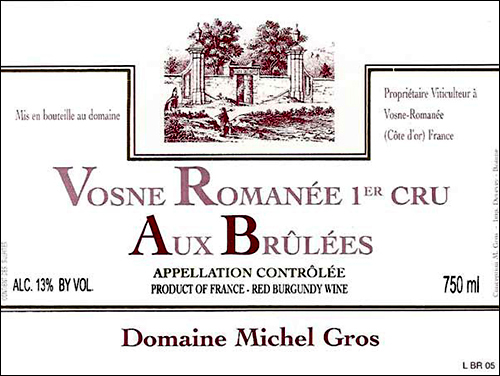 Historic.  Vosne-Romanée is a tiny appellation, covering only half of a square mile. Founded in the 6th Century, the town has been famous for its wines for almost as long. Monks from the nearby priories of Vergy and Saint-Vivant noticed the quality of the wines from the land west of Vosne in the 9th century, and they've gotten pricier and more exclusive ever since.
Whether you have the Burgundy bug or just an interest in beautifully crafted wine, Gros's Vosne-Romanée 1er cru "Aux Brûlées" is exceptional. It perfectly marries the depth and richness of high-level red Burgundy with the silky elegance found only in Vosne Romanée. Look for notes of plum, cassis, stewed cherries, and violets. Allen Meadows (Burghound) called this wine "generous and fleshy," and found "excellent length and simply terrific complexity."
Vosne-Romanée is jewel of any Burgundy enthusiast's collection, and while it's never cheap (particularly as a premier cru), it rarely disappoints. We're selling this in lots of two bottles, East Coast shipping included. If you want a gift for a serious wine lover, you won't need to include a gift receipt with this one.
________________________

MICHEL GROS Vosne-Romanée 1er cru "Aux Brûlées" 2012
Ansonia Retail: $140
pair price: $119/bot


_
AVAILABLE IN    2-   6-    AND   12-  BOTTLE LOTS
_
Email Tom to place an order.
or call Tom: (617) 249-3657
_
_
_____________________________
Sign up to receive these posts in your inbox:

_
_____________________________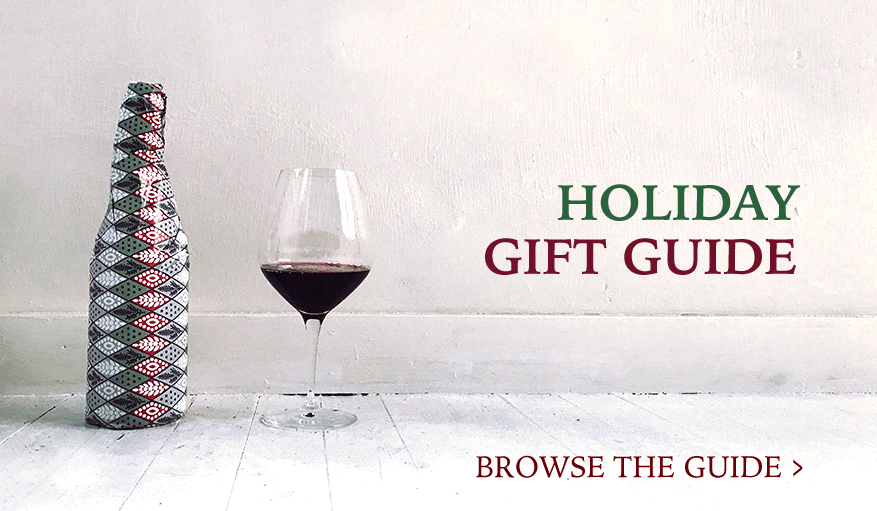 _____________________________
Terms of sale. Ansonia Wines MA sells wine to individual consumers who are 21 or more years of age, for personal consumption and not for resale.  All sales are completed and title passes to purchasers in Massachusetts.  Ansonia Wines MA arranges for shipping on behalf of its customers upon request and where applicable laws permit.