Round.  Some of the finest wines in our cellar are White Burgundy. Grown in a small collection of vineyards where Chardonnay reaches its highest expression, White Burgundy can be as profound as any red wine. Burgundy is where Chardonnay strikes its most elegant balance between soft, mouthfilling fruit, and crisp, refreshing acidity.
No one walks this line between fullness and crispness better than the Domaine Ravaut. The Ravaut family's whites include some of the best we know, including an extraordinary, age-worthy Grand Cru Corton-Charlemagne. But today's offer is for their simplest — a Bourgogne blanc that combines the golden texture of elegant Chardonnay with a vibrant line of freshness.
Pears.  The Ravaut Family is a low-profile domaine in an often-forgotten town. They continue to sell a majority of their wine to loyal customers who visit their front door, and during our tastings their cellars are often crowded with visitors from Paris and elsewhere in France. The Ravauts fly mostly below the radar of the international wine press, and we feel lucky to have found them.
From a ripe, early drinking year, the Ravaut Bourgogne Blanc is a treat already. The nose is expressive and attractive, showing pear and coconut, with a hint of lemon peel. The mouth is round and soft, with notes of almond and toast balanced by green apple freshness. There's more chalky length than you'd expect from a wine of this level.
With Holiday dinners and cocktail parties coming up this month, this is a great wine to have on hand. White Burgundy pairs flawlessly with food, particularly fish, chicken, and cow's milk cheeses — but in this case, it's a lovely glass on its own as well.
________________________

RAVAUT Bourgogne blanc 2015
Ansonia Retail: $29
case, half-case: $24/bot


_
AVAILABLE IN    6-    AND   12-  BOTTLE LOTS
_
Email Tom to place an order.
or call Tom: (617) 249-3657
_
_
_____________________________
Sign up to receive these posts in your inbox:

_
_____________________________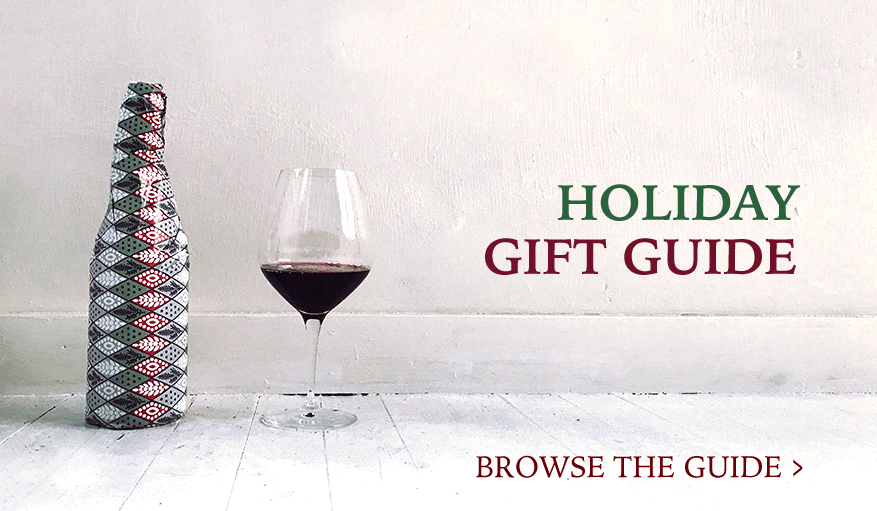 _____________________________
Terms of sale. Ansonia Wines MA sells wine to individual consumers who are 21 or more years of age, for personal consumption and not for resale.  All sales are completed and title passes to purchasers in Massachusetts.  Ansonia Wines MA arranges for shipping on behalf of its customers upon request and where applicable laws permit.