Ansonia Wines is based on relationships with masters of their craft. The vignerons of France are some of the finest craftsmen in the world, and we're always excited to discover and share the fruits of their talent. But there's plenty of talent to be found back home as well.
For this case we've chosen the work of six of our favorite French craftsmen, and paired it with a special print from a more local artisan. We're pleased to introduce our first annual Holiday Print, a limited-edition watercolor map of the wine regions of France by Maine-based painter Greta van Campen. Each Craftsman Collection mixed case comes with a copy of the print.
There's no particular theme to these wines — just six of our favorites that are drinking beautifully right now. It's a celebration of craftsmanship and artistic expression from both sides of the Atlantic.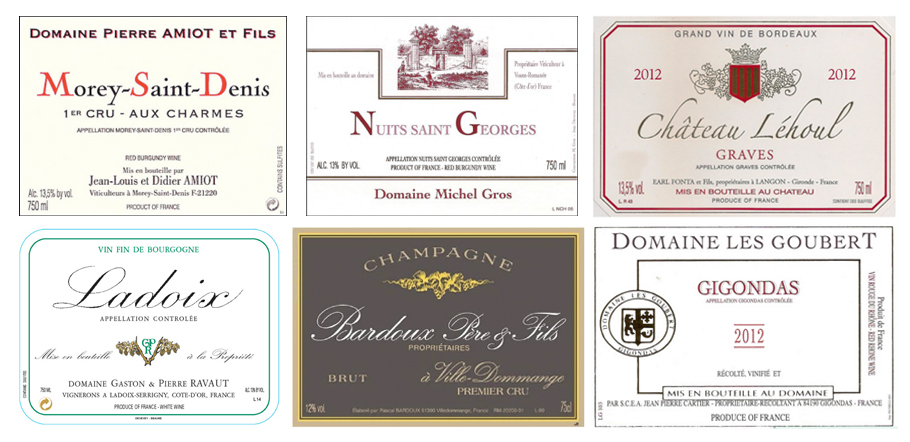 RAVAUT Ladoix blanc 2015
This exceptional white Burgundy comes from a plot at the base of the Hill of Corton and resembles Corton-Charlemagne. Look for an elegant, rich mouthfeel with notes of mango, white flowers, and toasted lemon.
BARDOUX Brut Traditionnel
There's just nothing quite like Champagne. This careful blend from a meticulous winemaker drinks well above its price and is the perfect way to begin a holiday meal. Look for creamy notes of crème brûlée and almond.
GROS Nuits-St-Georges 2009
From an excellent vintage at a wonderful stage of its life, this is elegant, silky red Burgundy from a master winemaker. Grown in plots that border Vosne-Romanée, this shows notes of violets, cherries, and toast.
AMIOT Morey-St-Denis 1er cru "Charmes" 2010
This is one of the most delicious red Burgundies we've had this year. Amiot's rich, dark style marries with the stony terroir of Morey-St-Denis. Look for a dense, concentrated mouthfeel, with smoky notes of raspberry and cassis.
LEHOUL Graves rouge 2012
Perhaps the only steak wine you'll ever need. Made from a blend of Cabernet Sauvignon and Merlot, this 2012 is juicy, rich, and very dense — look for notes of plum and cedar, with ripe tannins and a mouthfilling intensity.
GOUBERT Gigondas 2012
The 2012 may be the finest vintage we've had of this excellent wine. A blend of Grenache, Syrah, and Carignan, it's an approachable, delicious red Rhône with a rich, sunbaked ripeness. Look for notes of lavender and strawberry jam.
________________________

_
2016 Craftsman Collection
2x   RAVAUT Ladoix blanc 2015:   $50
2x   BARDOUX Champagne Traditionnel:   $54
2x   GROS Nuits-St-Georges 2009: $72
2x   AMIOT Morey-St-Denis 1er "Charmes" 2010:   $72
2x   LEHOUL Graves rouge 2012: $30
2x  GOUBERT Gigondas 2012:   $30
Ansonia Retail: $616
offer price: $495/case

INCLUDES LIMITED EDITION WATERCOLOR
free East Coast shipping    |    save $121
_ 
_
–
– _
_____________________________
Sign up to receive these posts in your inbox:

_
_____________________________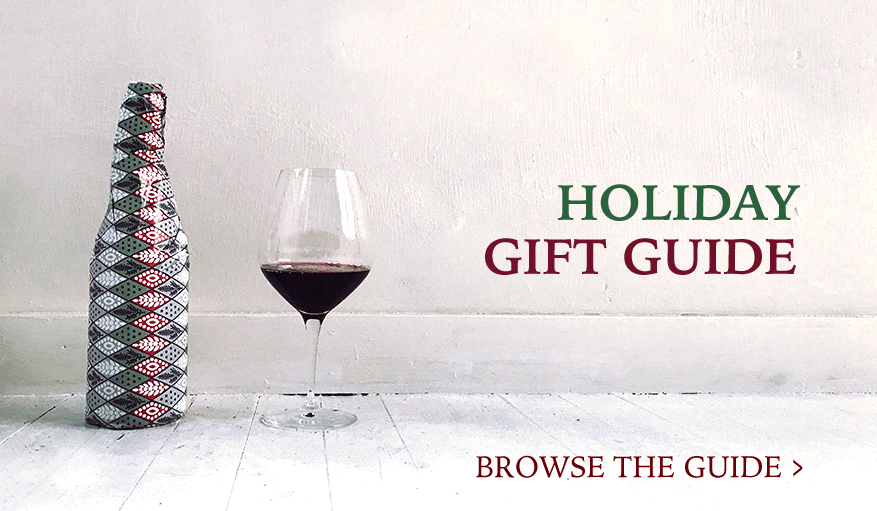 _____________________________
Terms of sale. Ansonia Wines MA sells wine to individual consumers who are 21 or more years of age, for personal consumption and not for resale.  All sales are completed and title passes to purchasers in Massachusetts.  Ansonia Wines MA arranges for shipping on behalf of its customers upon request and where applicable laws permit.