Masterful.  Red Burgundies can be some of the most expensive wines in the world. On release they can reach into the thousands of dollars; on the auction block years later, many times that. But outlandish investment isn't required for high-quality red Burgundy. In a top of the line domaine, everything is expertly made — from their Grand Crus down to their simple Bourgogne.
Today's offer is for the simplest wine from a master craftsman. Michel Gros makes world-famous, age-worthy red Burgundies, that are wonderful special occasion wines. But he also produces an excellent "petit vin." For our money, it's the best Bourgogne-level wine there is.
Silky.  Gros doesn't make much of this wine, and we're never allocated more than a handful of cases. But if you're a fan of elegant, Burgundian pinot noir, this is a perfect everyday version. The 2014 has a lively, clean nose showing raspberries and violets, and a whisper of smokiness. The mouth is cool and elegant, and surprisingly long for its class. Look for blackcurrant and toast.
For those new to Michel Gros, the Bourgogne is a perfect way to experience this elite winemaker's work without breaking the bank. For readers who know Gros well, here's a chance to upgrade your weeknight Burgundy consumption. For everyone else, this an affordable, delicious red Burgundy from a master.
________________________

MICHEL GROS Bourgogne 2014
Ansonia Retail: $30
case, half-case: $25/bot


_
AVAILABLE IN   6-    AND   12-   BOTTLE LOTS
_
Email Tom to place an order.
or call Tom: (617) 249-3657
_
_
_____________________________
Sign up to receive these posts in your inbox:

_
_____________________________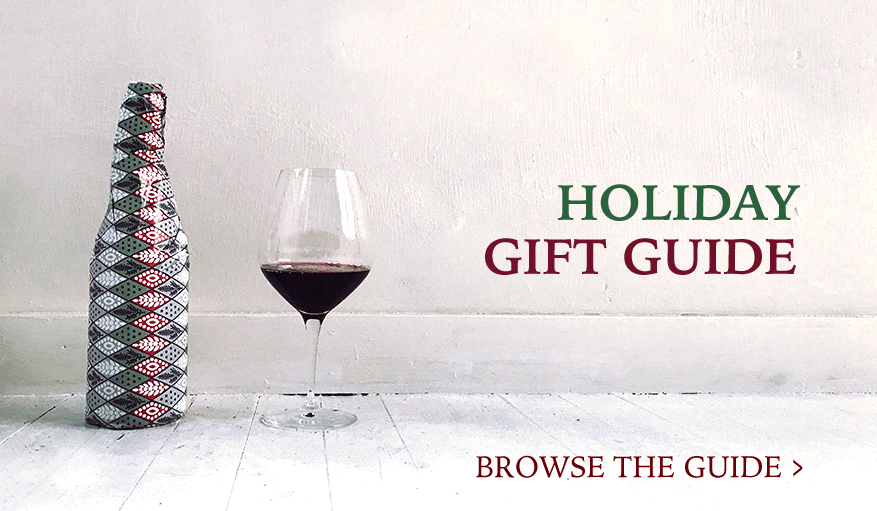 _____________________________
Terms of sale. Ansonia Wines MA sells wine to individual consumers who are 21 or more years of age, for personal consumption and not for resale.  All sales are completed and title passes to purchasers in Massachusetts.  Ansonia Wines MA arranges for shipping on behalf of its customers upon request and where applicable laws permit.