Cozy.  The Southern Rhône is full of rich, smooth red wines, perfect for a wintery afternoon meal. At one end there's Châteauneuf-du-Pape, among the finest appellations in France; at the other there's simple Côtes du Rhône, at its best an uncomplicated and inexpensive. Today's wine is towards the more affordable end, but it's as full and velvety as any wine we've know for under $20.
The majority of our Rhône reds come from the Domaine les Goubert, known for their excellent Gigondas, affordable Côtes du Rhône, and age-worthy luxury cuvée "Florence." Today's we're introducing a new wine from Goubert — a cuvée we haven't bought in several years, but one we couldn't pass up in 2015: their red Beaumes-de-Venises.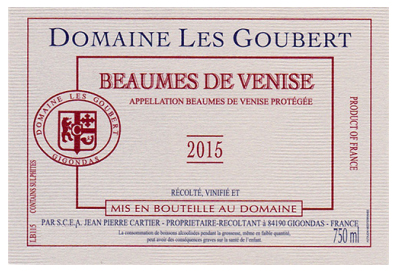 Smooth.  The Beaumes de Venise appellation is best known for its sweet Muscat wines, first planted in 600 BCE. But the town also produces excellent red wines, with a rugged richness that makes them perfect for cold weather. Goubert's Beaumes de Venise is a blend of Grenache, Syrah, and Cinsault, with the final grape adding a sauvage quality that makes the wine distinct and delicious.
The nose is dark and weathered, showing strawberry jam, wild herb honey, and earthy notes of the local underbrush known as garrigue. The mouth shows 2015's seductive ripeness, and accompanying its pleasant youthful tannins is a long and smooth finish.
This is an astonishingly complete wine at $18. It's perhaps a bit less refined than its older brother Gigondas, but what it lacks in elegance it makes up in pluck. With icy winds howling and temperatures plunging, you'll be happy for a bottle of this to keep yourself warm.
________________________

GOUBERT Beaumes-de-Venise rouge 2015
Ansonia Retail: $24
case, half-case: $18/bot


_
AVAILABLE IN   6-    AND   12-   BOTTLE LOTS
_
Email Tom to place an order.
or call Tom: (617) 249-3657
_
_
_____________________________
Sign up to receive these posts in your inbox:

_
_____________________________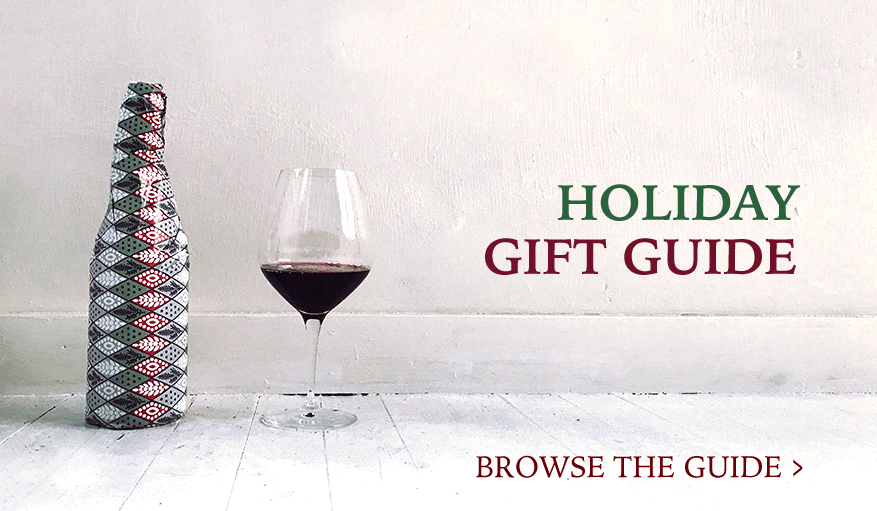 _____________________________
Terms of sale. Ansonia Wines MA sells wine to individual consumers who are 21 or more years of age, for personal consumption and not for resale.  All sales are completed and title passes to purchasers in Massachusetts.  Ansonia Wines MA arranges for shipping on behalf of its customers upon request and where applicable laws permit.