Clean.  Ask ten people what comes to mind when they think of Chardonnay, and you'll get twelve answers. Grown in nearly every corner of the winemaking world, Chardonnay has become a blank slate upon which winemakers write. Character — and quality — vary widely.
The most honest interpretation of Chardonnay we know comes from Chablis. It's a stripped-down version of the grape: no oak clouding the purity of the fruit, just clean, crisp, refreshing white wine. In the hands of a skilled winemaker, and particularly in a year like 2015, it also be elegant, complex, and delicious.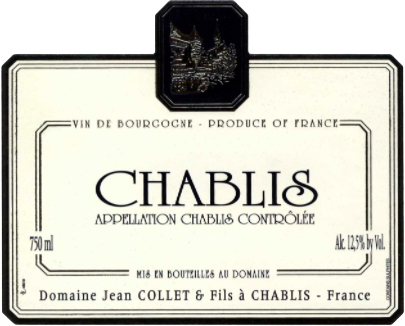 Pure. We've recently written about Domaine Jean Collet's excellent premier crus from "Forêts" and "Montée de Tonnerre." Today's wine is the domaine's simplest, their 2015 Chablis. This is easy, uncomplicated wine — bright and crisp, with clean ripe fruit and an unusually smooth mouthfeel. Ripe meyer lemon notes accompany the tense mineral core to produce a beautifully balanced wine, noticeably more complex than most at its level.
This wine needs no ageing, and you probably couldn't keep your hands off it anyway. Oysters, the classic Chablis pairing, will work beautifully; even Oysters Rockefeller will match up nicely with this energetic little wine. Light a fire, find Bing Crosby on Spotify, and serve your guests a glass of Chablis and a plate of some breadcrumb-covered bivalves — you might forget what decade you're in.
________________________

COLLET Chablis 2015
Ansonia Retail: $25
case, half-case: $19.95/bot


_
AVAILABLE IN   6-    AND   12-   BOTTLE LOTS
_
Email Tom to place an order.
or call Tom: (617) 249-3657
_
_
_____________________________
Sign up to receive these posts in your inbox:

_
_____________________________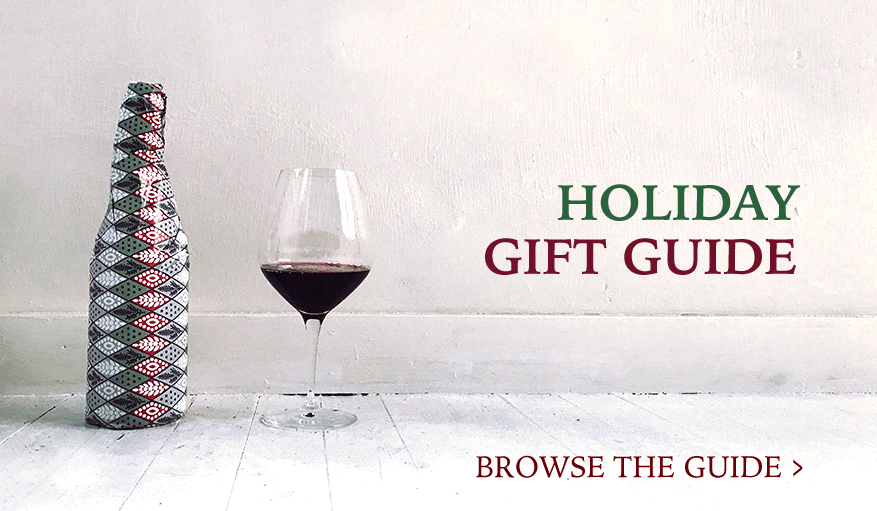 _____________________________
Terms of sale. Ansonia Wines MA sells wine to individual consumers who are 21 or more years of age, for personal consumption and not for resale.  All sales are completed and title passes to purchasers in Massachusetts.  Ansonia Wines MA arranges for shipping on behalf of its customers upon request and where applicable laws permit.